What Will 2021 Be Like for Enterprise Robotics?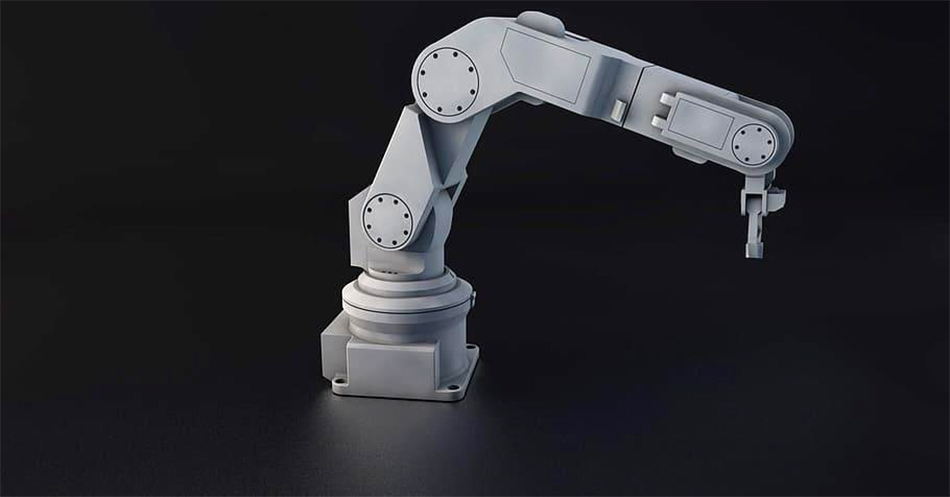 In 2020, the world faced many challenges. But despite the challenges, many opportunities opened to robotics companies for grocery spaces and logistics. Many supply chains were overburdened, and the experience clearly showed the need for a more efficient supply chain systems. Further, many sectors suffered from workforce constraints because of illness and safety protocols.
The lessons the economic sectors faced in 2020 emphasized robotics' effectiveness in manufacturing, supply chain, and product management.
At the beginning of the year, many industry sectors provide predictions that will become the most current trend. Some of the most affected sectors by the pandemic are also the ones that will be most receptive to automation.
Predictions for enterprise robotics
When the epidemic was still rampant, the e-commerce supply chain – sortation facilities, fulfillment centers, shippers, retailers and third-party logistics operations delivered with warehouse robots' help. The robots provided support for the minimal number of employees who were allowed to work onsite.
Even before the pandemic, there was already an issue finding human labor for distribution centers and warehouses, according to the CEO of Fetch Robotics, Melonee Wise. The company is the maker of various autonomous mobile robots such as the Freight1500, a robotic pallet mover capable of carrying a maximum of 3,300 pounds.
Here are the predictions for the increasing use of enterprise robots.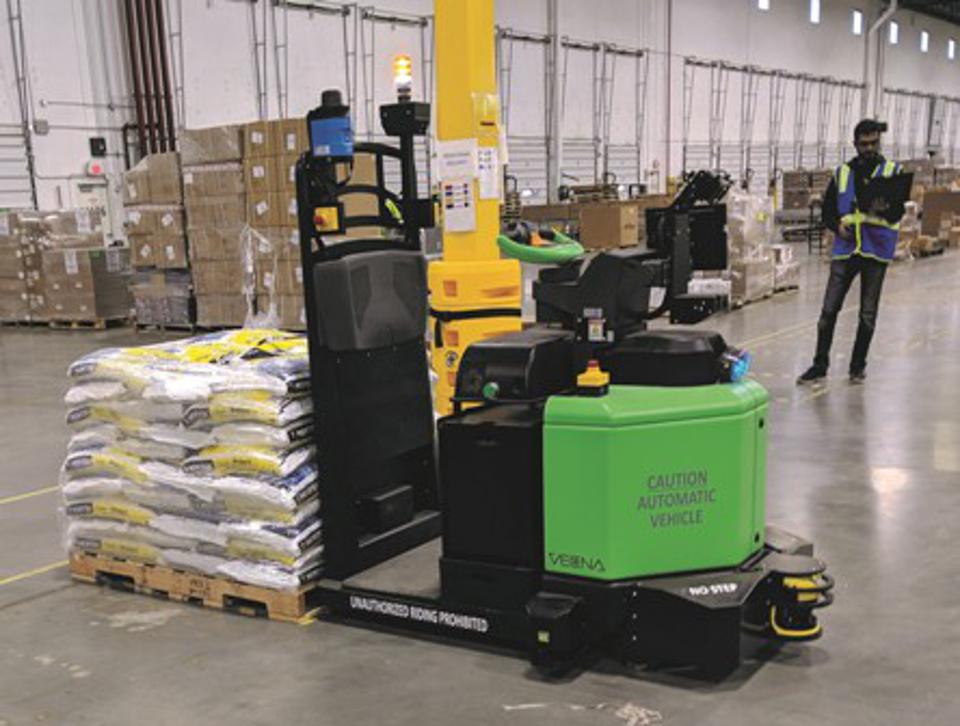 Robots will feature more in warehouse management
Autonomous robots will take on more expansive roles in warehouses and stores. Many of them are collecting inventory updates in real-time, and they can find the exact location of products alongside curbside pickup services, online order pickers, and mobile shopping apps.
These autonomous robots will be of prime importance in large retail environments where thousands of consumer items are stored in huge warehouses. The robots' ability to find a particular product will improve productivity, as they can quickly scan shelves.
Multipurpose robots will be the epitome of multitasking
Robots used to perform specific tasks. But the new enterprise robots will be programmed to perform various tasks, from hazard detection, surface disinfection, security checks to inventory management, among others. The future enterprise robots will mix/match automated functions to respond to the enterprise's specific needs.
Ensure adequate supply of 'fast movers'
During the height of the epidemic outbreak, grocery store shelves quickly run out of stock of toilet papers, hand sanitizers, alcohol, wet tissues, and other products. It became tough to restock the shelves, as store staff is minimal. Automation is needed to ensure an adequate supply of fast-moving products. Ensuring that shelves are always restocked needs integrating information among supply chain, warehouse, backroom and shelf-level data. This means the correlation of inventory data with order management systems, warehouse management and POS using robotics.
Regional, independent stores will adopt agile and fast robots
While larger firms scaled back on using robots, there is clear evidence of robots' migration to small and medium-sized businesses. These firms are increasingly using in-store robots to improve their automation capabilities.
Labor shortages will prevail
Mass layoffs and work from home made the workforce suffer. The trend is not going to ease up soon, so a tight labor market will continue. But the economy has to bounce back, and one of the most viable solutions is to employ automation, particularly the tasks performed manually and routinely. Robots can scan shelves in a few hours, with an accuracy rate of 95 percent. It is a task that can take employees several days to finish. Robots do not get tired, distracted or bored while performing mundane tasks.
Seamless integration to improve customer satisfaction
Retailers should deploy shelf-scanning robots quickly to ensure that customers will get used to them. The technology will ensure that shelves are always full, so customers can find the products they need, which will improve customer satisfaction and increase the store's revenue. The process will require the seamless integration of the different in-store departments and third party suppliers.
Fixed cameras, drones and sensors will become necessary accessories
Autonomous robots will work with different in-store technologies such as sensors, drones and fixed cameras to improve data gathering. The system will enhance real-time visibility of products in hard to see and hard to reach places. The sensors will increase the "sensing" capabilities of robots, such as detecting certain gases that indicate that foods are either stored improperly or about to lose their freshness.
Although it is always prudent to take predictions with a grain of salt, it is more than likely that there will be a massive deployment of enterprise robotics to ensure the workforce's safety and well-being and increased revenue of retailers. One of the things that will make these predictions happen is the rapid implementation of 5G technology.