Robotics Will Continue to Impact Various Industry Landscapes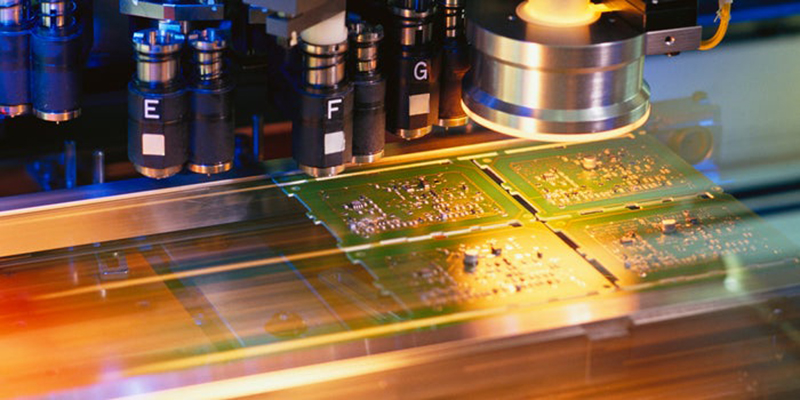 Even without the current health crisis, robotics is making headway, penetrating different businesses and industries, particularly those that require precision. Robots can repeatedly work at a programmed task without getting tired, unlike humans. Of course, they still need humans to operate them, but the light and heavy jobs are ordinary for them.
Predictions
The applications of robotics technology are numerous, and people can expect to see more of them in the future.
Robotics in the medical industry
Out of the many applications, robotics technology is such a boon to surgery and medicine. In the past, the computer-assisted machines for delicate surgeries were huge, not only in the size of the machine but also in the unit's cost.
Today and in the future, we'll be seeing more computer-assisted medical devices and surgery equipment getting smaller and cheaper. With the integration of quality data and surgery into a robotic platform, patient care will be more effective.
Robotics in the manufacturing sector
In manufacturing, companies are getting ready to reassess how they operate, tweaking business models, operating procedures, new plans for implementing work from home options, and the way they implement their product marketing and selling strategies.
For example, in the Electronics Manufacturing Services (EMS) industry, company owners will implement changes. In the past, they build their capacity on a huge scale and sell everything they produced. New business models will focus on the demand, while manufacturers will use the more flexible elastic capacity to fill the parts supply gap when demand is higher. One example is IBM Elastic Capacity On Demand, which can temporarily activate or deactivate memory units and processor cores to meet peak demands.
Since the business models are digitally enabled, they are user and customer friendly. There are already several digital manufacturers, such as Tempo Automation, MacroFab, Launchpad.build, Xometry, Fictiv, and 3D Hubs.
Over at the United Kingdom, a precision engineering company, CloudNC, whose owners built the company from the ground up, recently introduced an AI-based approach to manufacturing, a pioneer in the industry. Many are thinking that this is going to be the model for the manufacturing firms of the future.
CloudNC uses an AI-powered software as the core of its technology. Its function is to automate CNC machines' programming for a faster production cycle, sizably lowering costs.
Many more companies are endeavor to digitally change transform different industries that have relied for several years on traditional knowledge, out-of-date methods of planning and execution. They are applying robotics, adaptable automation, machine learning (ML), and artificial intelligence.
On the other hand, the more established companies, which already have formidable capacities and capabilities, are aware of the challenges. Likewise, they are preparing their digital transformation while considering the existing challenges that are moving companies from being a regular supply company to being smart, resilient, and agile demand-driven firms.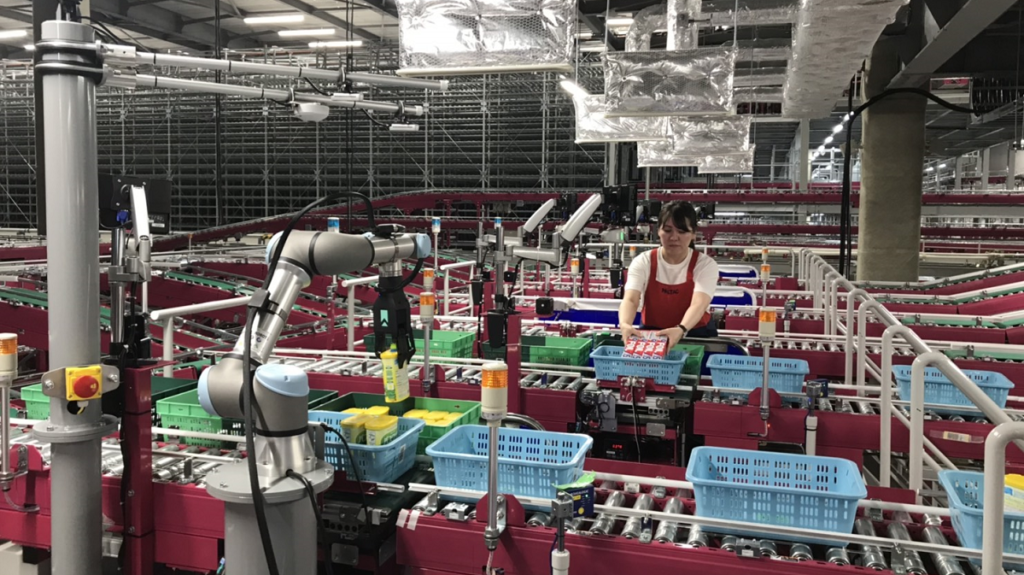 Robotics in the retail industry
One industry where the fantasy of using robotics is becoming a reality is in retail. AI-powered robotic devices will do most of the chores, such as:
inventory tracking
measuring customer satisfaction
streamlining checkouts
removing obstacles in supply chain pipelines
delivering products to customers
There are so many proofs that robots and AI are changing the way retail outlets manage their businesses. The tandem of AI and robotics likewise enhances the customer experience further. Computer vision technology is making all these things possible. They collect available data; superimpose the data on ML programs, pattern recognition capabilities, and training algorithms to teach robotic cameras, enabling them to discern facial features and spatial inconsistencies.
In Walmart stores around the U.S., the company deployed six-foot robots from Bossa Nova Robotics to monitor store aisles to scan the displays for incorrect prices and misplaced products. The robots coordinate with store employees to help customers find the products they need quickly.
Walmart is also testing DASH from Five Elements Robotics. DASH is a robotic shopping cart, performing dual purposes – inventory management and helping shoppers carry the items they bought through the store. The company is also looking at merchandise delivery by self-driving cars and drones.
Other retail giants are using robotics and AI, as well:
Lowe's – multilingual LoweBots that act as personal shoppers
Best Buy – Chloe for 24/7 gadget pick-up services
Target – shelf-scanning robot Tally (from Simbe Robotics of California)
Aside from these robots, many retail stores are deploying other methods. Spanish fashion retail store Zara has "click and collect" robots. The robots scan inventories and prepare the bought items in drop boxes at the store for easy collection. Amazon has the cashier-less Amazon Go stores.
To further enhance the customer experience in physical stores, many companies want to use "Pepper," the semi-humanoid robot created by Japan's SoftBank Robotics.
Will robots replace jobs? Realistically, yes! They will replace about 6% of jobs in the U.S., according to projections, as early as next year.