Waze App: Expect Cookie Monster To Offer You Driving Directions This Time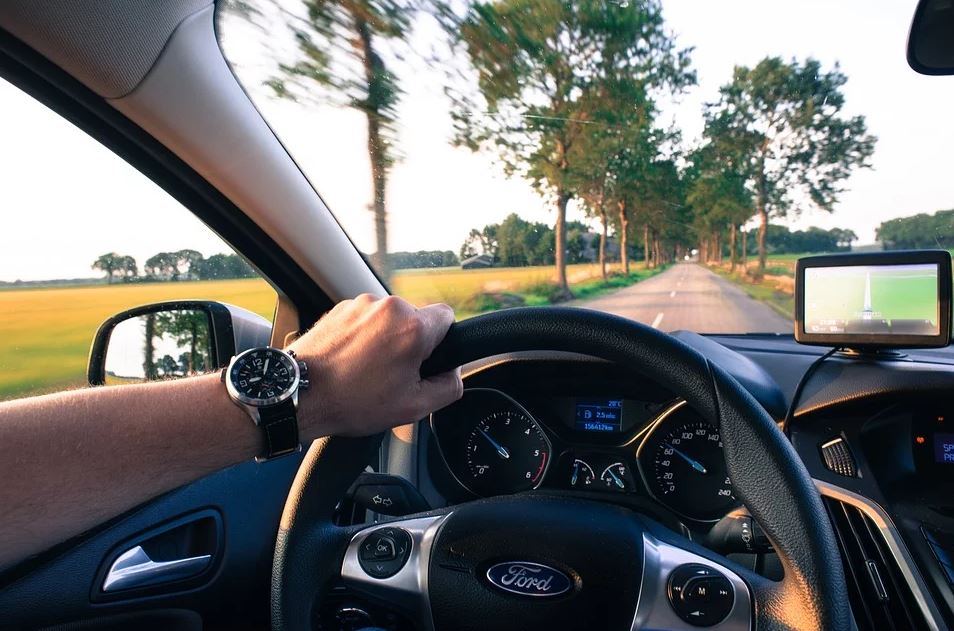 Waze is a community-based map app developed by an Israeli company last 2013. It utilizes data from the users of the app to offer them faster navigation directions. Data is automatically sent as users drive their vehicles towards the chosen destination. Users can also report things such as traffic jams, accidents, traps, and other factors that could bottleneck drivers. In 2013, the same year it was developed, Google bought Waze. Since then, many features of the app have been merged into Google Maps.
Guidance from Cookie Monster
The most robust feature of Waze is its community user-base. Since the app is continuously gathering data, it can instantly adjust to offer the quickest and fastest route to the user. Moreover, users can upgrade and access various characters according to their experience with the game-like map app. In fact, it is hailed as the app for millennials – a generation of individuals that are used to getting everything that they want on the internet, instantly. Say you are bored with the robotic voice or you have children inside the car that you want to entertain, ask no more because you can now choose the latest feature on Waze's app: guidance from Cookie Monster!
Cookie Monster's birthday treat for all
If you miss listening to the craggy voice of Cookie Monster from the popular show Sesame Street, you are one lucky user. This hungry muppet that has quite a sweet tooth is here again, but not to sing for you – but to give you turn-by-turn directions on the sought after navigation app called Waze. He went on a short break after showcasing his fun and exciting navigation abilities this summer. You will not only get "me want cookies" or "om nom noms" from this dear monster but specific driving directions to help you reach your destination without any hassle. Just go to the voice and sound settings of the app and select the friendly voice of the Cookie monster to kick off boredom while driving. This unique feature will be available on the Wave app starting Monday as an extended celebration for Cookie Monster's birthday – which was actually on Saturday.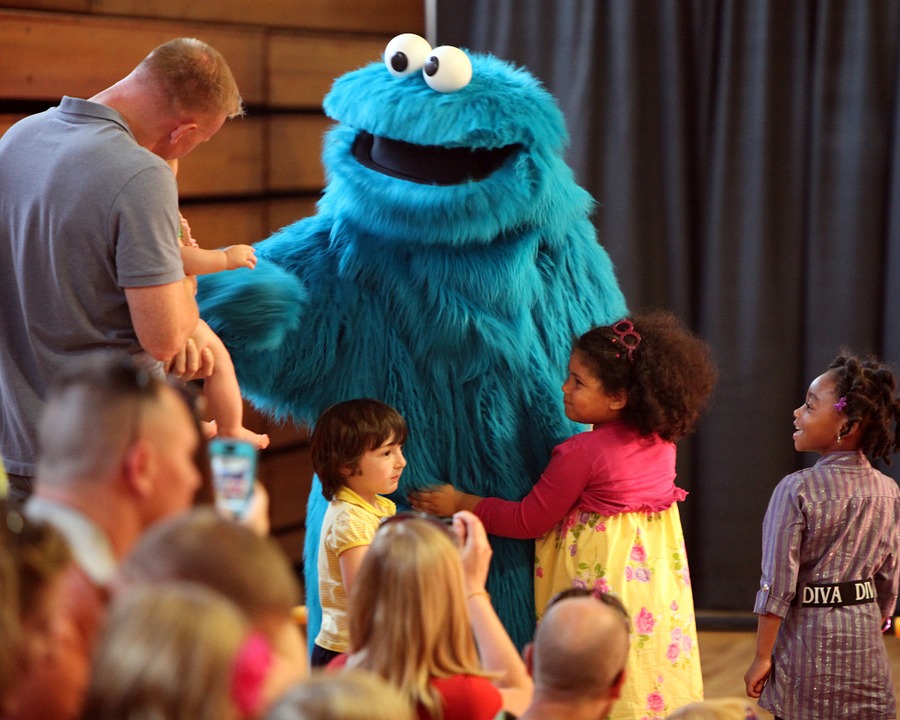 Limited time only
This voice option will only be available in a limited time period, but when Cookie Monster was introduced on the app in the previous years, it was one of the most sought celebrity voices. This Sesame Street character truly captured the hearts of many people – kids and adults alike. Other characters in the aforementioned show that have been featured on Waze voice options are Oscar the Grouch and Elmo. Though they only lived on the app for a short time, they are well-loved by the users.
Fans were saddened when the show ended since this means that they can no longer see their favorite characters, but with Waze's latest voice option, you can relive your Sesame Street days and commute with Oscar, Elmo, and Cookie Monster. The next time Waze asks you to turn right at a bustling intersection, you won't be stressed out anymore, especially when you hear Cookie Monster's scraggly voice.