Google Maps and Search Incognito Is Now Under Wraps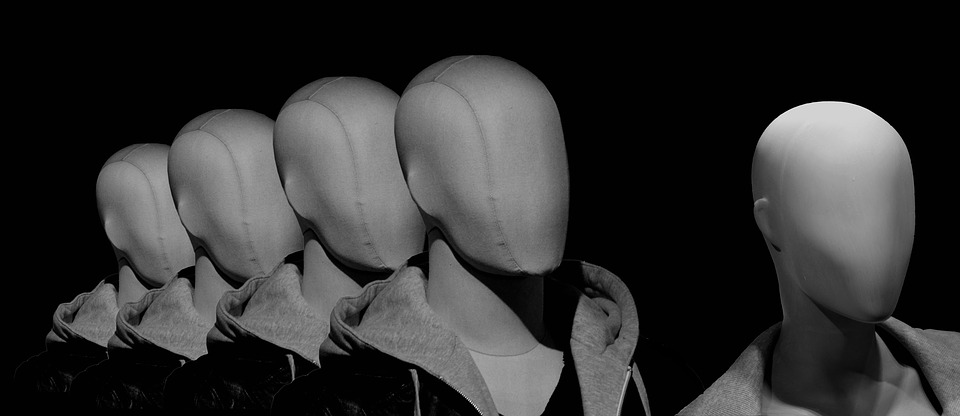 Incognito mode for Google Maps is now under development. This was announced by Google at the Google IO 2019 way back in May after XDA Developers unveiled their exclusive new feature.
Incognito Mode Google Maps
Google is now in the process of engineering incognito modes to its search and Map, enabling both apps to be used even without any data connected to a particular account. One can conveniently use these apps privately by merely opening up a private tab in their browser. This doesn't only apply on the browser since it also works well in the app version. Users can simply click the icon of their profile then select "turn on Incognito mode," and the app will instantly stop monitoring.
This new feature offers additional privacy to users since some of the things and places you search using these apps are particularly delicate. The more efficient it is for Google to turn off tracking, the easier it is for users to appreciate its advantage. The tech-giant first started creating an Incognito mode for YouTube last year. This similar feature is waiting to be released for search and Maps anytime soon.
Today, the latest version with the incognito mode is just available for members of the Google Maps preview group. They are currently testing it out, and it would be part of the Preview Maps' newest 10.26 update. The update is presently available in limited sources, and one is in Android version of the Google Maps preview app.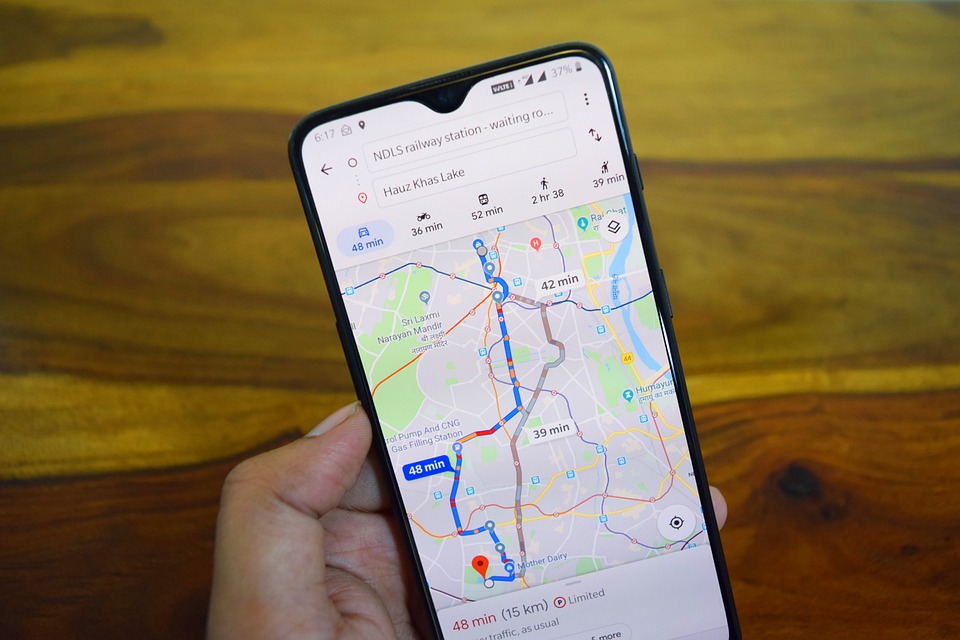 Can be turned on at the app's settings
According to the test, the latest incognito mode may be turned on through the app's setting. Once switched on, Google Maps will no longer distribute your location, upgrade your browser history, log your browsing history, or utilize your private information to customize your Maps searches. The editor-in-chief of XDA Developers discovered a GIF that shows the latest incognito mode for Google Maps in real action.
Generally, when you switch to incognito mode, a black strap will appear above your screen, signifying that you are under incognito. Also, the signature 'hat and sunglasses' incognito icon will appear in the search bar of Google Maps. Take note that the beta feature is also operating the Android Auto version of the Google Maps app. This means that Android Police will take the image of a user who plans to be anonymous.
More privacy features ahead
Besides incognito modes, Google is also developing a mechanism that allows you to determine what kind of data each app is taking from you. By clicking your profile icon in Maps, News, Chrome, YouTube, assistant, and search, you will instantly be directed to a setting termed as "your data" that will give you the opportunity to adjust how long Google can store your personal data. This feature is available in both app and web version, with location history launching anytime soon.
Right now, everyone is waiting for the release of the latest Google Maps' incognito mode, but since it is under testing, it wouldn't be long until it would be available to the public.