Various Innovations Across the Component Industry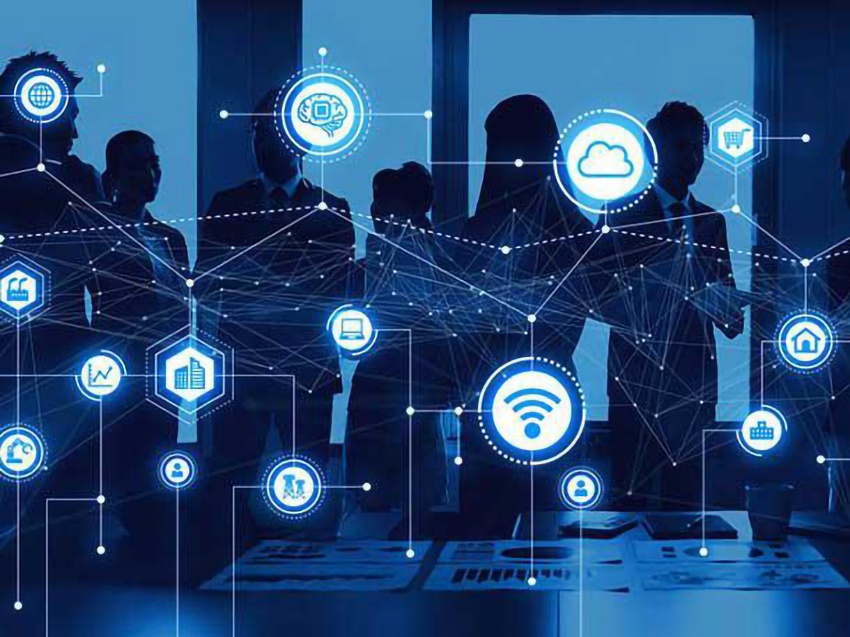 2021 is going to be a good year for technological innovations. There is no doubt that the pandemic has greatly affected the global economy. Its long-reaching effects also slowed the pace of new product development and technological advances in the electronics industry. The pace may be slower than usual. There are also a remarkable amount of innovations on the component industry, which significantly affect various technologies, such as automotive safety, the internet of things, extended reality, artificial intelligence, and 5G.
Expect these technological innovations in 2021
DRAM (Dynamic Random Access Memory) industry officially gets into the Extreme Ultra Violet (EUV) era and NAND flash stacking technology advances beyond 150 layers. Micron, SK Hynix, and Samsung, the three major DRAM suppliers, are transitioning towards the 1-alpha-nm and 1Z-nm process technologies and officially introduce the EUV era. Samsung is the leader in this area in 2021. These three giant DRAM suppliers will gradually supersede their existing double patterning technologies to optimize their manufacturing efficiency and cost structure. In the last quarter of 2019, Samsung introduces new products, the Exynos Modem 5123 and the Exynos 990 mobile processor. These products are for AI and 5G applications that provide the 7-nm EUV process technology. With these, Samsung meets the requirements for applications that make extensive use of 5G communications, AI, and video.
In 2020, the NAND flash suppliers reached memory stacking technology over 100 layers. In 2021 they will try to go over 150 layers. Suppliers will also boost single-die capability from 256/512 GB to 512 GB/1TB. Consumers can adopt higher-density NAND flash products due to cost optimization.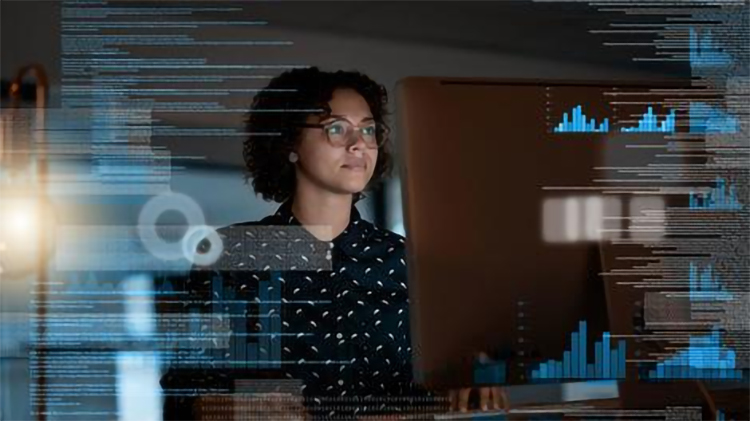 It is predicted that PCIe Gen 4 will further increase its market share even if PCIe Gen 3 is still the motherboard standard for SSDs. It is integrated into Xbox Series X/S, PS5, and those featuring Intel's new microarchitecture. The continuous use of PCIe Gen 3 is due to its capability to deal with massive data transfer demand from high-performance computing (HPC) data centers, servers, high-end PCs.
5G base station build-out will increase, while Korea and Japan are already looking into 6G. In June 2020, GSMA released the |5G Implementation Guidelines: SA Option 2." It is expected that network operators will implement 5G standalone architectures widely next year. Aside from providing high bandwidth and high-speed connections, the 5G standalone architectures (SA) will let operators adapt to workloads requiring ultra-low latency and customize their networks based on user applications. Chipmakers will be offering integrated chipsets for different networks supporting 2G to 4G to connect the existing network access while waiting for the global rollout of 5G.
5G is still waiting for a wider rollout, but South Korea's SK Telecom and Japan's NTT DoCoMo are already working on a 6G deployment. The new system will enable emerging applications in MR, AR, VR, as well as 8K and higher resolutions, distance education, telemedicine, remote access, work from home, and holographic communications.
Internet of Things (IoT) will become Intelligence of Things as autonomy is close to being achieved with AI-enabled devices. The prediction is that AI will increase its integration into IoT and be used for more tools such as computer vision, deep learning, and other hardware applications, turning the IoT into Intelligence of Things.
Simultaneously, you can expect the large-scale adoption of IoT on particular verticals, such as smart healthcare and smart manufacturing. In the latter, contactless technology will be introduced. This will help the sector transition to industry 4.0. The integration of artificial intelligence will make several devices like drones and collaborative robots (cobots) more precise. The process will also impact the healthcare sector, where you can see various adoption in telemedicine centers and smart clinics. For example, it will enable the faster delivery of thermal image recognition to help in surgical assistance applications, telemedicine, and clinical decision-making.
Integration of smartphone and AR glasses. Augmented reality glasses are going to be integrated to connect with a smartphone next year. The smartphone with be the computing platform for the AR glasses. The process will run better with the full rollout of 5G technology.
These are just a few of the innovations that you can expect to see in 2021 as the world moves deeper into automation and effective collaboration between machines/applications and humans.