What You Need to Know About 5G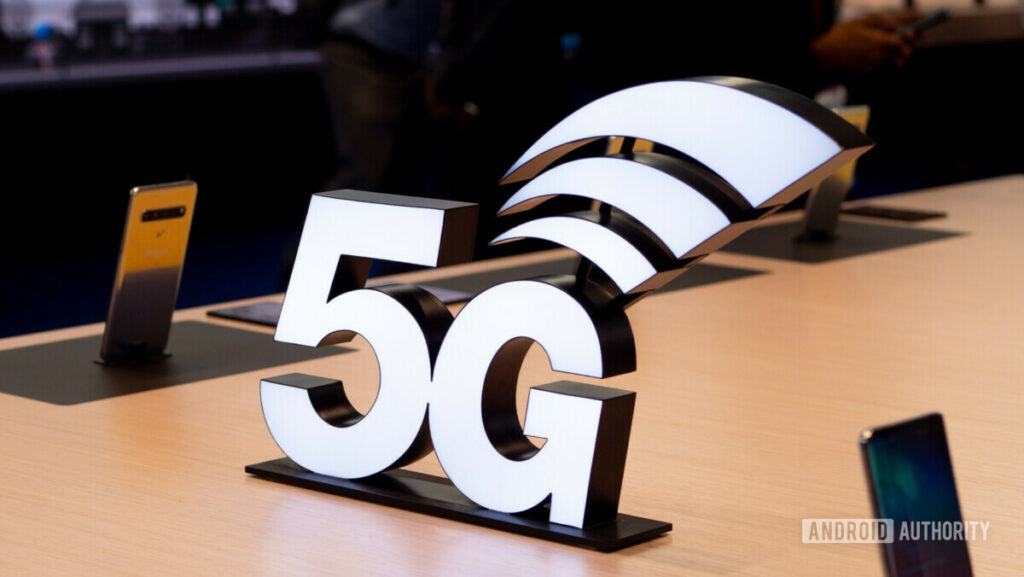 For the average mobile phone user, 3G, 4G, and now 5G technology, may seem just like a number. It is important to understand how it works and what changes it will make on telecommunications.
What exactly is 5G?
5G is short for 5th generation mobile network, which is the newest global wireless standard. The new technology will connect everything and everyone, including devices, objects, and machines virtually. This means that the wireless connection will be faster, more reliable, and more available. 5G will provide a higher and consistent user experience to almost everyone.
Differences with the other generations of mobile networks
The first generation or 1G was introduced in the 1980s, allowing the delivery of analog voice, while 2G, which allowed digital voice delivery, came in the early part of the 1990s. When 3G was introduced in the early 2000s, mobile phone users were able to access mobile data. 3G provided mobile broadband access, video calls, mobile TV, and fixed wireless internet access to laptops and tabletop computers. What You Need to Know About 5G.
Ten years later, many mobile phone models were 4G or LTE-enabled, allowing users to access faster mobile broadband. 4G supports wireless internet, video, voice, and multimedia services.
The backbone of 5G is LTE, but as a higher version, expect 5G to deliver higher and faster internet speeds, with excellent reliability. The time to read and write blocks of data (latency) will become negligible. Think of latency under four milliseconds.
Developers of 5G connectivity say that the new technology will have a significant impact on every industry. It will turn former ideas into reality, such as digitized logistics, precision agriculture, remote healthcare, and safer transportation.
The features of 5G are more superior than 4G (as expected), and if you are already satisfied with the speed of mobile broadband services from 4G, expect all the features enhanced when you switch to 5G.
In plain language
Most people find it difficult to understand technical jargon, so here are some things about 5G that are easier to comprehend. In a 5G-enabled device, such as a modem or a hotspot, you can connect from 10 to about 100 other devices. The end-to-end round trip delay will only take one millisecond, meaning the time it takes for data from your phone to the network to the receiver will only be one millisecond.
The service is 99.99 percent available, with 100 percent coverage. 5G will only use about 10 percent of the network's energy, and for machine-type devices that use low power, the battery life can last for about ten years.
It can run on any frequency – low, middle, and high.
Availability
5G is already available, and several mobile phone manufacturers are already rolling out 5G-enabled phones. Globally, 34 countries already have 5G networks (as of January 2020), with South Korea leading the deployment, followed by China, the United States, and the United Kingdom. Overall, 378 cities in the countries that adapted to 5G technology can access the service. Alas, you have to invest in a new phone to access 5G.
Economic impact
The deployment of 5G wireless technology will generate new jobs and industries. The projection is that for the next 15 years, we will see a $2.2 trillion increase in the global economy. There will be an increase in process optimization, productivity improvement, and higher cellular connections in manufacturing.