US Users: New Apple Maps Redesigned and Now Available For You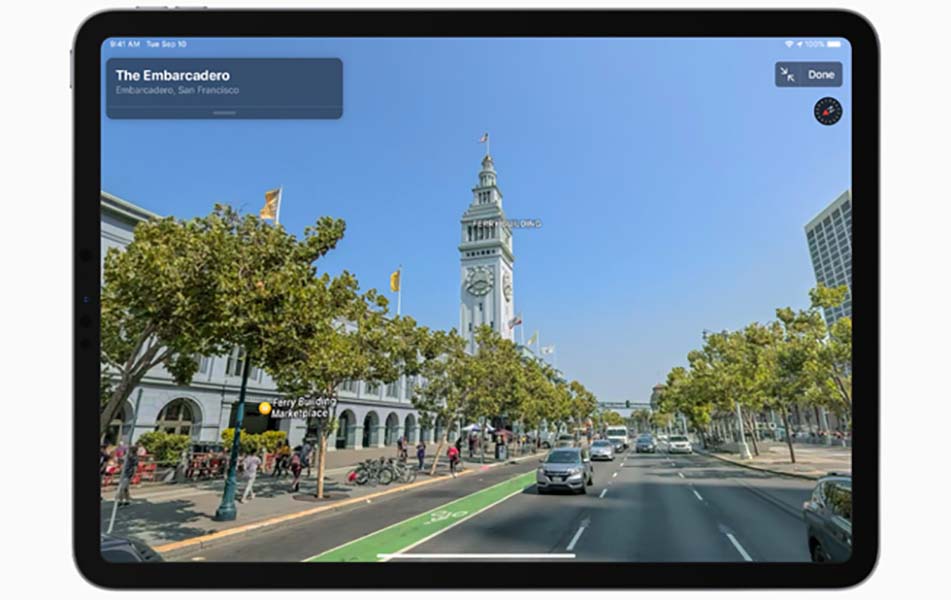 Apple just launched the new-look Apple Maps, something to look forward to this 2020 and it is even better than before. It is now made available to the whole United States and not just solely to individual states or cities. Every users that are in the US can now enjoy this newly-designed Maps at its best. According to the giant tech company, it will have efficient and more precise navigation, as well as intensive and wide views of the buildings, airports, roads, malls, parks, and many more. This means that whatever journey you are in, navigating would be more convenient and enjoyable. Moreover, Apple finished the rollout of this newly-crafted Maps experience in the US and they will soon start launching it across different parts of Europe.
New Apple Maps
Apple Maps is known for its more appealing and elegant feel compared to Google Maps. It also offers impressive routing, which is far better than Here WeGo. Apple just announced last June that they are remodeling Maps with additional perks and features for the iOS 13. According to Eddy Cue, the executive of Apple, it was a project that redesigned the map from ground up in order to provide a clearer view on how Maps improves the life of its users – from travelling to school or work to planning an intimate vacation – Maps offers privacy at its best.
Maps assists more than hundred millions of users in over 200 territories and countries find and explore the different parts of the world. It can be accessed by users everywhere: in the workplace, at home, on their iPad, Apple Watch, iPhone, Mac and, and in the car via CarPlay. Maps experience guarantees that users can enjoy optimum privacy by providing the most sought after apps users utilize on a daily basis, such as Calendar, Photos, Weather, Messages, and others. Using MapKit and MapKit JS, this newly-designed virtual map is also the foundation of most third-party apps and services such as Nike Run Club, Bank of America, and Instragram.
Creating the brand new map, there are a lot of latest features introduced in the iOS 13. All of these help people navigate and explore the world using a single tap.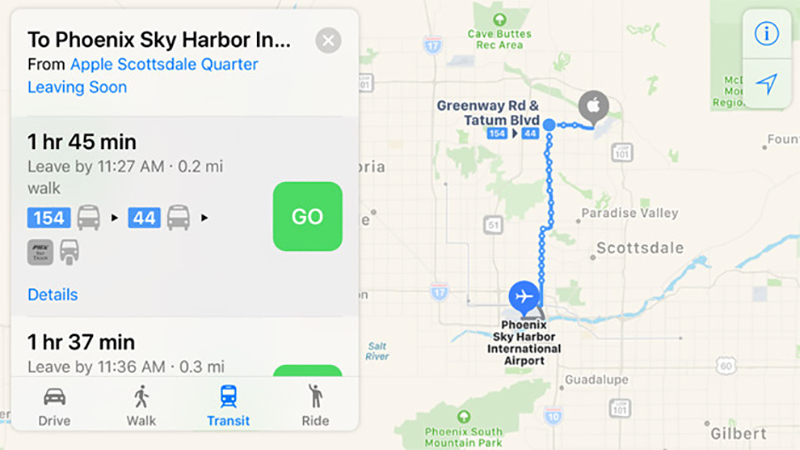 Visit Major Places with Look Around
Maps provide interactive street-level imagery using 3D, high-resolution photography and refined and flawless transition via major travel destinations with the Look Around feature. Users from different parts of the world can traverse through Los Angeles, San Francisco Bay Area, Las Vegas, Oahu, New York, Houston, and more.
Share Destinations You Like with Collections
Users can create and share lists of their well-loved destinations and restaurants that they want to go to or places they're eyeing for their upcoming major vacation with Collections.
Easy One-Tap Navigation to Most Visited Destination with Favorites
Users can instantly navigate the places they go to each day using Favorites. It can be their school, office, gym or work.
These are all the features and additional details that users can expect from the newly-designed Apple Maps.