20 Exciting Tech to Look Forward to in 2020 and Beyond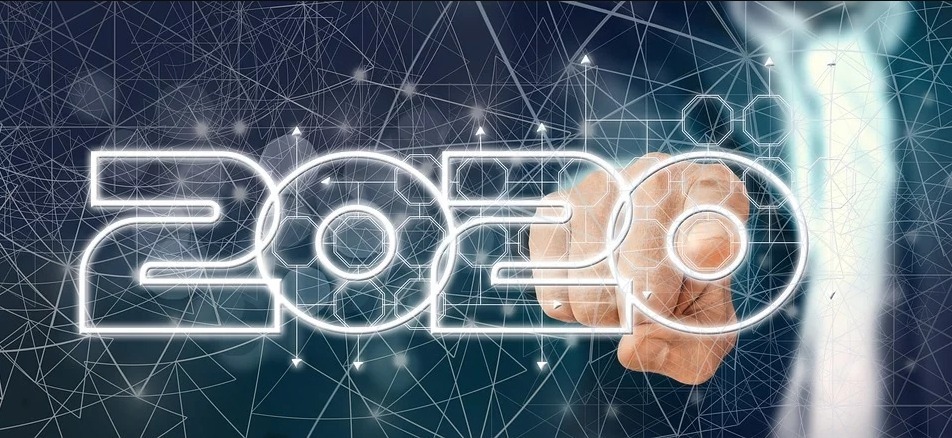 The new decade is here with a lot of new tech in tow. From the world's first "synthetic brain" to the latest consumer gadgets, technology enthusiasts are in for an exciting decade. While the advances may not be dramatically impressive (compared to the time when smartphones and ultra compact computers were introduced), the new decade offers innovations and inventions to excite tech consumers and anyone who appreciates the marvels of applied science.
Synthetic Brain
It's not a simulation of the human brain yet, but it's nonetheless noteworthy. Swiss researchers working on the Blue Brain Project have successfully modeled a cat's brain using 144 terabytes of RAM, emulating the functions of the feline cerebral cortex which has around one billion neurons and 10 trillion synapses. This simulated animal brain is made possible with IBM's Blue Gene Supercomputer, which is ranked as the world's fourth most powerful supercomputer.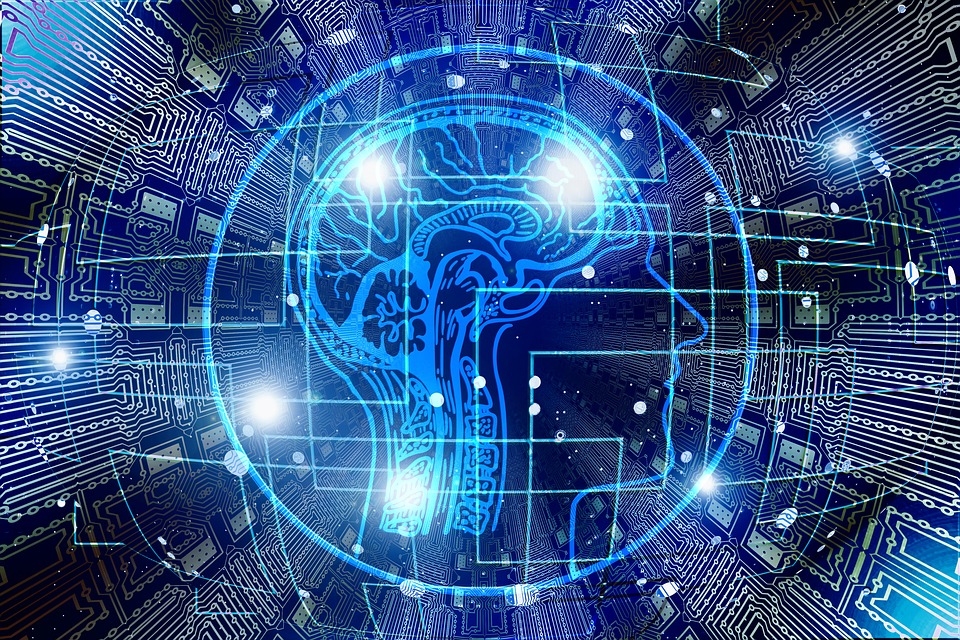 Brain Remote Control
One of the most exciting devices introduced in CES 2020 was a Bluetooth headband that can be used to control devices such as the TV and gaming consoles. It's not a technology that analyzes and interprets brain signals, though. What it does is to detect what the person wearing it is focusing on, so it can execute the appropriate commands. It comes with eight electrodes that track the visual cortex of the wearer.
Relatively Cheap Computer with the Processing Power of a Human Brain
The reality of human brain implants that can be used to control devices is still a remote possibility. However, Cisco's prediction of a "$1,000 supercomputer" with processing power comparable to that of a human brain's may become a reality in the next few years. This is not about developing human-rivaling artificial intelligence, though. It's more on raw processing power based on the number of cycles.
Technology to Enable Cheaper Biofuels
According to the BP Statistical Review of World Energy 2019, around 85% of the world's energy supply is based on fossil fuels. Only around 11% are from renewable sources. Things are set to change as scientists from New Delhi developed a process to generate a cocktail of enzymes capable of enhancing the production of biofuels from agricultural waste. This process has already been granted a patent by the US Patent and Trademark Office.
Human-like Video Chatbots
Samsung's Neon AI project has developed chatbots designed to behave like humans. Designed to simulate human interactions realistically, this artificial intelligence creation has various applications. It can be used to supply virtual teachers, AI teachers, assistants, or healthcare advisers in different settings. It can also be used to generate unique virtual companions that are capable of learning or adapting to people's varying personalities.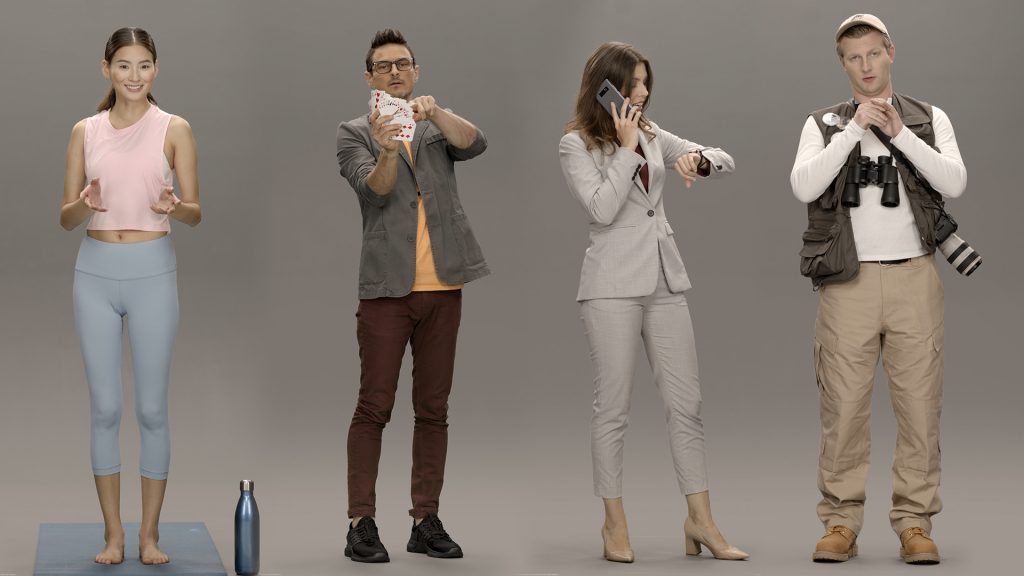 BrainCo Prosthetic Hand
Another AI-powered tech, the BrainCo Prosthetic Hand is created to replace the last hands of amputees. It works by detecting and analyzing signals produced by the brain and muscles to produce the desired movement. It is set to become available to the public in the later part of the year, pending FDA approval. This device is quite costly, though, with the price estimated to be in the $10,000 to $15,000 range.
Black Shark 2 Pro
The idea of a gaming phone is nothing new, but the second iteration of Black Shark Pro by Xiaomi is set to impress. It uses Qualcomm Snapdragon 855 Plus for its processor, a 6.39" AMOLED screen with a 60Hz refresh rate, and a multilayer liquid cooling system. It has up to 12GB of RAM, 256GB of storage, and a Qualcomm Adreno 640 GPU.
PlayStation 5
The highly awaited successor of the PlayStation 4 is finally debuting in the holiday season of 2020. It is reported to support 8K video resolution. The CPU will be based on AMD Ryzen 8-core. The GPU, on the other hand, is a custom version of Radeon Navi. The console's design is expected to become controversial, though. Noted tech leakers have virtually confirmed that the PS-controller-fused-with-the-console-like design will likely become the final appearance of the product.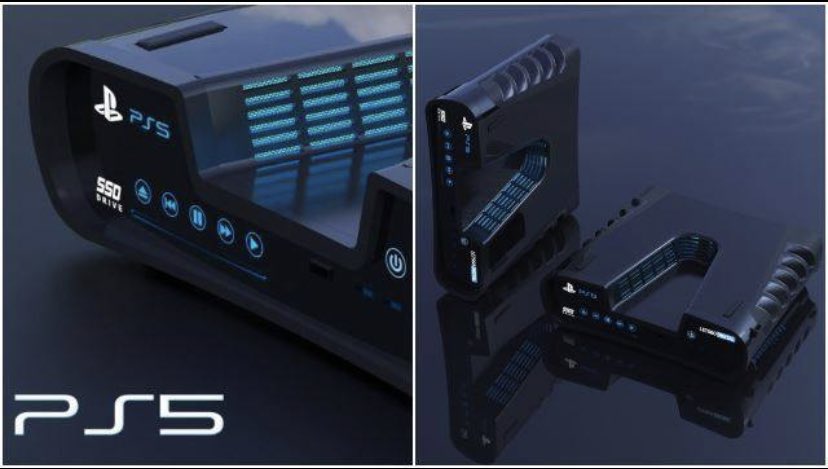 Neofect Smart Balance
Designed to gamify physical therapy, Neofect Smart Balance makes recovery from stroke (or other physical injuries affecting the legs) fun and exciting. It's like the Dance Dance Revolution game for leg rehabilitation, balance retraining, and posture correction. The device comes with multiple sensors that monitor and analyze motions, then provide feedback to the user whenever imbalance is detected.
Sony's Electric Vehicle
Sony is known for the PlayStation, the Bravia TV line, and its film and TV business. Not many expect it to get involved in the EV business, but it debuted a prototype of a Sony-branded electric car at the 2020 CES. Built by Sony's AI and robotics team, the car is based on the Vision-S platform, which is the company's collection of sensor tech. Sony appears to be taking the EV business seriously as the car, reportedly, has already undergone full road testing.
LG's Rollable TV
This was hyped in 2019, but it never made it to the market. This year, LG promises to make this $60,000 TV available to excited consumers by the third quarter of 2020. Created with a flexible OLED panel, this TV with a nontraditional form factor can be rolled up into a compact cabinet for easy keeping and transporting.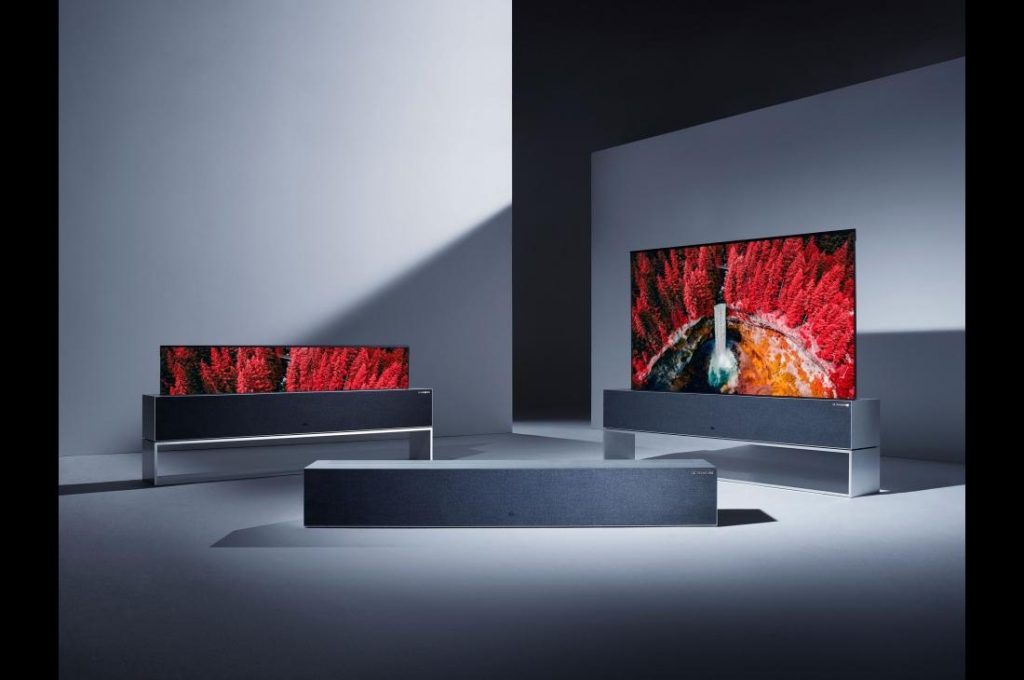 Antimicrobial Screens
The glasses on gadget screens have been made more durable year after year. Manufacturers are offering something new by infusing antimicrobial technology. Corning, the creator of the famous Gorilla Glass, and OtterBox, a well-known maker of phone cases, recently introduced their EPA-registered screen protectors that are not only capable of resisting scratches. These screen protectors also come with protection against germs and other microbes.
Urgonight Sleep-Assisting Headband
This gadget is for insomniacs. UrgoTech, a French startup, introduced in CES a padded headband designed to train the brain during the day to help it rest at night. Accordingly, it can help people sleep 40% faster.
Xtra PC
Xtra PC is not trying to compete with the myriad mini-PCs on the market. This tiny USB device is not a standalone unit, but something you can use on your old PC to make it faster. It works by replacing the CPU, RAM, and OS of your old computer. You just have to insert it into your USB port, then boot your computer from the USB device. It uses a Linux-based operating system that is optimized to deliver blazing fast performance.
FIXD
This innovative little gadget is created to enable the quick diagnosis of car problems. It is a convenient solution to find out why the "check engine" warning is flashing its ugly head. Plug it into the diagnostic port of the vehicle for it to perform a diagnostic test and display its results. Unfortunately, it does not work on all cars; it's only compatible with units manufactured since 1996.
Adaptive Virtual Visor
Car visors are one of oft-overlooked parts when infusing tech to cars. German consumer electronics manufacturer Bosch is changing this, though, with the introduction of its virtual visor. This transparent (by default) device replaces the physical visor in cars to provide a self-adjusting "shade maker" for the eyes. It's not an augmented reality glass. What it does is it tracks the driver's eyes to identify which part of it should turn opaque to block sunlight that could hinder the driver's vision.
Smart Mailbox
It wasn't a long time ago when a YouTube video of a prank by Mark Rober (who became a guest on Jimmy Kimmel's show) against package thieves went viral. That prank certainly was not enough to deter thieves. If you need a real thief deterrent, consider getting the Parcel Guard, a smart mailbox by Canadian company Danby. It comes with an anti-theft drop-in slot for mall packages, a motion-sensing camera, and the ability to connect to a smartphone.
Lexilife Lamp for Dyslexics
This is ot your ordinary smart lamp. This $700 lighting device claims to address dyslexia attributed to problems in the pattern of cells in the eyes. It emits light pulses that force one eye to become dominant, which is how normal people's eyes work. It prevents both eyes from sending information to the brain simultaneously, which causes the image identification and interpretation problems in dyslexic people.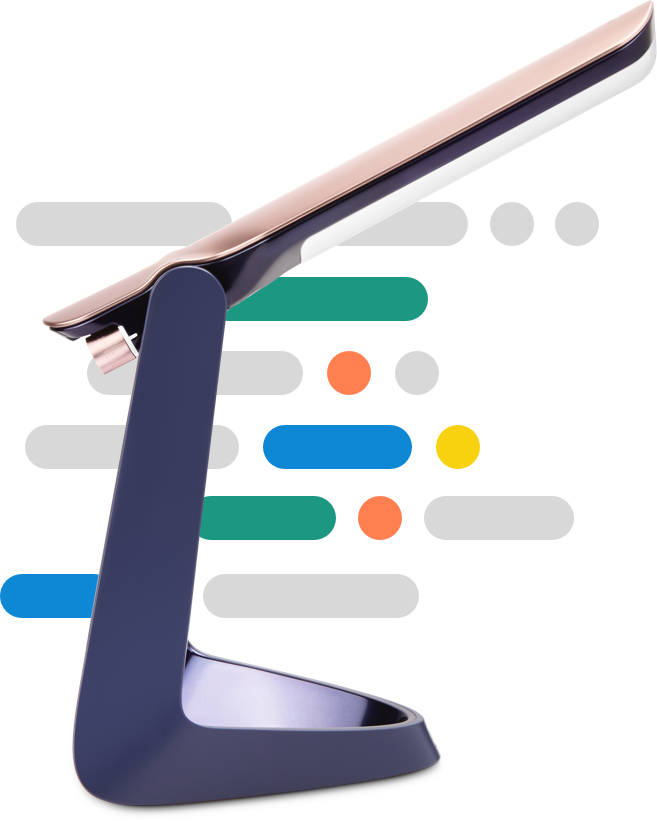 The Hear Camera
Who would have thought sight could boost hearing? This is what The Hear wearable camera does. A creation of Israeli tech company OrCam, this device makes hearing aids smarter by giving them the ability to boost sounds a hearing aid wearer would want to hear more. It uses lip reading technology to isolate sounds the wearer most likely wants to focus on.
Foldable Tablets
A couple of foldable phones have been introduced in the past year. They stirred some interest, but they were also hounded by controversy. Samsung's foldable phone, in particular, suffered some setbacks. In 2020, Dell takes a crack on foldable tech with its foldable tablet, which can bend 90 degrees to simulate the shape of a laptop. Half of the screen acts as the display, while the other half transforms into a keyboard. Lenovo also has a similar product: a foldable 13-inch laptop, which can transform into a mini-desktop or a tablet.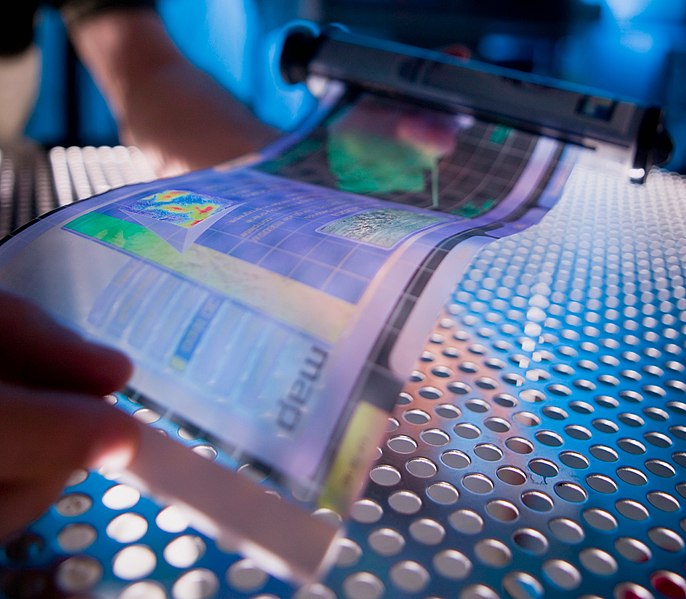 These are just a few of the tech products the new year brings. They may not be a big leap from what the world has seen over the past year or decade, but they represent the ever-progressing state of technology. There are more to come especially as scientists are inching closer into the quantum realm and are discovering new things that disrupt the way people know physics.