Understanding the Concept of the Internet of Behaviors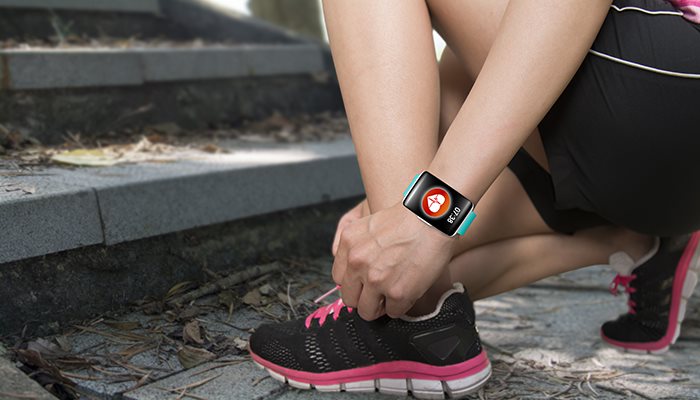 While many people are still trying to understand what the Internet of Things (IoT) means, there is another thing they have to comprehend, the Internet of Behaviors (IoB). Simply put, IoT means the system of interrelated objects that connect to the internet that can collect and transfer data over the wireless network without the help of humans.
On the other hand, the Internet of Behaviors m the collection of behavioral and usage data collected by IoT devices. The process gives insights into the users' preferences, interests, and behaviors. IoB can show wider consumer behavior patterns, and the data can have various applications.
In Gartner's strategic predictions for 2020, the research and advisory company said that people would be increasingly aware of the Internet of Behavior. It will become more prevalent by 2023, where it is predicted that the individual activities of about 40% of the global population or about three billion people, will be digitally tracked.
Is this going to be good or bad for society?
Understanding the relationship between IoT and IoB
The Internet of Behaviors is an extension of the Internet of Things. Some of the data collected come from the information consumers provide willingly through a company's app. However, there are times when companies gather non-customer information that is shared across devices connected to the internet.
A smartphone can easily track a user's online movements and their actual graphic position. With an app, users can link their smartphone to their laptop, car or home cameras, and an in-home voice assistant when they have a smart home. In such a case, several types of information about you are compiled, from how you shop or vote to what you like and dislike.
These consumer data help many companies to tailor their sales pitches to niche markets. But the data gathered through IoT can also be used for the following:
Test the effectiveness of commercial and non-profit campaigns of various organizations.
Healthcare providers can evaluate the activation and engagement endeavors of patients.
Policymakers can personalize content related to laws and their current programs.
The power of IoT is massive, which is estimated to be around 75 billion devices in 2020.
The Internet of Behaviors takes data accumulation a step further by converting the information into knowledge. As IoT links people to their actions, it becomes IoB, which is a combination of behavioral science, data analytics, and technology. Behavioral science is concerned with decisions, emotions, companionship, and augmentations.
Using these aspects, you can understand the concept of IoB better. IoT powers a health app to track your heart rate, blood sugar levels, sleep patterns, or diet. IoB alerts you when there is an adverse situation and gives you suggestions to modify your behavior to achieve your desired or positive outcome.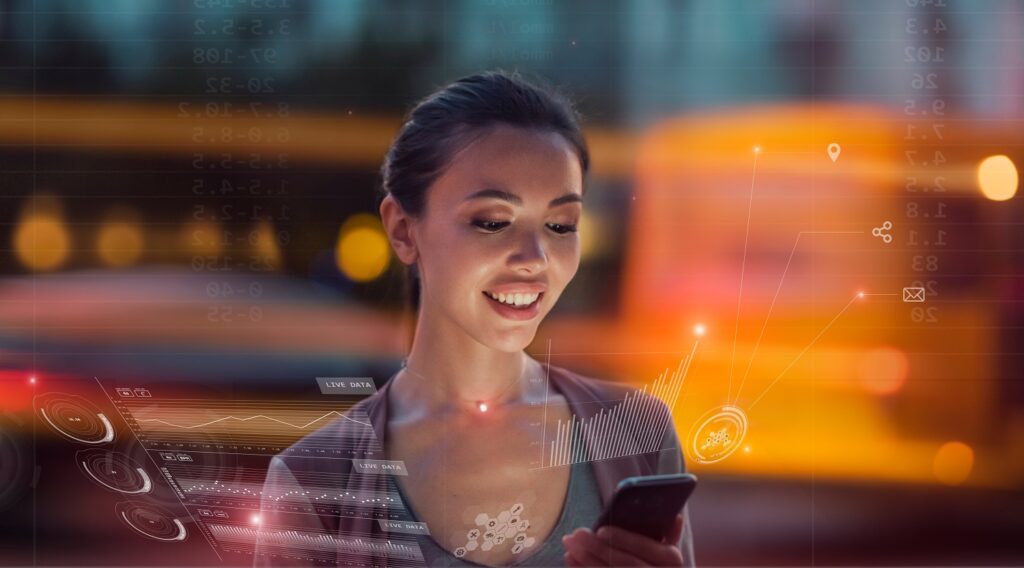 Value of the Internet of Behaviors
Today, the Internet of Behaviors is primarily used by companies to influence people's desire to purchase. Using the combination of IoT and IoB, marketers employ the data they have gathered to personalize their products and services. Providing personalized products and services provides more value, which helps customers remain loyal to a product or service.
IoB combines technologies such as big data, location tracking and facial recognition and connects all the data to behavioral events such as using a device or making cash purchases.
Organizations can use IoT/IoB to monitor employees' compliance with health protocols during the pandemic. They can use IoB through computer vision to check if employees are wearing their facemasks. It is also possible to use thermal imaging to identify people with a fever.
IoB will be very important in designing User Experience (UX). It will boost Search Experience Optimization (SXO) and help companies to create new products and services and new ways to offer these to different markets.
Security risks
However, there are concerns about data security and the threat of cyber hacking. While companies use different measures to prevent cybercrimes, many believe that data integration regarding a consumer's behavior will become very interesting to cybercriminals who can hack property access codes, bank access codes, delivery routes, and more. They are predicting that phishing will take on a different level. This is problematic, as right now, there is a lack of legality or structure.
While the Internet of Behaviors is storing a huge volume of detailed consumer behavior with the help of the Internet of Things, companies must clearly understand the roles, expectations and responsibilities of all stakeholders regarding data privacy and data breaches.