Top Free Data Recovery Software That Can Help When All Else Fails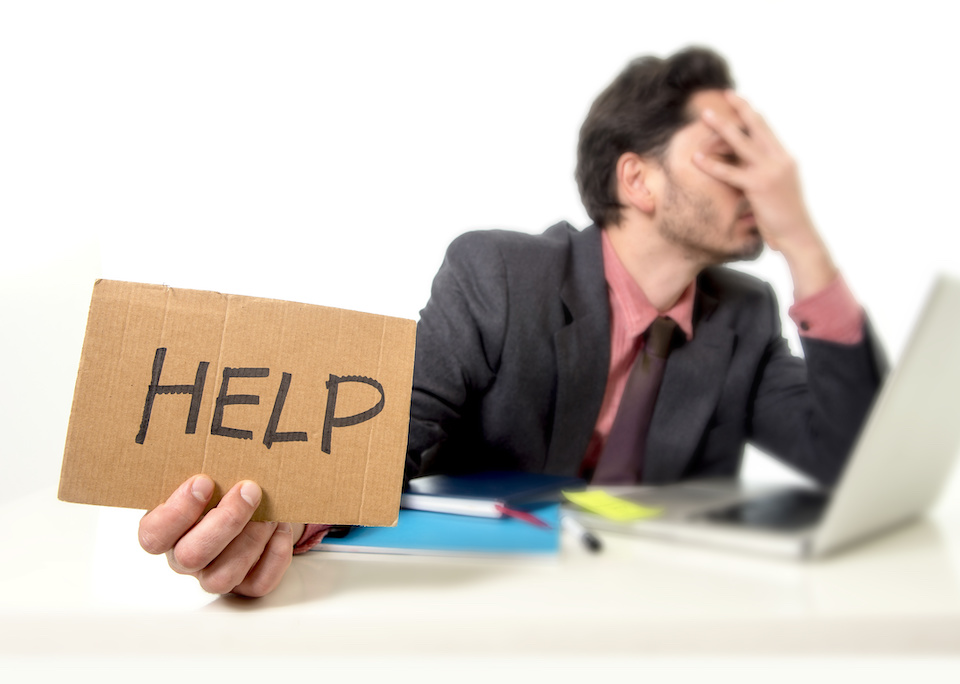 Losing your important digital files is awful; everyone can agree on that. It is very important to always be on the safe side and use family safety apps for everything online. It can be due to various reasons, like file overwrites accidental deletions, busted hardware, and the likes. When this happens, do you simply fight off your tears and accept that you've lost everything – aka your essential files? Not for EaseUS. This data recovery genius offers an intricate and top-notch program that shines light to almost any type of file that you've lost.
Everyone has experienced this. The file that you've been making for days is about to be completed. The next thing you know, while you are organizing the documents on your computer, you delete that extremely important document. The loss and panic you feel are incomparable. Do you actually have to start from square one? What about if the project was for work or school? The effect is something that would definitely cause you to worry.
Losing It All
Losing photos and files due to unintentional damage or deletions is one of the unfortunate events that you can experience with your relationship with technology. However, you don't have to lose hope because there is a way that you could salvage everything. The EaseUS Free Data Recovery Software 2020 provides fast, complete file recovery that you can use for various Windows-compatible devices such as laptops, desktops, and more.
EaseUS understands there are a lot of events that could result in data erasure. Formatting errors, deletion, busted RAW files, and other situations can all result in sleepless nights and stress. Fortunately, this free data recovery software offers an incredible success rate that is much higher than that of other programs. It comes with features such as recovering while scanning, advanced scan algorithm, and scheduled export/import sessions. With this software, you'll have the peace of mind that you deserve.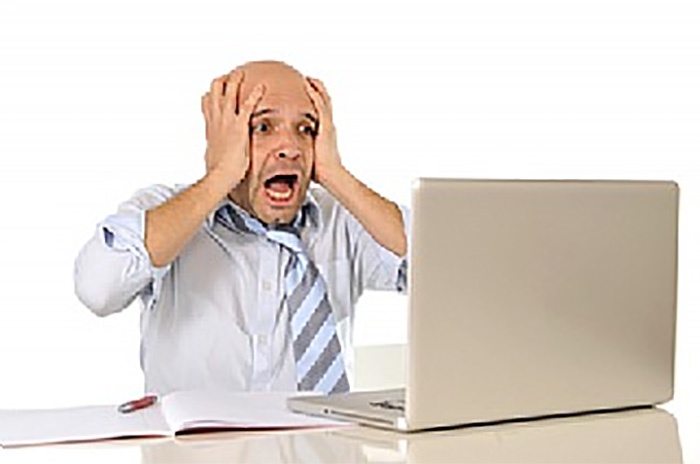 EaseUS: What does it do?
There are various things that you can do using this free data recovery software, including the following.
Recover documents from storage media
It is given that external storage devices and HDDs can be easily corrupted or damaged. There are even circumstances where your dog might've mistaken your USB drive, SD card, HDD, or another device as a toy. EaseUS Data Recovery has an impressive success rate when it comes to retrieving documents from a busted external storage device. This software can retrieve the essential documents you saved externally without any problem.
Restore files from emergency situations
If your system was damaged by a virus or your laptop showed a pitch-black screen and can't use any of your programs, EaseUS can help you with that. Its comprehensive and meticulous scanning process can address the problem.
Retrieve formatted files
In the event that you mistakenly or intentionally formatted your storage device, except that the data on the storage medium will be lost. But, EaseUS Free Data Recovery software is a tried-and-tested solution for taking back all the data you've lost from a USB drive, hard drive, formatted partition, memory card, and other types of storage devices.