The Family Safety App from Microsoft Now on Beta for iOS and Android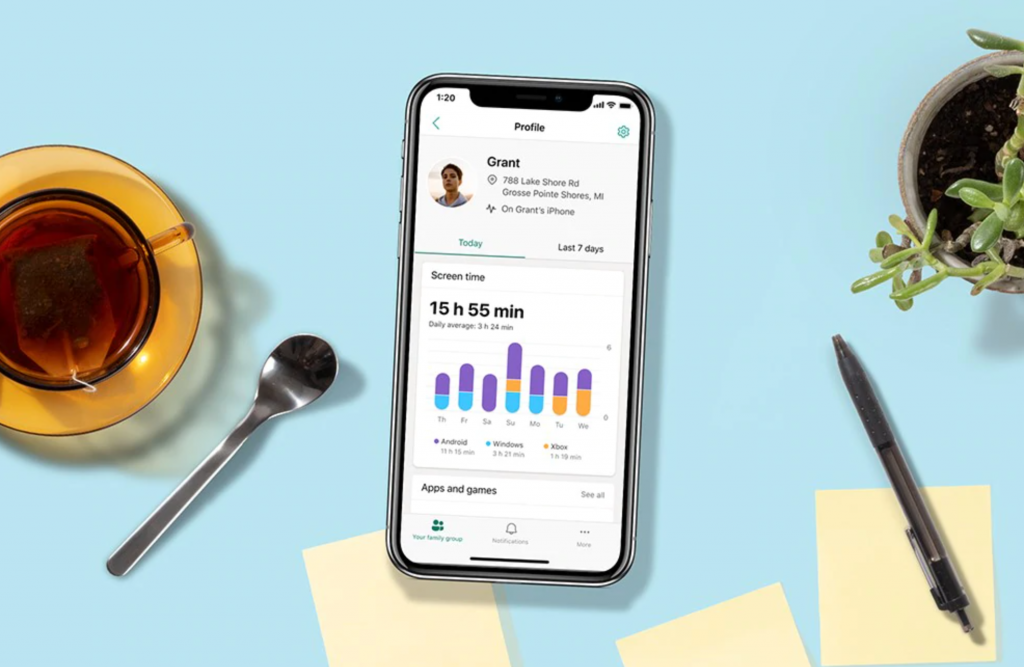 Keeping track of your loved ones is made easy with the newest app from Microsoft – and it doesn't matter what platform they're utilizing, be it iOS, Android, etc. These days, it is best to stay safe. So, do not be too complacent and avoid the risk of falling prey to many scams online.
Last month, Microsoft announced that its latest Microsoft 365 subscription service (previously known as Office 365) would provide several family-oriented features, such as the latest 'Microsoft Family Safety' that coalesces screen time date from various platforms and offers to track details. Microsoft talked more about the service, and presently, there's an available beta program that users can try out and experience what it can do.
Parents Peace of Mind
If you are a parent who finds it challenging to have peace of mind whenever kids are outside or inside at home, Microsoft has the solution. This latest mobile app assists parents in keeping track of their kids and other family members – both, in real life and online. Microsoft Family Safety is more than just an app that can help you determines your child's screen time; it also gives you their locations, observes their driving habits, and a lot more.

Screen Time
The app has the ability to give you information on how much time your children allot in front of the screen. It also specifically tells you if they are utilizing Android, Windows PCs, or Xbox. You will have the chance to set distinct time limits on how long they can use an app and keep them away from online content that might not be ideal for their age.
Parents would be able to see and determine the screen time in every device of their children, how amazing is that? They can also set time limits for specific games or apps, as well as set up web filters applicable for Microsoft Edge, but only on Xbox/Windows. This Microsoft app knows what it's doing!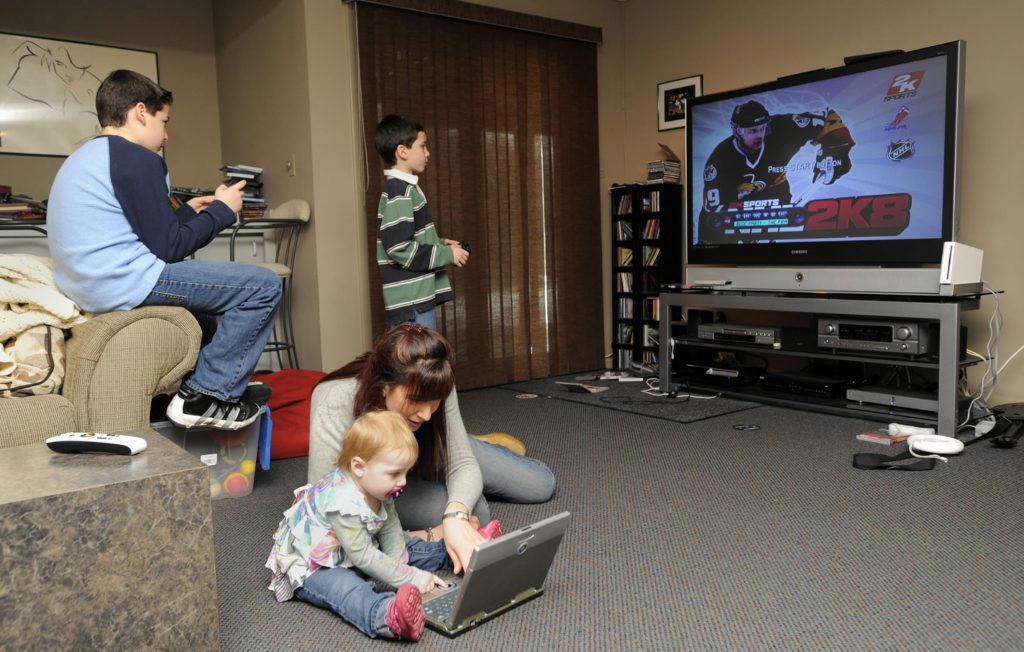 Track Location
Furthermore, family members would have the ability to track and see everyone's location on a digital app. With the location sharing, you'll be able to monitor when a family member leaves or arrives from a specific location, such as school, home, and workplace. It can also provide driving reports to make sure that your kids are developing ideal driving habits. The best part is, the reports can be kept private. Microsoft ensures that it doesn't share any piece of your information to any third parties, like insurance companies.
Microsoft Family Safety has a lot of similar features to other group management tools out there that came from Apple and Google. However, Microsoft's app has the ability to collect date from various platforms, including Windows, iOS, Xbox, and Android devices.
Even if apps such as Screen Time on iOS and Family Link on Google has been around for quite some time now, Microsoft Family Safety will come in handy if you already availed a 365 subscription.
According to Microsoft, the public beta will be limited on iOS and Android. However, for those who already have a Microsoft family group set up, they can already start using the app after completing a survey.