Do Not Fall Prey To This Facebook/Paypal Scam!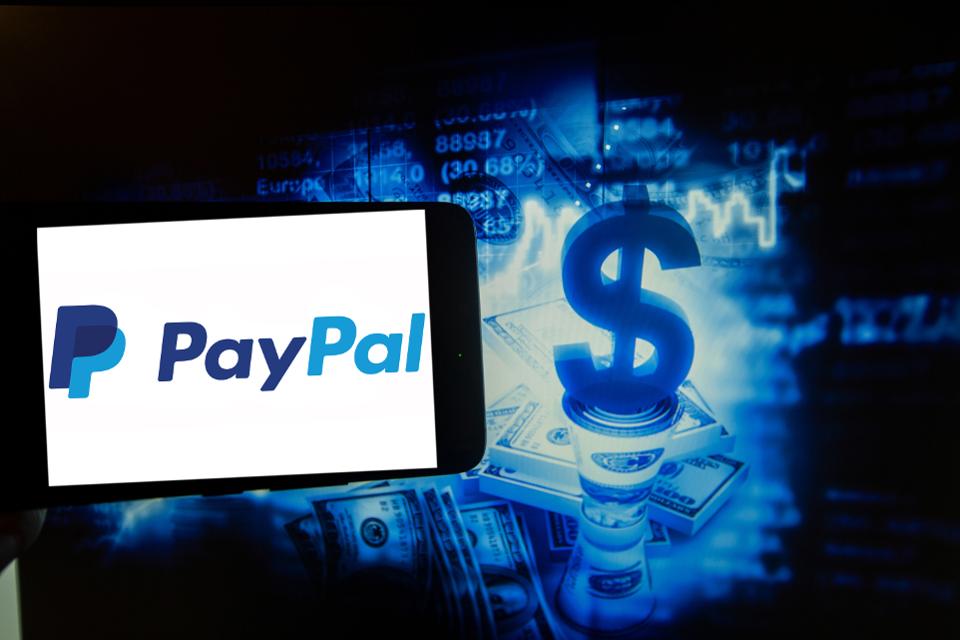 If you ever encounter a friend on Facebook that asks you for money, be wary because that person might turn out to be a hacker!
Paypal/FB Scam
There is the latest Facebook/PayPal scam that has been unlocked, and it's not something that you should ignore, especially if you are an avid user of the aforementioned social media platform. These cyber security threats are something you should know by now. This new scam gives blackhat hackers access to steal about $1.6m each month from daily users of Facebook. The victims of this scam didn't experience any threat. They weren't also forced or hacked. Hence, begs the question: "How do the hackers to it?" The cunning scheme was simple. The users were encouraged to voluntarily send money to the bank account of their Facebook friends, believing that the same amount of funds were also placed in their respective PayPal accounts.
But, in reality, the money didn't last longer than several days in their PayPal accounts. Later on, they found out that the whole funds were taken from their accounts. The worse thing is, sending the money through bank transfer eliminates any chance that they could take their money back.
The bitter realization was that their alleged Facebook "friend," who asks for funds, wasn't exactly the person they knew. Instead, it was a hacker who was able to steal the account of their friend. After gaining access to the account, the hacker sent messages to potential victims, aka the friends of the stolen account, until there was someone who would be willing to join in their intricate scheme.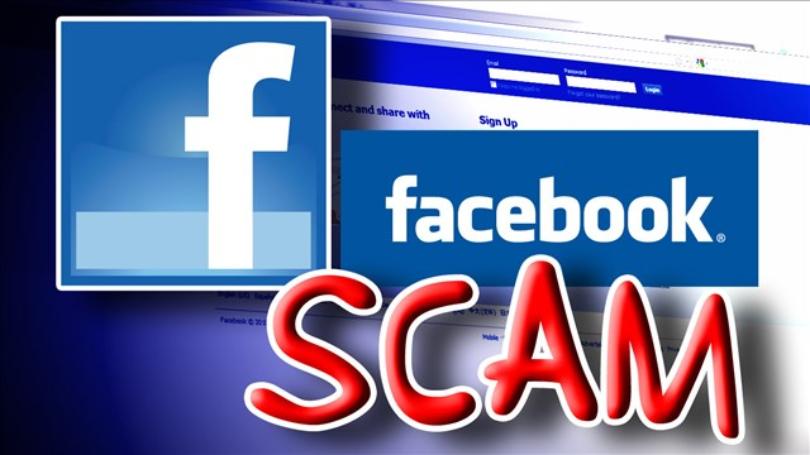 Blackhat Hacking Community
The blackhat hacking community was able to perform this scam since there were some defects in Facebook, UK banks, and Paypal. Due to these faults, the hackers behind this scam were stealing about $2,400 daily, per hacker. As of the present, there were around 15-30 hackers who are managing this scheme each day.
The primary reason why this scam works is that it is well-planned, and it usually involves more than three distinct victims. Moreover, users have no idea that PayPal has a feature called a chargeback, which allows hackers to gain access to the account of their Facebook friends without any difficulty.
The complete details of the scam weren't provided to the public as a safety measure since other hackers might actually try and be successful in doing it. However, the security research group made an effort to explain that the scheme has two versions. The first version needs only two victims – the stolen Facebook account and the friend of the stolen account who will be the target and loses funds after the scheme is carried out. The second version needs three victims since it utilizes a hacked PayPal account and a hacked Facebook account.
In order to be safe from this elaborate scheme, users are advised to use Google Authenticator to their accounts on Facebook and make sure that their accounts in PayPal are empty. Linking a virtual card is also helpful to avoid falling victim to this scam.