The Volkswagen Electric Car – High Quality, Energy Efficient, and Fairly Priced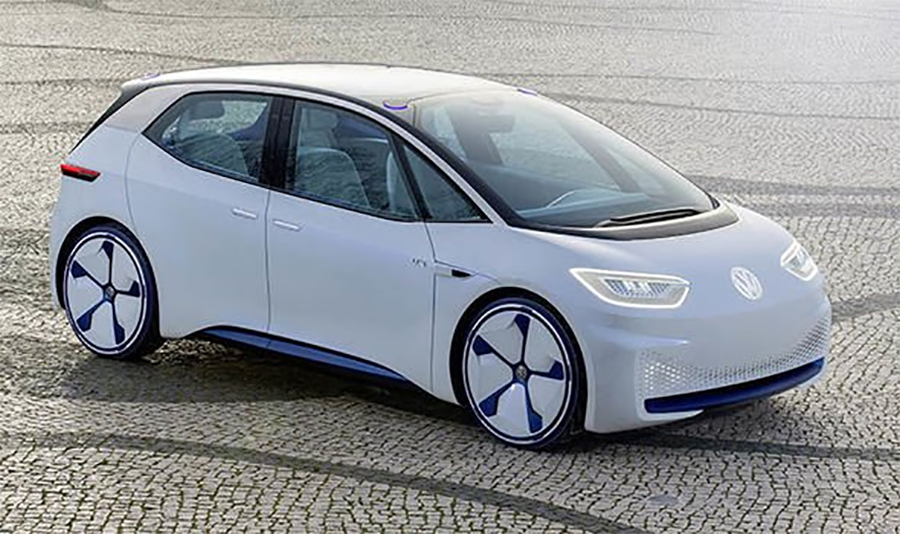 Volkswagen ID.3 is now officially released to the public, but that's not all – it sports an incredibly competitive and exciting electric offering!
The Volkswagen ID.3
Latest electric cars always go through the process of comparison with Tesla's products, just like what happened to Porsche's new electric car. This is because Tesla has set such high standards for electric cars in this industry. Besides this, the reason why people are eager to compare the newest unit from Volkswagen is because it has the same price range to some Tesla cars. However, the result was always evident: Tesla is still the superior car maker when it comes to electric cars. They have some exceptional advantages in the field of the electric vehicle, and these advantages power the specs and price of their products to be ahead of everyone else, every single time.
However, Tesla also falls short when it comes to providing the needs and requirements of all consumers, and expertly-designed electric cars from other car makers can be extremely competitive. The Volkswagen ID.3 is one of those competent and well-designed cars that are now going head to head with Tesla.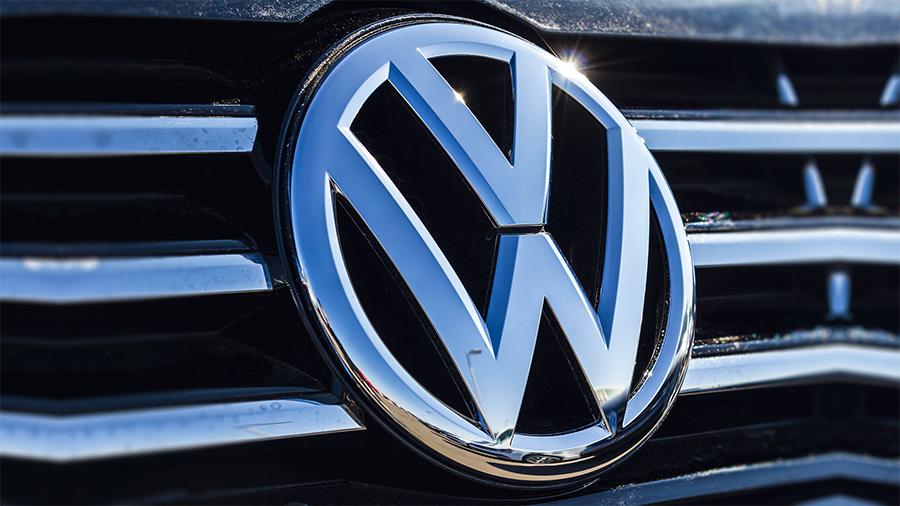 Volkswagen ID.3 price
ID.3 retails at $33,150 or €30,000. Comparatively, Tesla Model 3 is recently at €43,390 in Germany and €48,980 in the Netherlands. The state of the art interior of ID.3 has a semi-premium quality feel to it. This stood even among vehicles with a lower price range because consumers will always think that this car is at a different level from a diesel or gasoline compact car from VW. Apart from this, Volkswagen is also intelligent to stress that the interior of ID.3 is extremely spacious compared to what consumers expect. It provides a lot of room to its passengers compared to other cars in its category. ID.3 sets new heights of standards. Besides all of these, it all comes down to the exceptional electric design of the car.
Tesla has optimized space in its cars through its unique "skateboard" battery and powertrain style. BMW also applied this smart mechanism in its vehicles – making a small car feel open, roomy, and spacious. ID.3, on the other hand, uses the MEB platform from Volkswagen – the same platform utilized in most of its products. It is an expertly-engineered platform that has helped Volkswagen create a new standard of innovation when it comes to interior space in a vehicle in this category. Passengers and drivers alike will definitely love this feature.
Specs of the Volkswagen ID.3
Volkswagen ID.3 is set to be the latest electric car in the industry, and consumers are excited to learn about its exciting features and whether it can overlap the iconic electric vehicles from Tesla. Below are the hottest specs of the Volkswagen ID.3:
▪ Base Volkswagen ID.3 — it has a 330 kilometer (205 miles) range from its 45 kWh battery (available kWh, not gross kWh).
▪ Medium-Range Volkswagen ID.3 — it has a 420 kilometer (261 miles) range from its 58 kWh battery.
▪ Long-Range Volkswagen ID.3 — it has a 550 kilometer (342 miles) range from its 77 kWh battery.
For avid Volkswagen fan, this is the car for you!