The $2 Billion FitBit Deal – Are Smartwatches Over?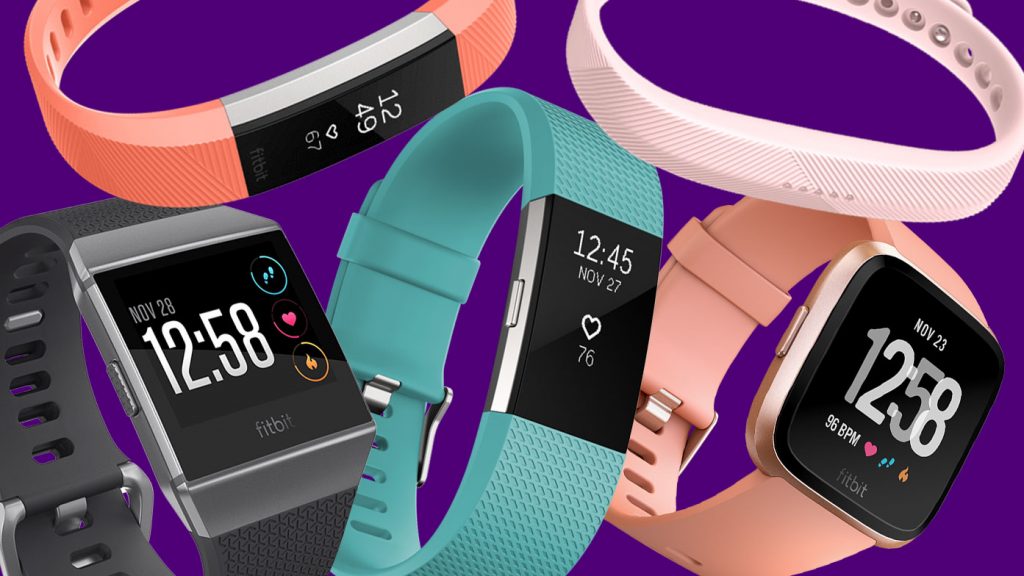 Last February 20, 2020, another huge concern was raised. The European Data Protection Board or EDPB, which was in charge of managing the application of strict data protection of Europe charges the GDPR or EU general update to data protection regulation – released a statement explaining the threats that the deal could disconcert to the privacy of the data of Fitbit users, the company acquired by Google not too long ago. The rest of the concern of the advisory board tackles the possible regulation violations.
FitBit and Online Security
The statement of the EDPB explains how Fitbit – which was created by Google – could provide high-level of threat to data protection and privacy. Knowing this, the organization states that Google should carry out a full assessment of the privacy implications, as well as the data protection requirements of the merger in a comprehensible manner.
With this statement released, users have been asking, whether or not Google's Fitbit pose threats to their privacy. Recently, Google has been facing raging storms from different corners due to unsolicited data collection and tracking practices. Chrome – its browser is already facing a lot of criticism from privacy-conscious users and there are even some that have made the switch to its competitor, which is Firefox. In addition to this, Google Home smart speaker gathers truckloads of data and information, unless you made the effort to lock it down, it also syncs with your searches in Google. In the past year, Google faced a $57 million fine from France for breaking the regulation of GDPR. Apart from this, the major tech company is also dealing with many different antitrust inquiries.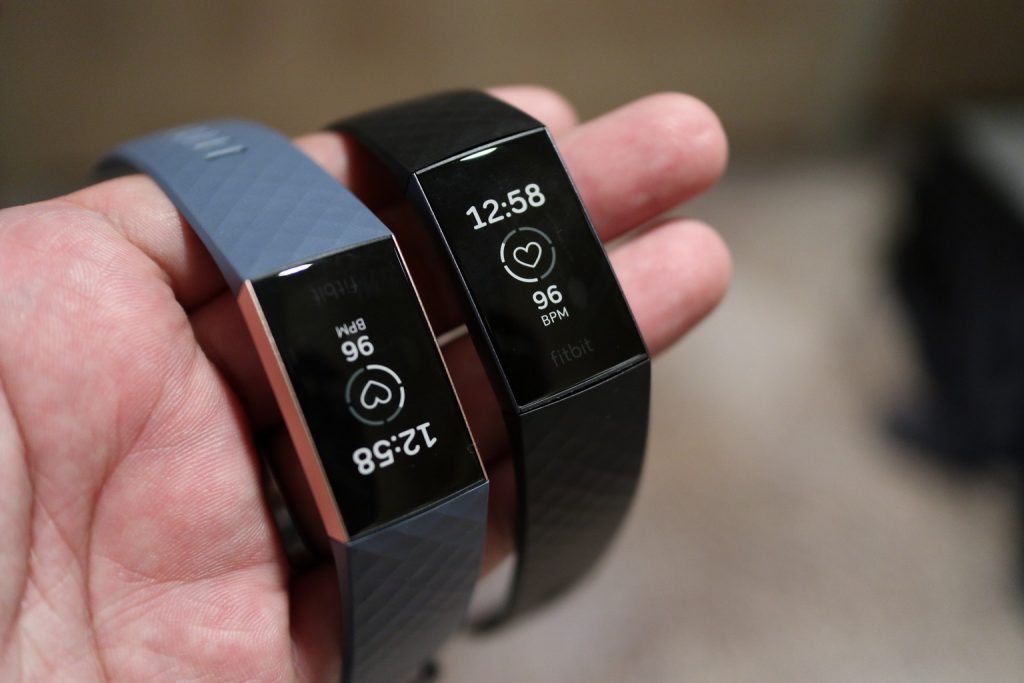 Data Protection and Privacy
This being said, if you are a user of Fitbit, or are planning to purchase one, it is your right to have concerns in terms of the acquisition that affects the data of 28 million Fitbit users. Imagine, your smartwatch like Fitbit has the ability to gather tons of health data and merges this information with your personal health-related searches in Google – wouldn't you be worried?
However, Google consoles Fitbit users that it handles their concerns seriously. In fact, according to a blog post published in November, the security and privacy of Google are exceptional. Rick Osterloh, the senior vice president of devices and services at Google stresses that the company strives hard to secure the data of their users and provide transparency about your information. In addition, Osterloh also assures that they will be transparent in terms of the information they gather and why. He also points out that they will never sell your personal data to anyone. Also, Fitbit health and wellness information will never be utilized for the purpose of Google ads. Moreover, they will offer Fitbit users the chance to move, review, or delete their info.
With Fitbit's data privacy and protection in question, is it time to quit? When using these types of devices, it all boils down to who you trust. In the generation where privacy scandals seem to spread like wildfire, you should be extremely careful.