Google Just Bought Fitbit – Here's Why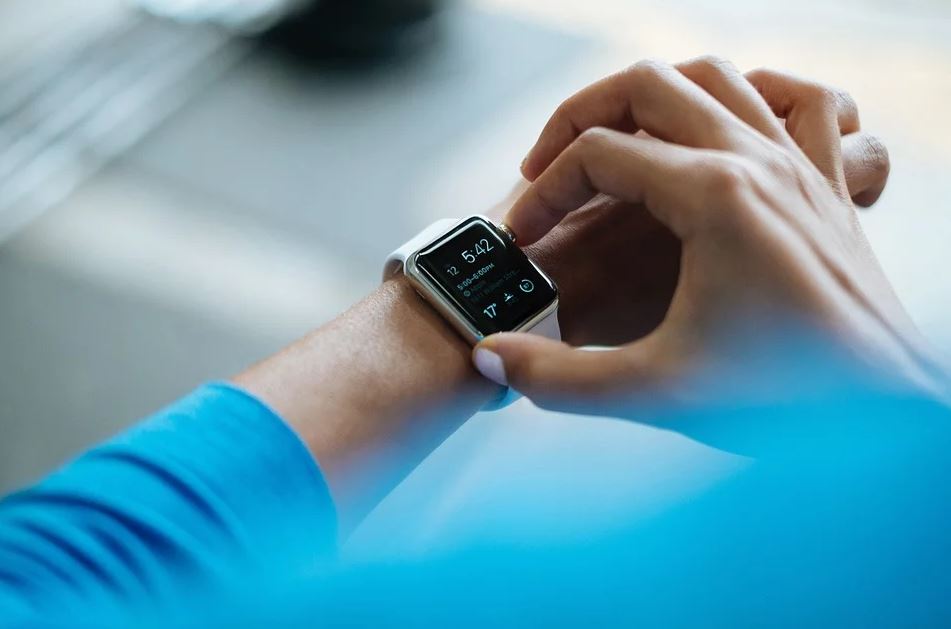 After several months of the venture, Google has finally claimed ownership to Fitbit for a massive $2.1 billion – indicating that they have plans to produce wearables in the future.
Obviously, Google is shelling out a considerable amount of money for the hardware, and this is a clear indication that it is finally planning to create its very own line of the smartwatch. The tech giant mainly focuses on the software rather than developing the hardware to hold the operating system of its smartwatch, initially working with LG, Samsung, and Motorola to exhibit what the former Android Wear can do.
Fitbit has a team of pro designers
These hardware partners have evolved over the years, and they've become more diverse together with the likes of Mont Blanc, Louis Vuitton, and Fossil, depending on Google to create their smartwatches. Fitbit has an incredible team of professional and talented designers, and Google might feel that their expertise is perfect to handle the hardware that's similar to those on their Pixel smartphones and Chromebook laptops.
Google leveraging
Wear OS needs a lot of improvement – and that's a fact. Though Google has carried out tons of upgrades to the UI, it is still way behind its competitors. So does Fitbit's OS. Even if they are essential or not, one thing is for sure – the app support is limited, and features such as notification support and music support need a lot of work. Moreover, Google also took the chance to work with the software and engineer team of former Pebble staff that Fitbit could've hired if only they obtained the crowdfunding hit for 2016. The influence of Pebble on the smartwatch OS of Fitbit is evident since the developers are happy and excited to develop watch faces for the smartwatches of Fitbit. They make an incredible operating system, and Google would be damned not to take advantage of it.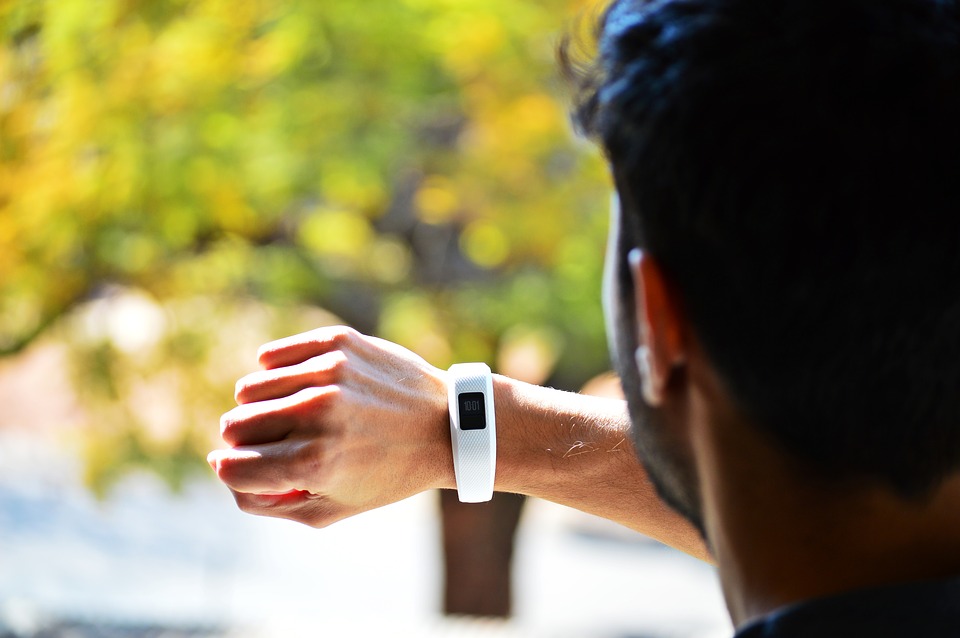 A leap into smartwatch market
Google already released Google Fit, and for how many years, the tech giant looks for ways on how they can integrate and simplify its workings on smartwatches. Despite having a new iteration, it is still a complicated and inconvenient way to track your fitness and health. It doesn't live up to the standards and features of its competitors, such as Garmin and Apple, which offers a simplified and easy way to track fitness from the wrist. But the development isn't over yet for Google. If they can get the significant elements of Fit and combine it with Fitbit's intuitive fitness tracking specs, it could come up with a potential product that can be pitted against Apple's Activity Rings.
If Google wanted to create a product that can stand against the smartwatches of its competitors, it should start with the one that provides a bigger battery life – much more significant than Apple. Apart from this, it should also have a lot of data. Currently, Fitbit 28 million active users and Google have to keep up with this massive amount of logged information. If used right, these data could be used to design a better and more personalized experience for every user.