These Wearables and Apps Make Staying Healthy Really Easy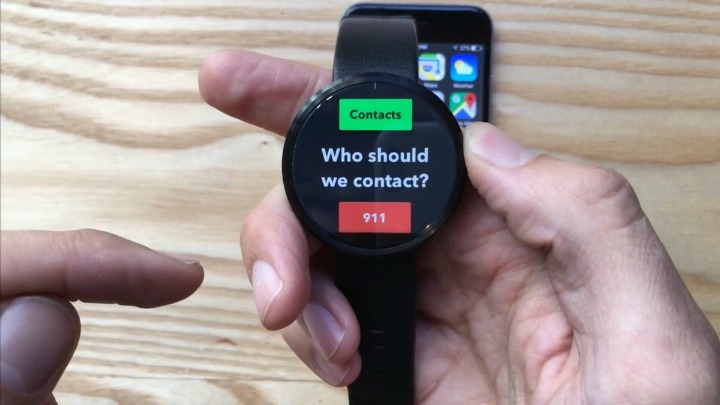 image source: pbs.twimg.com
It is only appropriate that as lifestyle diseases surge, wearables and apps that monitor vital health indicators also gain traction. From watches to stickers, we will give you a lowdown of the latest wearables and apps that will help keep your health in check.
iBeat Smartwatch Could Save Your Heart and Your Life
The iBeat Smartwatch, a 24/7 heart rate monitor, promises to detect oncoming cardiac arrest. While it doesn't plan to beat Apple's or Samsung's smart watches in the aesthetic and mobile arena, it aims to be very specific and focused on catching cardiac arrest on its tracks by utilizing photoplethysmography, a volumetric measurement through a pulse oximeter. This promising technology is not without limitations as physiological factors like breathing and physical activity may affect accurate measurement.
The iBeat has a built-in GPS which makes it aware of your exact location so the EMT's and your assigned emergency contacts receive your location even if you are moving. People closest to you will get a dispatch notice via text with the date of the incident, what the EMT's find amiss and who they sent out to help and what hospital you have been sent to. This makes giving you appropriate care possible by allowing the timely dispatch of ambulance and preparation of an emergency room bed.
How does it work? When the watch's sensors detect a problem suggestive of cardiac arrest, the watch's alarm activates and asks if the wearer is okay. If, for example, you tap NO or if you are unable to respond to the prompt immediately, the watch's dialer will call your family members you assigned and the emergency services. The iBeat's dialing feature can also be activated by pressing down the emergency call button for a minimum of 2 seconds.
The iBeat Smartwatch is great for adults who do not are not concerned with aesthetics but care about functionality, especially for older adults with high blood pressure, diabetes and elevated cholesterol.
image source: www.innovationessence.com
Track Movement Disorders with the 2nd Gen PKG Watch
The second generation Personal KinetiGraph (PKG) watch, promises to assist in monitoring neuromuscular movement disorders like essential tremor and Parkinson's in elderly people. With its small size and a touch sensitive screen, it makes wearing a health gadget easy and comfortable. Its retro designed aesthetics look great and appropriate for the target older population.
FDA gave the green light to Global Kinetics Corporation's wearable just recently. This watch gives clinicians a more objective measure for evaluating the symptoms of movement disorders by automatically logging movement data continuously. It also alerts the wearer when medication must be taken and allows doctors to monitor the wearer's medication compliance thereby enabling proper treatment adjustment.
This water resistant watch is works great for elderly patients who experience movement disorders that need proper evaluation by physicians and personalized interventions.
HemaApp Accurately Estimates Hemoglobin in Blood Using Standard Smartphone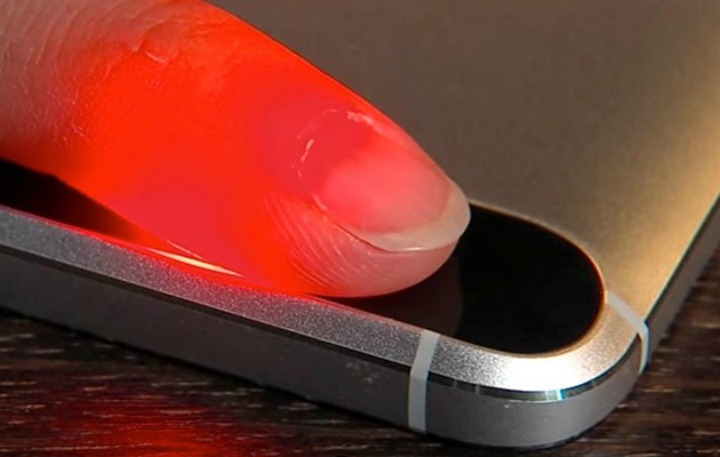 image source: keyassets-p2.timeincuk.net
HemaApp is the brainchild of the researchers at the University of Washington. This app uses the phone's built-in camera and light to analyze the color intensity of the blood running through a finger. They say that this measures hemoglobin and helps in the diagnosis and management of anemia and a number of conditions.
The user only needs a phone with the app to run the test. A simple placing of the finger on the camera allows the LED light to illuminate the blood through the finger and the camera detects certain characteristics in the blood that determine the amount of hemoglobin. With an additional light attached to the phone, HemaApp was 82% accurate in measuring hemoglobin level, and it was 69% accurate without the accessory light.
Low hemoglobin count is suggestive of anemia which can lead to a number of complications when left untreated. The HemaApp will work great for people at high risk for anemia, especially women who have their periods.
New gadgets that help keep us in tiptop shape are among the greatest inventions of our time. We should take advantage of developing new technologies that make health more accessible to more people. Who knows when a single tap on the phone can save your life.