Tesla Recalls Cars Again in First Half of 2021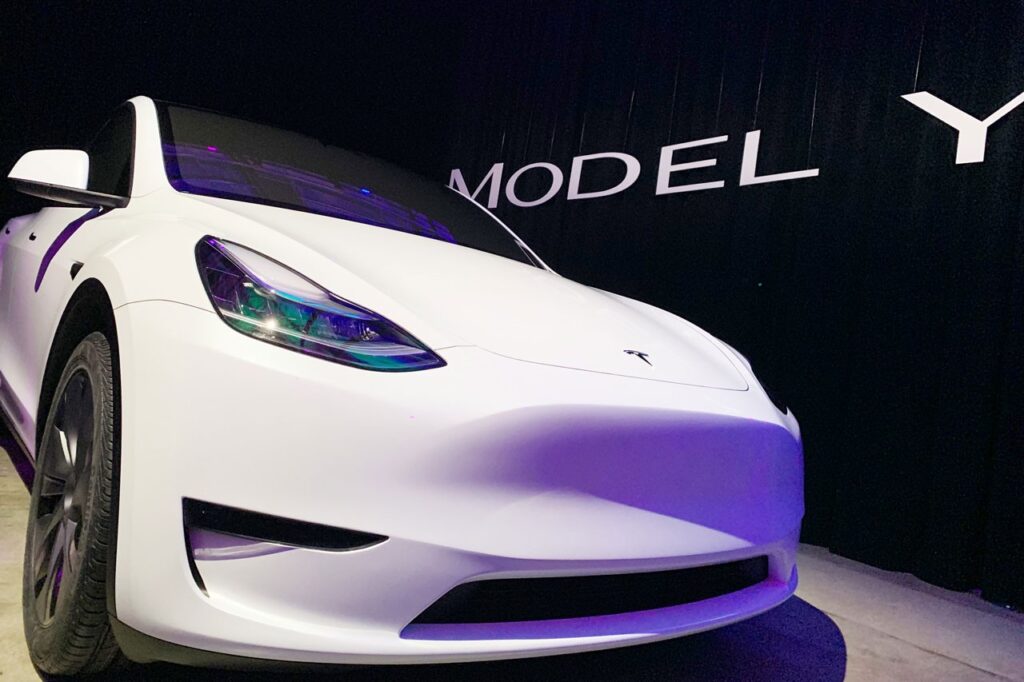 Elon Musk's Tesla electric cars continue to face hits and misses. This week alone the company issued three separate recalls as assembly problems may cause serious injuries to the driver, passengers, and pedestrians.
Recent recalls
According to the notice of the National Highway Traffic Safety Administration (NHTSA), one of the recalls is for specific 2018-2020 Model 3 and 2019-2021 Model Y, covering 5.530 cars. The notice stated that one or both of the fasteners securing the front seat shoulder belt to the b-pillar may be attached improperly. This can prevent the seat belt system from performing as expected.
The second recall notice is for the 2019-2021 Model Y cars, manufactured between Sept. 17, 2019, and March 29, 2021. Again, the issue is the seat belt fastener, but covers the right and left second-row seat belt retractors, which might not be attached properly. The problem can prevent the seat belt retention system to function as designed. This issue affects 2,166 cars.
According to the notice, Tesla said that the company is not aware of any injury or crash related to the problem. But it advises the customers to watch out for some abnormal behavior or noise. Tesla Service will conduct free of charge inspection and repair of both fasteners for the affected cars.
A third recall
On June 2 it was reported that Tesla decided to recall some 5,974 cars that have issues with brake caliper bolts. These bolts could loosen after some time, which could lead to loss of tire pressure. Affected vehicles are Model 3 and Model Y cars.
It should be noted that a recall does not mean that all the vehicles recalled have defects. It means that the company is offering to inspect all the electric cars covered by the recalls and repair them free of charge at Tesla service centers.
What causes these issues?
According to Tesla's defect notice sent to NHTSA, the problem can occur when the operator fails to torque the second-row right- or left-side seat belt retractor fastener per specification. If the operator's numerous attempts were unsuccessful, the operator cross-threaded the fastener unknowingly.
But there could be more to this than meets the eye. In July 2019, CNBC released a news article about Tesla employees who disclosed they did not have enough time during the vehicle assembly to do their work properly. As such, they had to take some shortcuts, when they were assembling Model 3 to hit the target.
The claims were from employees working in the open-air, not fully automated GA4 tent located in Fremont. They said working conditions were harsh, and as pressure to assemble as many cars as possible for the projected launch, they reduced their vehicle testing to checking for water leaks. The electrical tape became their go-to quick fix for issues with plastic housings.
In 2018, Sandy Munro, an engineering consultant, stated in his review of Tesla's Model 3 that the company has problems with quality. He even found issues with the paint job and uneven gaps between the exterior panels. He said he cannot believe that Model 3 was released. Elon Musk used to react strongly at criticisms, but according to a CNN Business News article on Feb. 3, 2021, in an interview/podcast with Munro, Musk acknowledged that the company does have problems with quality.
Nevertheless, Munro said that the company learns from its mistakes and tries to do better. Tesla will be coming up with the latest versions of Model S, 3, X, and Y this year. Will you consider getting one?