Tech Gurus Advice Avoiding Googling These Celebs – Here's Why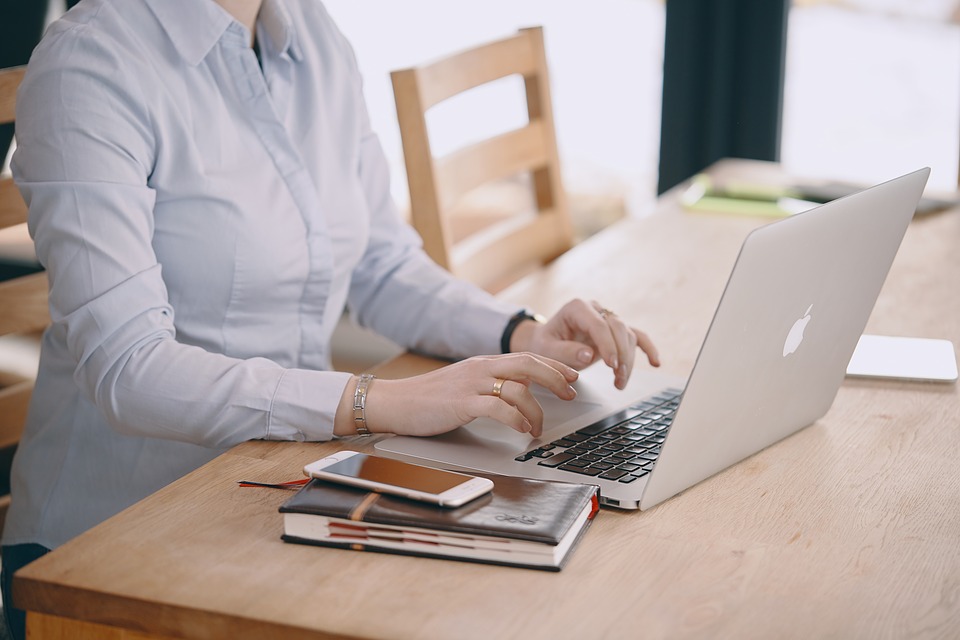 If there's one thing die-hard fans have in common, it's looking up their favorite celebrities in Google. From real name to what they eat in a day, fans never cease to dig information about their well-loved personalities. However, recent reports have suggested that searching celebrities in Google can lead to unfortunate circumstances, such as giving way for malware and viruses to track your internet footprints. Is it high-time that fans stop Googling their favorite Marvel character or singer? Let's find out.
According to the list of the most notorious celebrities to look up online released by McAfee this 2019, you might want to slow down your Google activities since you might expose yourself to hackers, and instead use Google in incognito mode. McAfee has been releasing a carefully researched list for the past 13 years. The list involves personalities that offer the most dangerous search results, which could significantly direct fans to malicious viruses and websites.
Most searched celebs
For this year's list, Alexis Bledel – who stars as Rory Gilmore in the popular network TV show Gilmore Girls stands as number one. She is followed by James Corden, the renowned house of Late Late Show. Sophie Turner made it to the top three as she's known as one of the characters from the hit show Game of Thrones. Other famous celebrities on the list are Jackie Chan, Lupita Nyong'o, Tessa Thompson, Anna Kendrick, Jimmy Fallon, Lil Wayne, and Nicki Minaj. McAfee also added that 2019 might be the year of 'everywhere malware'; thus, everyone should be careful online.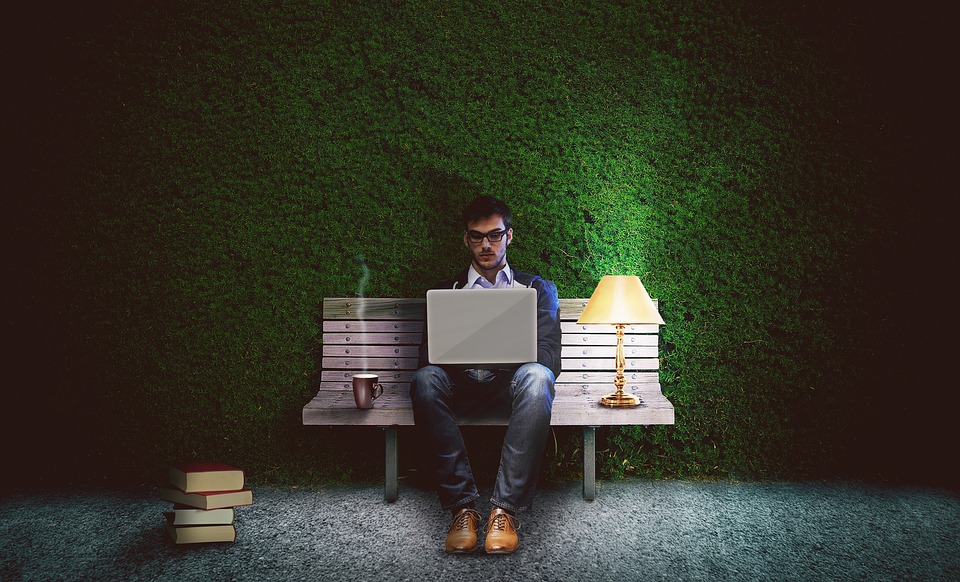 With these threats on the web, how do you actually safeguard yourself? Torrenting strikes again as people struggle from the dangers of streaming. There's a reason why Sophie Turner and Alexis Bledel topped as the most high-risk celebrities to search online – their names are linked to the term "torrent". This is because of the popularity of the shows and movies they star in, which is widely-searched in illegal streaming platforms.
Avoid these risks
Moreover, consumers are also putting their lives at risk by visiting different content platforms and performing hazardous searches online to look for the freshest gossip and information on celebrities – without thinking of the consequences it might bring. These careless activities give cybercriminals an opportunity to pry on your online activities and personal information such as your passwords and username. They can also easily redirect you to malicious sites that may plant malware and viruses in your computer, without you even knowing it.
With this, consumers need to educate themselves on how they can safely browse online. One unsuspecting Google search on your favorite TV personality can impose a lot of threats; that's why you need to arm yourselves with safety measures to keep your personal details protected and online activities private. Moreover, McAfee highly-suggests that consumers practice caution on the information that they click, stay away from utilizing illegal streaming platforms and safeguard their devices with powerful anti-malware and antivirus software. All of these will help you achieve a safe and hazard-free online experience.