Smart Rings – The New Wearable of The Future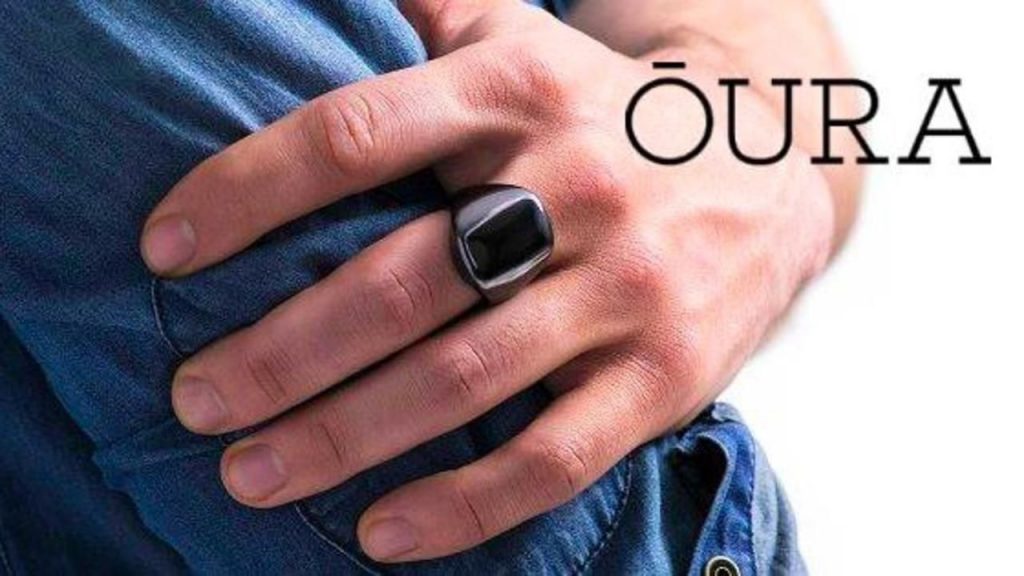 COVID-19 is giving medical experts from different parts of the world a hard time. However, as time goes by, people can tell that they have the virus long before the symptoms appear. Is it possible that smart rings – the device usually utilize to monitor sleep, exercise, and time-management skills – assist medical works to determine symptoms earlier? Are smart rings the future of wearable technology? Wearables and apps make staying healthy easy for everyone today.
Every day, new info about the COVID-19 is discovered. For example, it is a known fact that carriers who are asymptomatic can unknowingly spread it to a vast populace. With this, people who contract the virus can go through inconspicuous hypoxia or a sharp drop in oxygen levels without experiencing shortness of breath. Could a small ring help people detect what they can't feel or see?
Oura
Oura is a company that creates smart rings. It partnered up with the Rockefeller Neuroscience Institute of West Virginia University in the hope of monitoring the spread of coronavirus in health workers. The researchers discovered that the ring could precisely predict fatigue, coughs, and fevers 24 hours before the wearer shows and experiences these symptoms. The goal is that the smart ring could potentially improve the lead time of a COVID-19 positive diagnosis to at least three days or faster. With this, the unnoticeable spread of the virus will be limited to family members, public, patients, and other medical staff. The University of California San Francisco also performed studies that utilize Oura rings and a distinct algorithm to detect the vitals of health workers.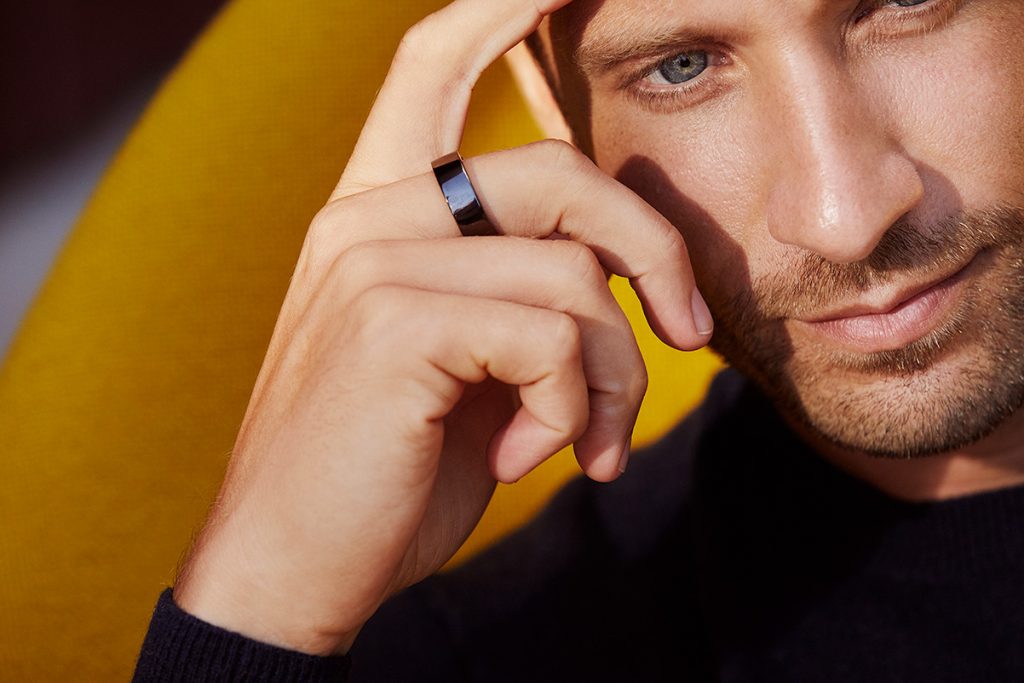 Smart ring comfortable design
The unique and snug design of smart rings can help alert medical staff about subtle symptoms of infection, allowing them to isolate themselves and prevent the virus from spreading instantly. The design is intricately made with stress monitors, thermometers, and oximeters. Since it is in a ring form, using it is pretty convenient.
You can wear smart rings at night
Since smart rings monitor the quality of your sleep, it only makes sense that you need to wear them even during slumber. Unlike wristwatch, rings are much more comfortable to sleep in. Even if your arm is all curled up under your pillow, it won't feel bulky or uncomfortable.
Smart rings have longer battery life
Smart rings are typically small in size, which means they consume less amount of power. On regular charge, the rings can last for up to three to five days, without the need for recharging.
Budget-friendly wearable tech
On top of everything, smart rings are cost-effective. They only cost eight dollars. Compared to ultra-premium wristbands and smartwatches that cost more than $200, the smart ring is a steal!
What are the functions of smart rings?
Smart rings are created as fashion pieces with essential functions. They can do a lot of tasks such as manage your smartphone, send and receive notifications, NFC payments, sleep monitoring, and fitness functionality. This tiny fashion item can do a lot of things to help improve your lifestyle.