Should You Trust Facebook With Your Love Life?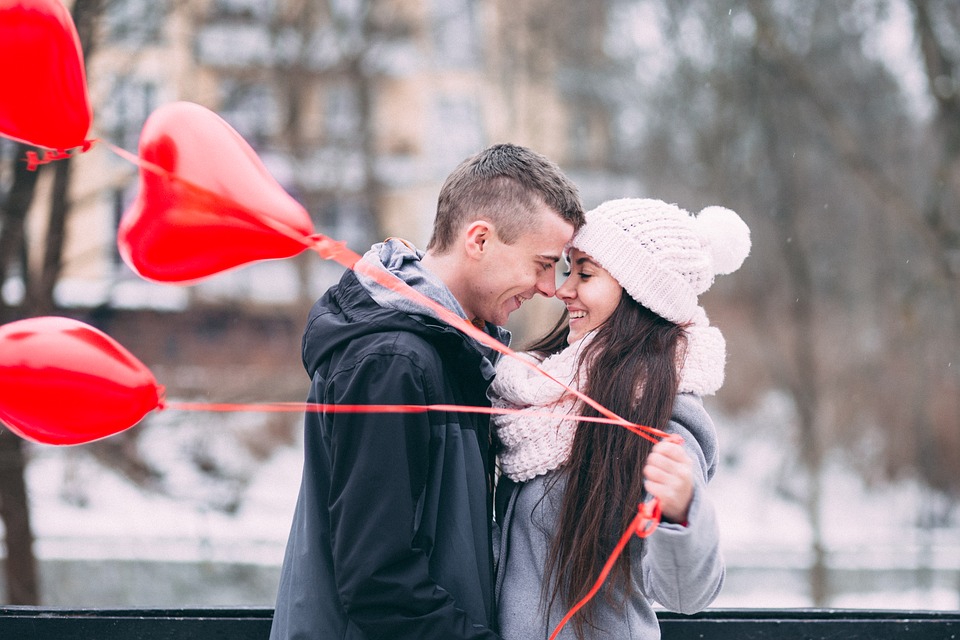 Facebook Dating is the latest feature launched within Facebook apps in the United States last Thursday. The users can now freely choose whether they want to participate in the dating platform or not, nevertheless Facebook won't synch their personal contacts – unless they wanted to via the "Secret Crush" feature. Though it is still paving its way for the approval of users, Facebook Dating's secret crush feature is a brilliant way to determine if a person also likes you. You can add 9 Facebook and Instagram friends in your list of secret crush and if they did the same, you can begin messaging each other.
User errors
However, there are still a lot of concerns regarding this brand new platform. For instance, user error is one of the issues it faces. People in Twitter are pointing out that Facebook may experience technological failure and reveal users private conversations and secret banters. Aside from this, with the company's reputation of intentionally gathering and accidentally presenting private user data, it would be hard for anyone to share their personal info – especially their love life – in Facebook. Let's take a glimpse at some of the latest privacy scandals that happen in Facebook from last month.
Wednesday – the day before Facebook Dating was launched – researchers discovered a database of Facebook user data with more than 400 million records, published on the internet from a server that doesn't have any password protection. The set of data contains contact numbers connected to personal account identifiers. There are even cases where the data revealed more details about the user, including names and address.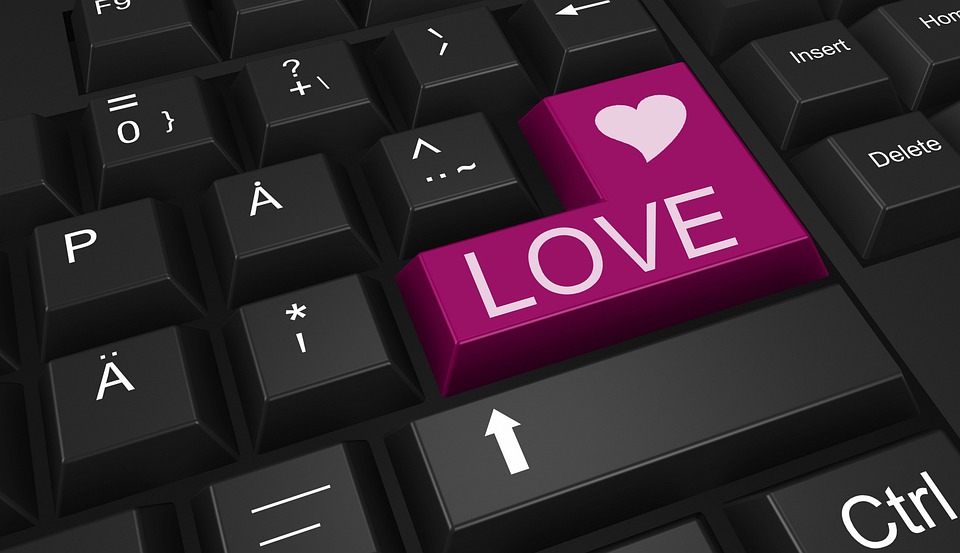 Furthermore, Instagram – another Facebook-owned platform – has also been victimized by privacy failures. Earlier this August, Facebook launched a "preferred marketing partner" after it announced that the company was cleaning Instagram profiles for pictures from stories and location details. This move goes beyond the rules of Instagram – however the activity only proves that rules aren't powerful enough to protect the privacy of the users.
Privacy and other issues
These latest privacy incidents happen way before the FTC and Facebook publicly said that they would pay $5 billion if ever they will be proven guilty for privacy violations. The deal meant that the company will face thorough privacy reviews however; it is just a compensation that protects Facebook against all the privacy scandals that they are facing over the past years. This includes a litany of revelations about their improper handling of user data that was discovered between 2017 and 2018.
Going back to Facebook Dating, the company guarantees users that it will be private, safe, and secured. However, haven't people heard these same statements before? Yet Facebook continues to violate user data privacy over and over again. Now, they are asking users -especially those that are seeking for love – to trust them once more. Would you consider their plea? With all the privacy violations they have committed, it's safe to say that Facebook doesn't have the right to manage the love life of their users.