Facebook 'Dark Mode' Mobile Version On Its Apps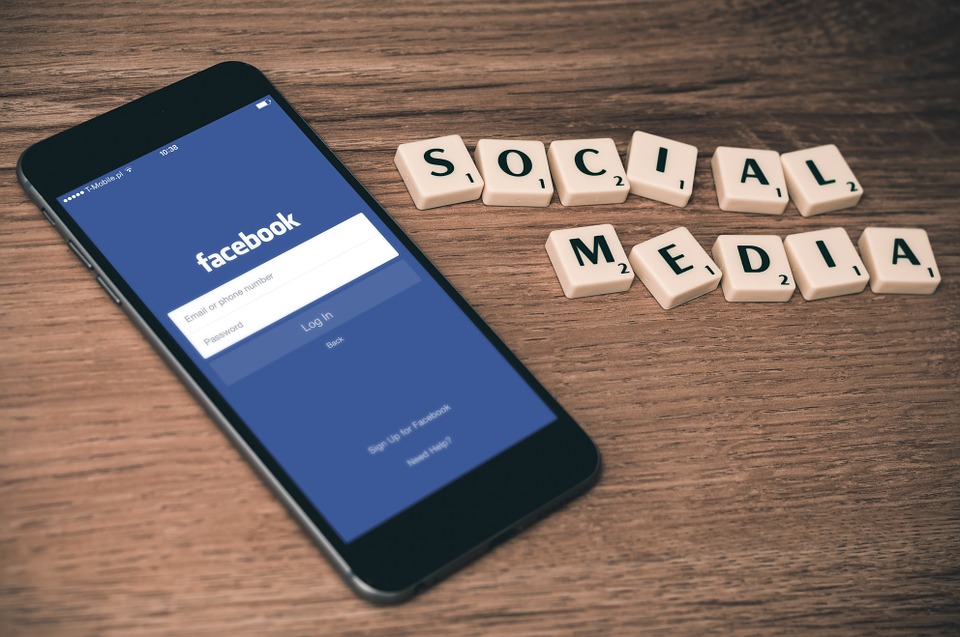 Facebook is recently planning to launch a brand new mobile feature in its Android app, the dark mode version. This was announced not too long ago by researcher Jane Manchun, the brilliant mind who explored the codes of the app and found out that certain parts have been reconditioned to fit into a dark background. However, it would be long until this latest feature will be released since the development is still in its early stages. The company only managed to rework some screens in the app and it is far from finish. Before we see the final product, we might need to wait a little bit longer.
According to Facebook, FB5 will be the latest edition of their app and it will sport a dark mode option. This update was undertaken because the default light mode is too blinding for the users. This is all the information they released in terms of their newest update to the app.
Facebook – The Company
Facebook was founded in 2004 with the main goal to bring people close together and build a community in the internet world. People utilize the app to communicate with their loved ones, friends, colleagues, and other important individuals in their lives. Facebook also helps people know what's going on in different parts of the world. It allows them to share and express what really matters most to them.
Recently, Facebook launched Messenger Kids, a new version of the messaging app that is specifically engineered to be utilized among children that are 6 to 12 years old. After the US lawmakers pointed out the flaw in the messaging app wherein children can chat with anyone without their parents' approval, the company began developing a solution to address this, thus the release of Messenger Kids. It prevents strangers from getting in touch with kids without the permission of their parents.
Facebook History and Other Data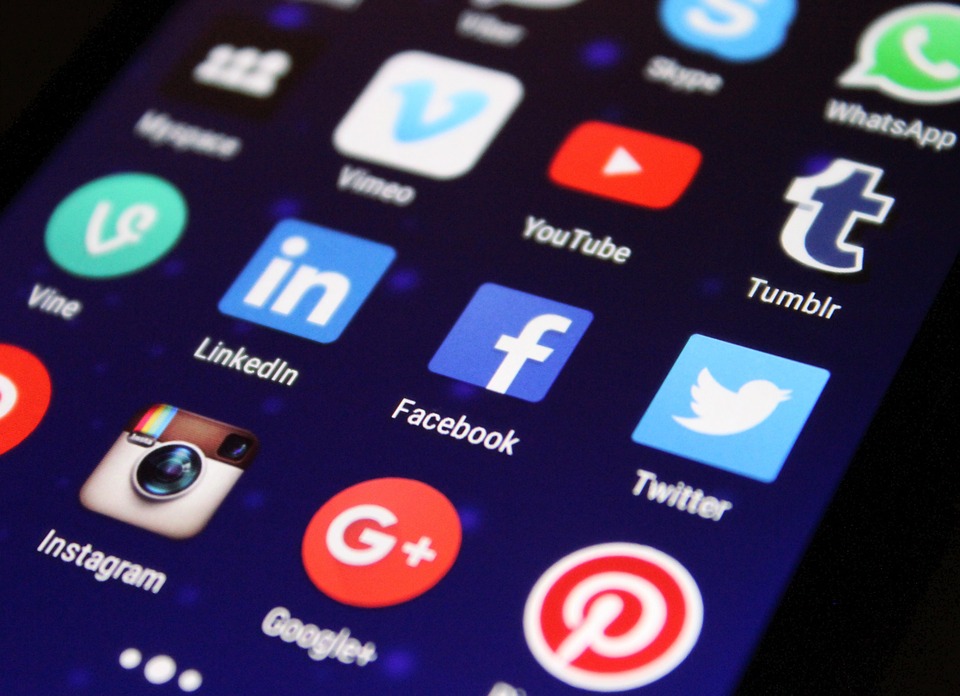 Located at 1 Hacker Way, Menlo Park, California 94025, Facebook has about 39,651 full-time employees. This popular app has 1.59 billion active users every day as of June 29, 2019, and 2.41 billion active users monthly as of June 30, 2019. Over 2.1 billion people utilize Facebook, Messenger, WhatsApp, and Instagram daily. 
Mark Zuckerberg is the CEO, chairman, and founder of Facebook, which he developed in 2004. He took up computer science at Harvard University before he worked at a company in Palo Alto, California before he founded Facebook. Zuckerberg handles the overall product strategy and direction for the company. He also officiated the design of the app's service and the development of its core infrastructure and technology.
Last March, Facebook's Messenger app already had a dark mode feature however; the main app remained completely white and blinding. Since it is one of the most sought after apps, a dark mode configuration settings will greatly help the users save their eyes and their lives. Once the development is done, it will be applicable to desktop and mobile versions.