Robotics Boost the Food and Agriculture Businesses This Pandemic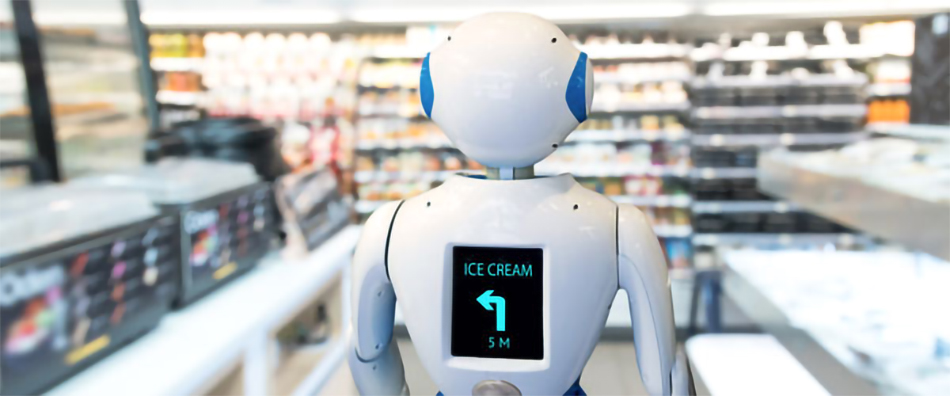 While the world is still reeling from the effects of the coronavirus pandemic, life has to go on. Businesses must continue operating. The epidemic has positive and negative effects on governments, organizations, businesses, and people. It helped hasten the application of automation in many processes, including AI technology and robotics.
Most office workers were told to work from home to avoid virus transmission. The health protocols, like social/physical distancing, made working from home the best alternative. It protects the workers and the workers protect their immediate family.
Robotic automation
Life has to go on. Many tasks that human workers used to perform were replaced by robots, to ensure they can scan, clean, and move goods and products safely. Many organizations are fast-tracking the robotic automation technology to assist workers in stores, distribution centers and warehouses. The robots' help makes the work less tedious. They can finish the tasks faster and accurately.
Cleanliness is a priority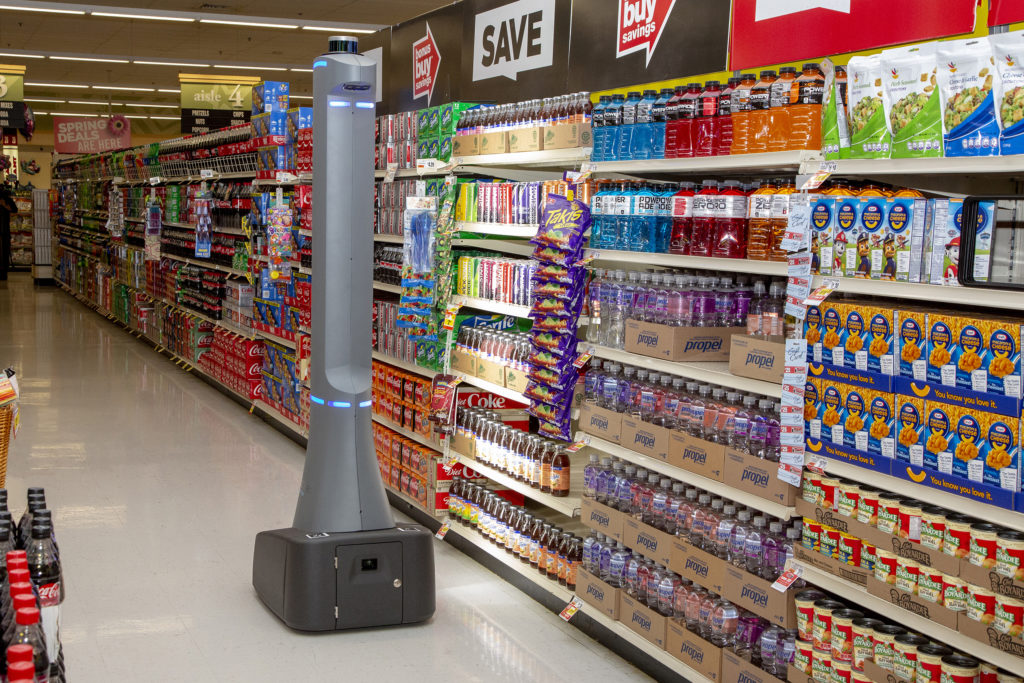 Because of the pandemic, cleanliness is the top priority, and retailers have to work hard to meet the increased expectations of consumers. Studies say that increased standards of cleanliness will remain even when the vaccines become widely available. There are robots that sanitize the grocery shelves and floors to ensure the health and safety of consumers.
Retailers are using robotic solutions for several in-store functions. They use robots to collect environmental data for automating tasks and improving customer experiences. Robots can deliver goods from the back warehouse, and stock up shelves, check the accuracy of prices, scan shelves for stockouts, and pick up orders.
The pandemic allowed retailers to use robotic automation. They are now the productivity partners of many retailers. Robots can clean the stores, give employees more time for other functions, and help improve in-store customer experience.
Cashless transactions
Many retail stores in North America are now adopting AI. The first cashierless store opened in Japan. Family Mart, a Japanese convenience store, became a pioneer in cashierless technology. The store only has one employee who manages the store's stocks. The prices of the items a customer bought are calculated automatically. A shopper will pay by card in a designated area. Family Mart announces it may open more cashierless stores. They are also thinking of cashierless stores with self-checkout. They are just waiting for customer feedback on the trial with the first store.
Contactless payments in food service
There is no evidence that the coronavirus can live on the surface of paper bills and transfer to humans. Still, many people viewed cash as dirty because it travels from hand to hand. Foodservice operators take that into consideration and are looking at contactless payment to prevent putting their consumers and employees at risk.
The World Health Organization declared the pandemic on March 11, 2020. Since then, restaurants started asking their customers to pay by credit or debit cards to minimize touchpoints between employees and customers.
But it shut out lower-income families who do not have debit or credit cards. It prompted a California state senator to introduce a bill requiring businesses to accept cash payments.
Many customers worldwide are in favor of contactless and cashless payments. They believe it is a sanitary way to pay. This means that most retailers have to rethink their operations to make way for the changes.
Food harvesting robots
Root AI, a U.S. startup company in Boston, is developing AI and robotics to automate the indoor farming industry. They already have intelligent robots to harvest vegetables. The robots only choose and pick vegetables at their peak stage. The potential of the agri-robots they are producing did not escape the notice of AppHarvest, an indoor farming company. AppHarvest gained Root AI recently, for $60 million ($10 million in cash, and $50 million in AppHarvest stocks).
Increasing food production and maintaining health protocols for handling food items are heightened during the pandemic. AI and robotics automation process, as developed by Root AI, is an enormous boost to indoor farming.
Of special interest is Root AI's Virgo harvesting system. The robot can adapt, with its soft grippers suitable for different vegetables. The company already has two commercial units operating in fields in California, according to Root AI's CEO Josh Lessing. They are starting with tomato pickers. The difference of their Virgo robot is its ability to choose only the ripe tomatoes. The robot gently picks the tomatoes without harming the unripe ones or the plants.
The data gathered by the robots will help in solving many of indoor farming's challenges, and help predict and control the quality and yield of future crops.