Nintendo Switch Touches down in China: Here's The Catch – People Can Only Buy One Game!
With plans to bring Nintendo Switch game console to the country of China, Nintendo Co., Ltd. has collaborated with Tencent Holdings Limited to make this happen. After the long wait of more than two years, avid gamers in China can now rejoice since they can finally experience and buy Nintendo Switch in their country. But the big question is: is it really worth the wait?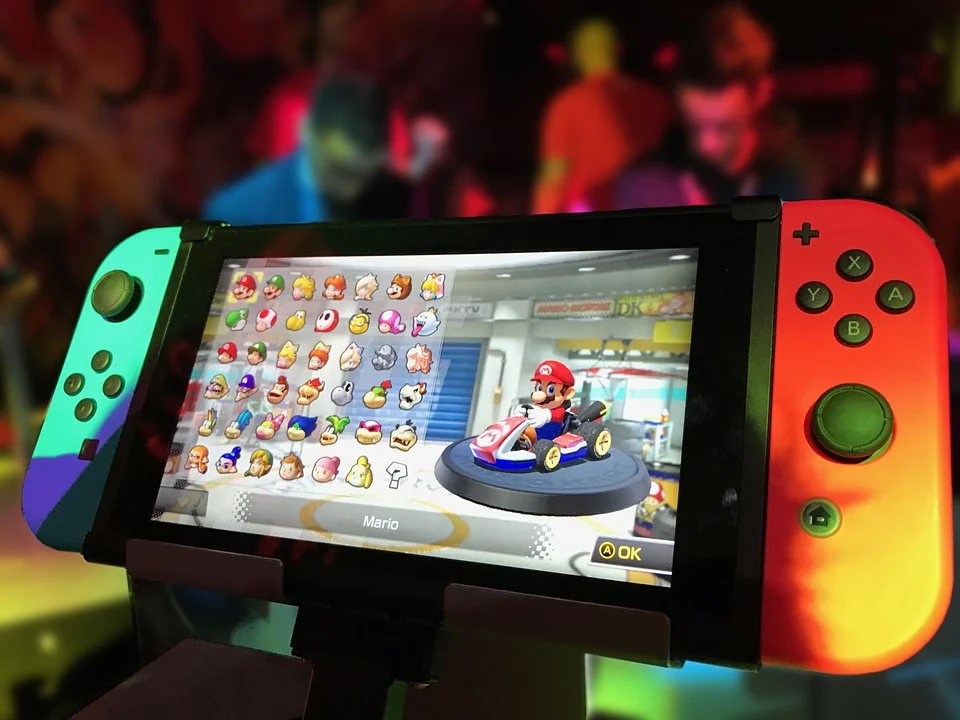 Nintendo Switch in China
A massive number of players have gathered to Weibo – a famous social networking site in China – to post their sentiments about the release of the device using #NintendoSwitchHasArrivedinTheCountry as the official hashtag. About 50,000 consumers hurriedly ordered the newly-launched Nintendo Switch on December 10. However, those consumers who have already bought the console ended up being disappointed when they figured out that they can only enjoy a single game on their latest consoles.
Apart from this, players have also discovered that they can only buy games from an e-shop in China and the worldwide online multiplayer mechanism isn't available in the country. This means that they can only play with Nintendo Switch players from China and not with players from other parts of the world. Aside from this limitation, most well-loved Nintendo game franchises like Super Mario Bros., Pokemon, and Zelda are presently unavailable in the country. But, the consoles already have pre-installed Super Mario Bros. U Deluxe for the owners to play with and enjoy.
Does China have gaming restrictions?
Even if China has one of the biggest gaming markets in the world, with more than 640 million players, this is only applicable to mobile games and computer games. This is due to the fact that authorities from Beijing have already imposed restriction policies in the country. This is aligned with their goal to reduce the addiction of its citizen towards video games, especially in Chinese teenagers. With regards to this, authorities have made sure that the amount of latest games introduced to the country is limited and they even made efforts to ban those games that contain elements relating to blood, gore, and sex. During the past few years, they have also excised curfews among young children which limits them from playing video games for a long time during the week. The ban and limitations of video games consoles in China have been running for a decade before the authorities finally loosened up and approved the distribution of video game consoles in 2014.
What's in store for Nintendo Switch in China?
Since Nintendo Switch is officially launched and made available in China and to its video game players, Nintendo and Tencent are hoping to introduce and distribute at least 10-20 latest games for consumers to enjoy next year. Chinese gamers have already spent too much time waiting for Nintendo Switch console to arrive in their country, and the incoming year is undoubtedly going to be excited for them, with more games to be made available.