Nintendo Switch – Is it a great fitness tool or we're just too lazy?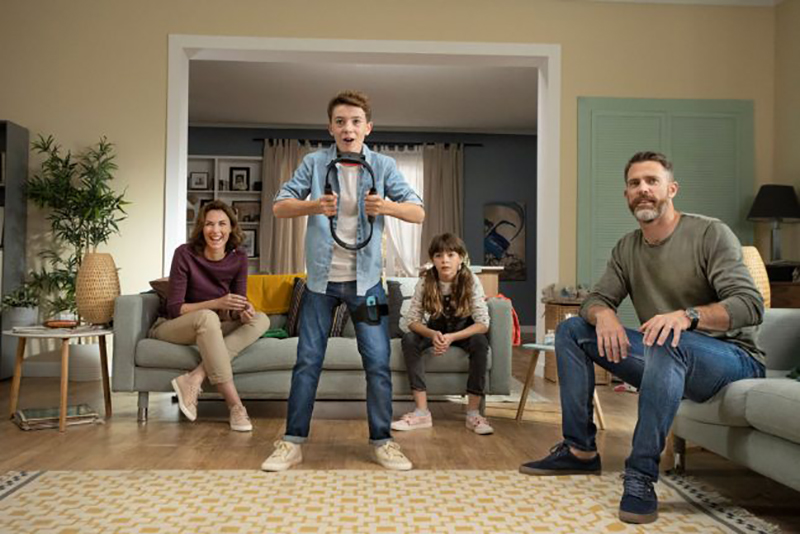 Nintendo never fails to amaze its loyal followers, and now, it is set to release a latest video and hardware accessory for the Nintendo Switch – Ring Fit Adventure. It is another addition to its comprehensive line of fitness-related games.
Ring Fit Adventure, unlike fitness trackers utilizes motion controls and specific hardware to facilitate a mechanism that's somehow related to exercise. The Switch Fitness uses a ring-shaped controller that is connected to one of the Joy-Cons. This means that the gyroscope will be able to identify on which direction you are shaking or moving the ring. The ring is made of pliable plastic, making it easier for you to stretch and bend it. It is much flexible compared to the typical steering wheel of the Mario Kart. To tell if you are running, squatting or fighting enemies in the game, there's a strap that you can attach to your leg, which contains the other Joy-Con.
The Ring Fit Adventure trailer displays several family members that are smiling and cheering for each other throughout the game until the highlight of the workout.
Gaming the system
The problem with games nowadays is that gamers tend to be lazy and if there's one thing Nintendo has shown its users, it's the possibility that their home or portable console hybrid Switch can be played anywhere and everywhere. However, gaming also highlights winning and completing quests and challenges – and if there's a shortcut to finish a whole level of the fitness game, it's positive that you're going to do it.
However, Nintendo Switch aims to provide good exercise game to its players and help them push themselves to do their best. They want players to exert more effort and do better while also enjoying and having fun with their loved ones or friends.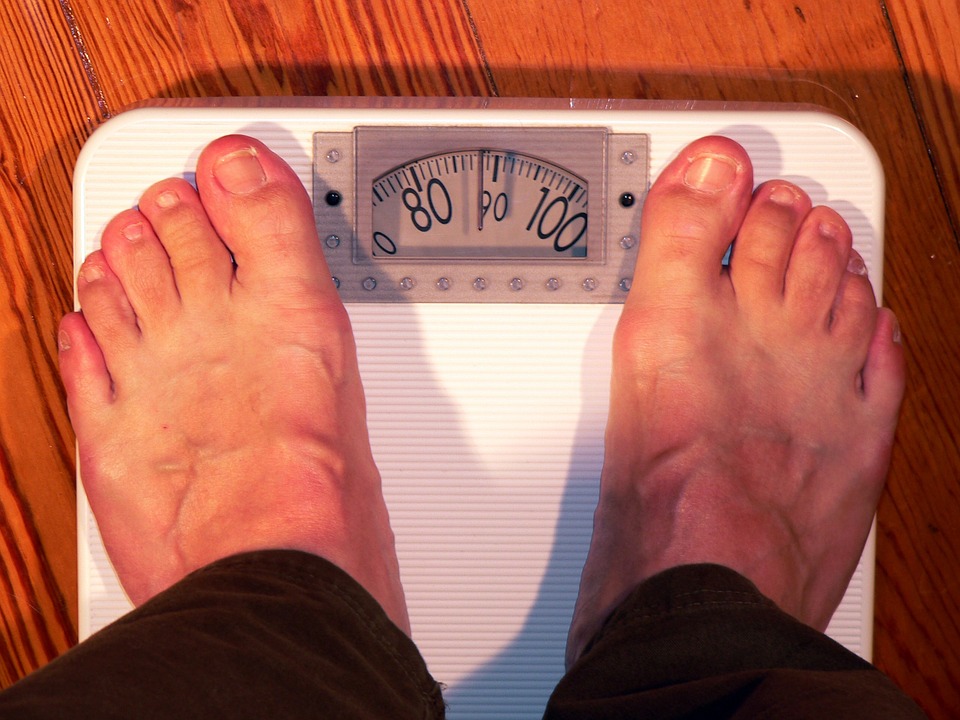 Fantasy vs. Real
The extra leg-strap is one of the unique features of the Ring Fit Adventure. It will help the players engage in a lot of full-body movements which is unlike most of its game varieties that only require hands movements and limited body engagement. However, there will surely be others who will look for ways to game the system. In this case, why would you bother to purchase an exercise-related game in the first place?
Just like all of its previous gaming consoles, the result will significantly depend on your willingness and passion for playing Ring Fit Adventure for its proper use. Other players like to play games for the sake of stimulating their experiences, instead of doing them in real life. Basically, not all players want to combat aliens or fight off zombies in real life, but the storyline, gameplay, and overall trappings of the game are what attracts the players the most. Relatively, there is a lot of local fitness center that you can visit where you can perform an intense ab exercise, but for players who are sitting in their living room, playing a game will be their first consideration, training only comes second.