Reports: Huawei's New OS Is 60% Faster than Android
Seemingly taunting Google over its decision to heed the US government's directive to block Huawei from accessing US tech, Global Times, the Chinese government mouthpiece, published an article claiming that there have been reports that Huawei's HongMeng OS is 60% faster than Android.
Is this the end of the Huawei and Google partnership? Is Huawei finally liberating itself from Western tech with homegrown software and eventually chips and other hardware components designed, developed, and manufactured in China?
The Huawei Mobile OS
The Global Times article reports that Huawei's new operating system, HongMeng OS, is set to be launched in the next few months. This operating system is expected to be renamed as Ark OS for the international market.
Accordingly, Chinese tech companies such as Tencent have collaborated with Huawei's personnel responsible for the development of EMUI, a bespoke Android-based OS used by the company for its mobile devices. This collaboration is for the testing of the new HongMeng OS. Smartphone makers Vivo and Oppo also had their representatives participating in the tests.
The report also claims that major tech companies are actively pushing for the release of the HongMeng OS, which is a blow to the expected results of the US-led crackdown on Chinese tech companies. Additionally, the report says that even Google is already lobbying for the exemption of Android from the ban, as the ban reportedly has the effect of increasing national security risks for the United States.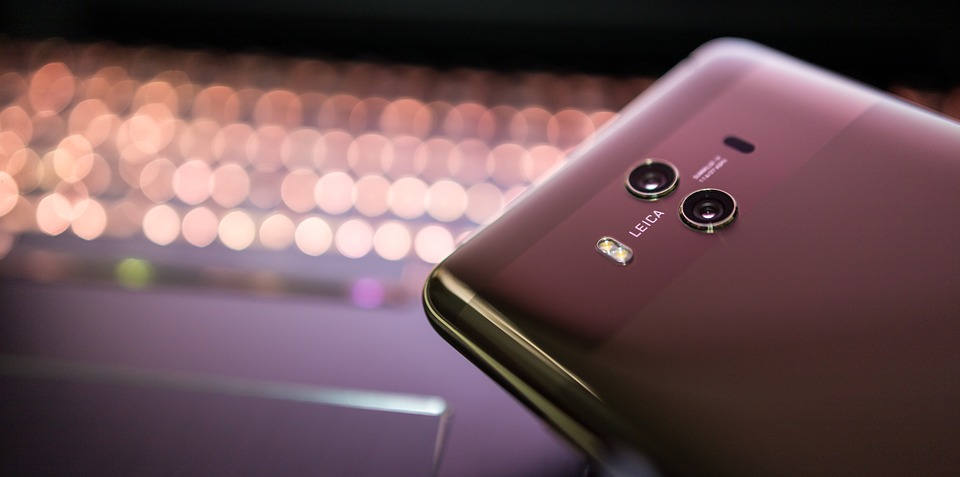 Huawei has been expediting the finalization and launch of its own operating system in light of the aggravating trade tensions between the United States and China. The company, in particular, has been singled out for its allegedly espionage-prone devices and the company's supposed cooperation with the Chinese Communist Party against the interest of other countries.
The term "HongMeng" in Chinese can be literally translated as "primordial world." It's an apt name for something that serves as Huawei's effort in starting from scratch as it makes do with what it has to adapt to the challenges it is facing at present.
60% Faster
One of the key points in the Global Times report is that the new OS developed by Huawei with the involvement of other tech companies is 60% faster than the Android operating system developed by Google.
To clarify, HongMeng OS is also based on Android, but it is different from the Android backed and licensed by Google. Android is an open source mobile operating system developed by Google and the Open Handset Alliance, so other parties are free to develop it according to how they want it. The difference is that Google's Android comes with a number of services that are now considered by many as essential. These services include Gmail, Google Maps, and Google Play.
Anyway, going back to the purportedly faster performance of HongMeng OS, it's worth noting that there are no numbers or actual test results cited in making the claim that Huawei's operating system is indeed faster by a certain percentage. It's difficult to ascertain what kind of tests were conducted to reach such a conclusion.
Does this 60% faster speed refer to the responsiveness of the main OS navigation environment or faster app opening and response. Does it refer to faster rebooting? Or is it a comparison based on benchmark tests? But then again, Huawei has some credibility issues when it comes to benchmark testing as it was once caught cheating on its benchmark scores.
Release Date
There are some reports claiming that HongMeng OS is being prepped for an October release, but only for entry level devices. Guo Mingxi, an analyst for Tianfeng International, says that the new Huawei OS is not yet ready for the performance requirements of high-end smartphones. Huawei's plan, apparently, is to deploy the new operating system in budget phones first and eventually introduce it to the high-end range of handsets.
This means that the latest iteration of the Mate series is unlikely to get this new mobile operating system. The most exciting new smartphones from Huawei may continue to rely on the polished Android OS developed by Google. It's not difficult to believe that the base version of Android can be faster than the advanced version that comes with all of Google's essential services. This barebones OS, however, is unlikely to be appealing to users who have become accustomed to the Android Google has optimized to work with its services.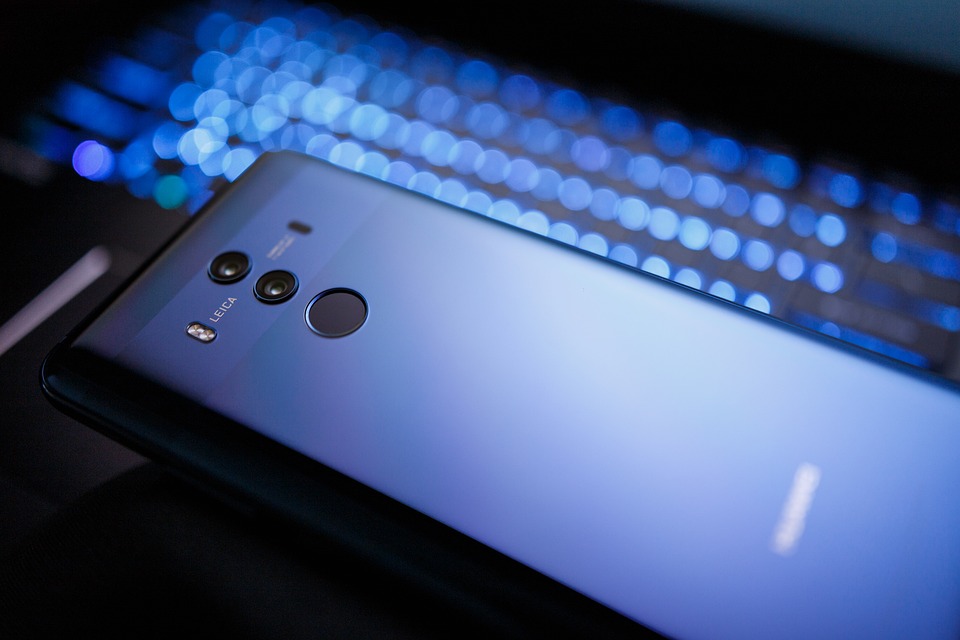 Huawei may need more time for more testing and optimization to achieve the same level of performance Google's Android is able to deliver. Hopefully, HongMeng will not be stuck too long in being "primordial." Huawei needs to move quickly to make sure that any further aggravation in the trade war between China and the United States does not hurt its momentum in snatching the crown for being the world's top smartphone company.