Trump's Trade Ban Against Huawei: What We Know so Far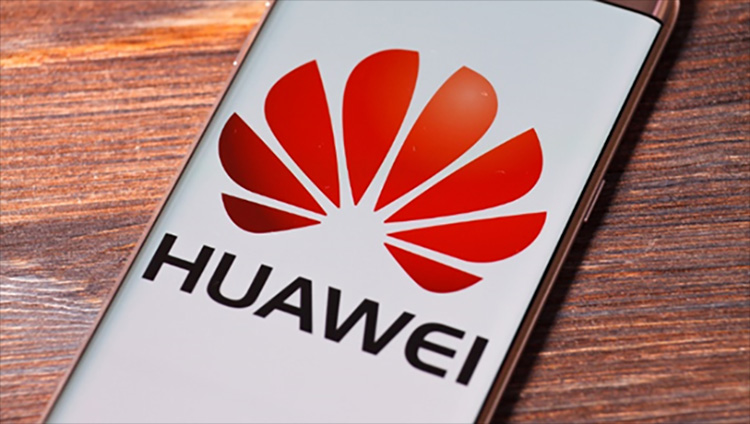 The smartphone industry is a high-stakes race around the world, and it looks like Huawei is winning. At least this was the case in 2018 when the company became the second largest phone manufacturer, beating Apple. Smartphone shipment statistics released by IDC and Strategy Analytics showed a significant increase in the company's shipment from the first quarter of 2018 with 39.3 million units to the first quarter of 2019 with 59.1 million units. Perhaps most notable here is Huawei's ability to cater to both the high-end smartphone market, while at the same time providing formidable competition to mid-range phone manufacturers.
Despite the overwhelming success of Huawei in the last couple of years, the brand remains controversial in the US. Huawei has been the subject of multiple investigations starting in January 2018. Regardless of these concerns, Huawei maintained strong ties with the European market. But this is about to change as the biggest blow came about on May 15, 2019, when US President Donald Trump issued a trade ban on Huawei.
Effect of US trade ban against Huawei
The only explanation available regarding the US trade ban against Huawei is the long-held belief by US Intelligence agencies that the company manufactures hardware capable of espionage. US government officials claim that it is possible for the Chinese government to use companies like Huawei to spy on America.
If this were the case, then why aren't the same sanctions in place for other Chinese tech manufacturers like Lenovo and DJI? For some, what is more apparent in this action is how it reinforces the brewing trade war between China and the US.
In light of the trade ban, Huawei will lose business ties with Google and chip designer and manufacturer Arm. A spokesperson from Google said that their decision is mere compliance to President Trump's trade ban.
This action from tech Giant Google means that Huawei will lose access to Android OS and its updates, which means that new phones manufactured by the company will no longer have built-in Google apps like Gmail and Youtube.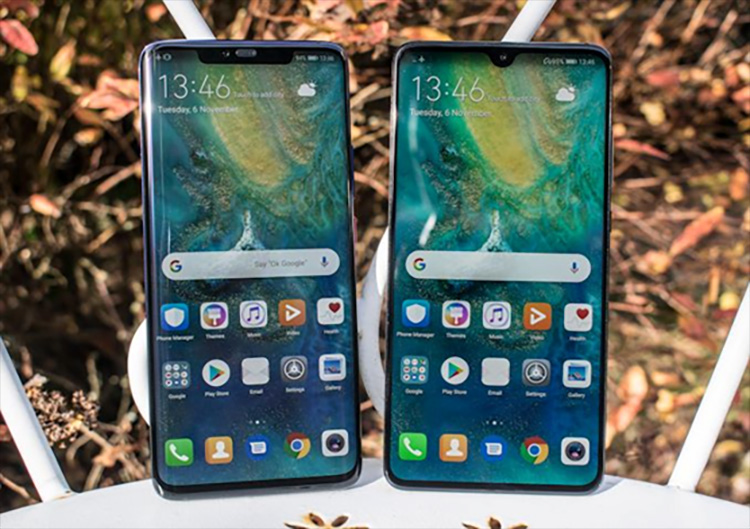 How does this affect users around the world?
Google cutting ties with Huawei prevents users from getting access to OS updates, and this could be catastrophic. Google has always been proud of the 'open-source' ecosystem it has built, which benefitted the Android market globally. Nevertheless, Google assured that they will continue to offer after sales services and security updates to existing Huawei and Honour phones and tablets, covering sold units and those that are still in stock around the world.
The future of Huawei remains uncertain at this point. With Google severing their relationship with the company, Huawei is left with no choice but to develop its own operating system. Future sales will likely plummet as users might become uneasy with the new updates.
Was the trade ban justified? We have yet to get a more comprehensive answer from the US government regarding their actions. For now, their accusations are based on intelligence reports which the public has limited knowledge of. We can only assume that perhaps it is true that there are security concerns, and maybe the trade ban is intended for the greater good.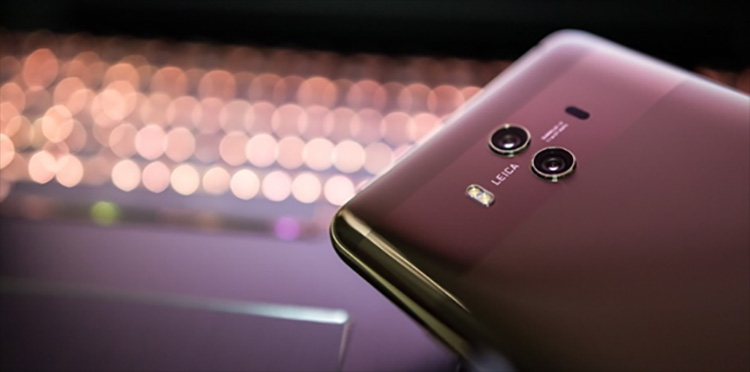 For now, what is most disheartening for users of Huawei is that one of the best smartphones available in the market today is already losing ground. What is impressive hardware and performance if you are up against a US government sanction? One thing we know for sure is that Huawei is not showing any signs of backing down. The company's future hangs in the balance for now, and how they will survive this trade ban is yet to be seen.