Google's Top Trending Searches For 2019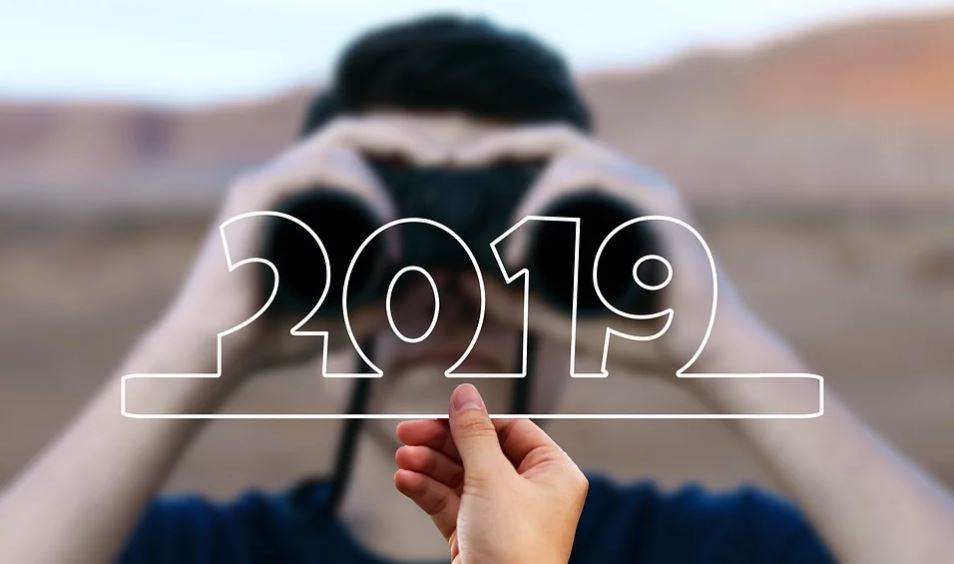 Google recently released its most-awaited annual list of top trending searches, highlighting the most famous topics in 2019 under various categories. The data presented by Google can be filtered to show results for each country, but you can also see a worldwide list of top trending searches. Generally, you can consider a specific topic as "trending" if it garnered the biggest increase in terms of search volume this year than last year. Looking back at all the topics that earned the most searches in Google throughout the year is always an exciting tradition. Some of them showcased the most significant events that occurred or major breakthroughs.
Top Searches
This year, the top searched term in Google is "Disney Plus." Yep, you read that right. The latest competitor in the streaming industry was the most talked about topic – at least in the online world. However, it is worth mentioning that most of the top searches in 2019 included personalities who graced the news for specific reasons. Luke Perry, Jussie Smollett, and Antonio Brown are some of the personalities who made it to the top 10. Another addition to the list was several things that provided people with entertainment, like Game of Thrones, Avengers: Endgame, and iPhone 11. Baby Shark and Baby Yoda were one of the most popular topics, as well. They even surpassed the royal baby!
Global Searches
Globally, the most searched term was earned by India vs South Africa. This referred to the cricket game that took place last September. It also showed the strength of one of the most progressive and biggest markets for Google.
In the US, the most search term goes to Disney Plus, as mentioned above. Following this streaming platform was Cameron Boyce, who died at the age of 20 last July 6, 2019; rapper Nipsey Hussle, who died last March 31, 2019; and Hurricane Dorian, the most extreme tropical cyclone that ever hit the Bahamas.
Worldwide Searches
Worldwide, India vs South Africa was still the number one on the list, followed by young actor Cameron Boyce at the second spot, soccer championship Copa America at the third, cricket match between Bangladesh vs India at the fourth place, and iPhone 11.
Trending Babies
Talking about trending babies of 2019 in the United States, Baby Yoda garnered the highest spot, followed by the song Baby Shark and the Royal Baby. Celebrity babies were also one of the most popular topics online, including Cardi B's baby and Kanye West and Kim Kardashian's baby.
Sports
In the field of sport, Antonio Brown, who was a former NFL player, was the top searched athlete for this year, in the US and all over the globe. Worldwide, Brown was seconded by Neymar, the Brazilian soccer player; followed by Bryce Harper, an outfielder of Philadelphia Phillies; and David Ortiz, a former Boston Red Sox Slugger.
Music
Finally, the most searched songs this year in the US and worldwide were Ariana Grande's "7 rings", Lil' Nas X's "Old Town Road", and Lady Gaga and Bradley Cooper's "Shallow."