Do You Need a VPN When Working from Home?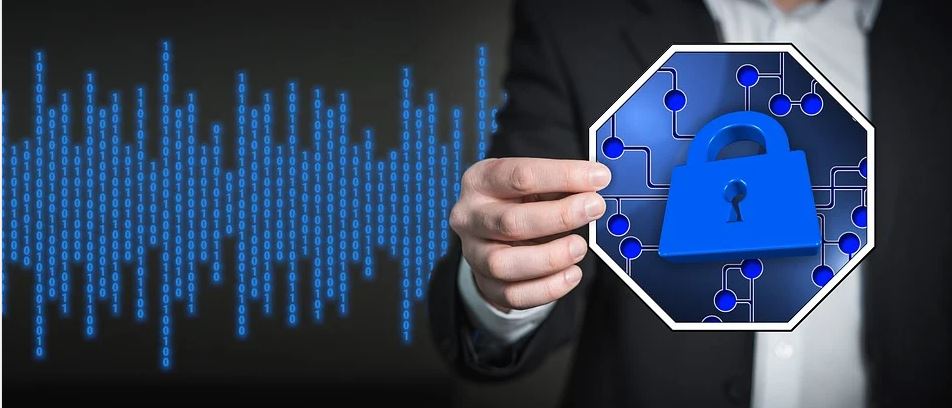 More and more people are working from home because of the pandemic. With the large number of people going online, cybersecurity is of optimum concern. It cannot be ignored, since people who work remotely will be handling sensitive corporate documents.
Data security and privacy have always been an issue as cybercrimes continue to plague individuals and organizations. The most viable solution is to use a VPN or virtual private network. VPN works by routing your connection to a private server instead of directly connecting to your internet service provider (ISP). With this rerouting system, your connection will be from the VPN instead of your computer. It hides your IP address, which protects your identity, at the same time encrypting your data while in transit.
Protocols when using a work VPN
If you are using your employer's network and using hardware and tools from your office, it is vital to follow the policies given by your IT department. The office computer is usually configured to connect with the company's VPN properly. Make sure that you separate home and work life, and that extends to the use of office property. See to it that you use office hardware and tools only for work.
Since you are using the corporate network, your company's IT department can monitor your usage just like when you're physically in the office. The company will be able to identify activities outside of office work.
A secure VPN is essential when there is a pandemic
The social lockdown impacts the working practices during a pandemic. The government and concerned organizations are doing something about the health crisis. However, for office employees who are still working even if they have to do their work remotely, a VPN is critical.
Employees working remotely are facing security risks. To prevent hacking of unencrypted information, employees should use a VPN. It is safer if they have access to their company's network, which will keep the user's information safe.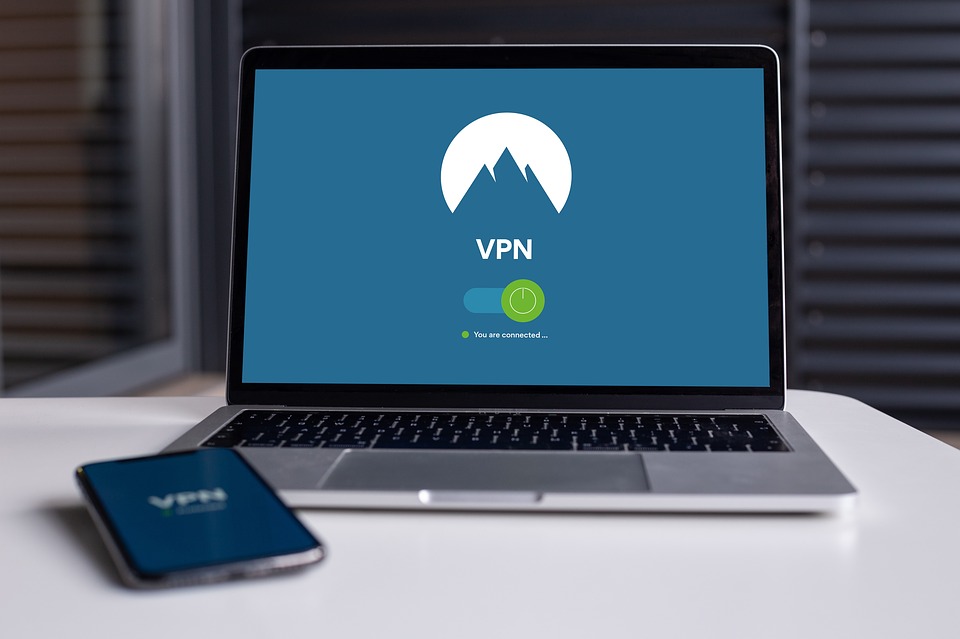 Otherwise, you can opt to subscribe to a VPN service. It is still practical because of the following reasons:
· A home VPN is cheaper
Contrary to what you may be thinking, a VPN subscription cost is cheaper than what you'll spend commuting to work. With your subscription, you can access your secure connection wherever you may be, and you can use your subscription for work and personal purposes.
· Your productivity increases
Whether you opt to stay at home or go outside for a change, you do not have to worry about online security so that you can concentrate on your work. You do not get distracted by targeted advertising that tries to track your IP address.
· VPN prevents you from using public Wi-Fi
IT experts say that using public Wi-Fi is not safe. When you have a VPN subscription, you can safely protect your data wherever you are.
When you work from home, you become responsible for the security of the data you share and upload. With a VPN at home, you prevent cyber-attacks with an affordable method.