Digital Technologies Will Be Vital in the New Normal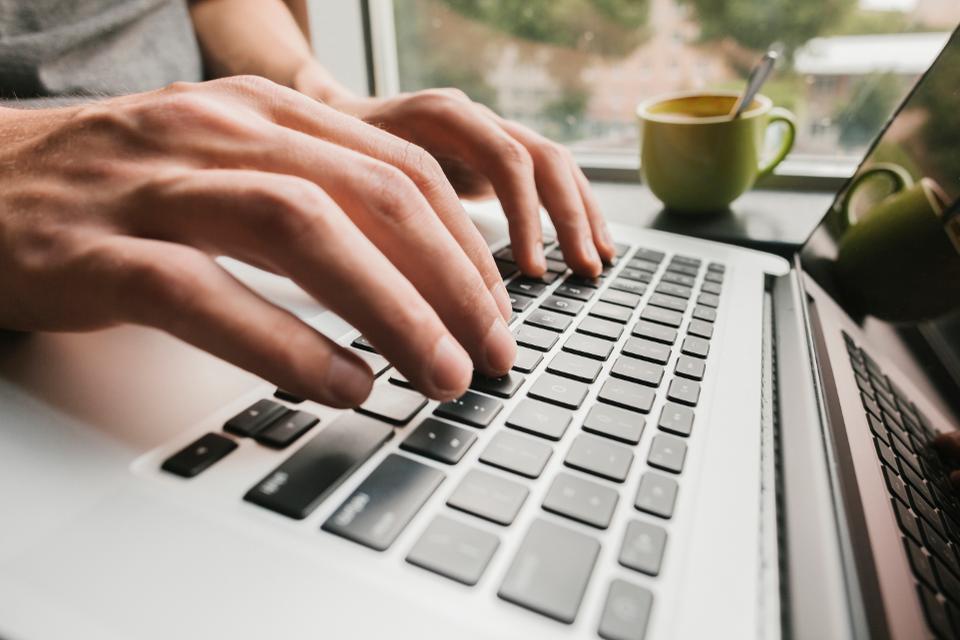 The COVID-19 pandemic continues to disrupt almost everything worldwide. Businesses have the minimal working capacity. Malls and stores have to limit the number of people they can allow inside at one time. Restaurants, fast-food chains, and other dining facilities can only accept about half of their regular capacity.
Although the pandemic placed so many limitations on people and the economy, there are several positive effects. Since people have to stay home, family members were able to bond better. Many people started learning new things, and many more discovered they have other skills that can be their alternative source of income. For people who are employed, working from home is a welcome option.
Technologies to the rescue
Robotics, telehealth, digital payments, video conferencing, online shopping, and distance learning are just some of the technologies that help reduce the spread of COVID-19. At the same time, these technologies become instrumental in helping businesses to remain open.
Most of these technological innovations are not new, but in the face of the global pandemic, they become more useful to keep the global society more resilient and functional. Amid quarantines and lockdowns, these digital technologies affect how people do business, trade, produce goods, learn, work, entertain, and seek medical services.
Tech trends for the new normal
Because the virus is not going to go away anytime soon, people worldwide will be looking at some of these technological innovations in a new light. Digital technologies will move from being something that makes things easier to being must-haves.
Online shopping
The online marketplace in China had a big boost during the SARS outbreak in 2002. COVID-19 changed online shopping. Before the outbreak, ordering online is an occasional activity for most shoppers, as most of them only shop for things that they cannot find from regular stores. After the outbreak, online shopping has become essential for people around the world, ordering food, groceries, and clothing. Consumers think that they will continue to shop online until the end of the year, for fear of being infected.
Contactless digital payments
Along with online shopping, many businesses are opting for contactless digital payments. It's an offshoot of the idea that cash may be a virus-carrier. Thus, merchants accept payments using credit cards, e-wallets, and bank transfers.
Working remotely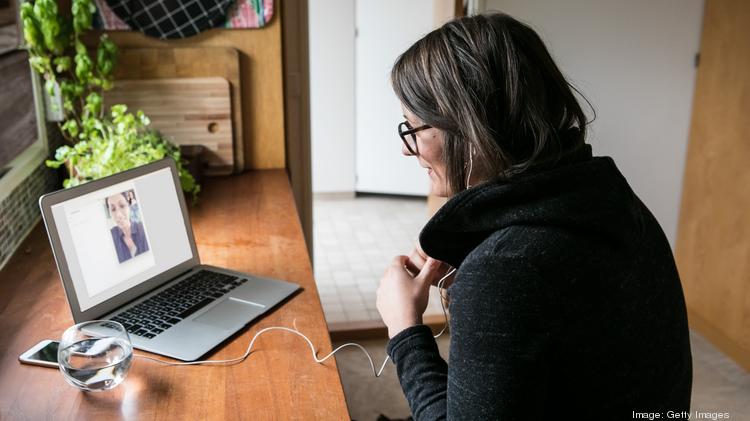 Previously, working from home is a temporary option for a few employees under particular circumstances. With the pandemic, several companies offered the work from home option to their employees. Several tech tools help facilitate the remote work arrangement, including facial recognition, work collaboration tools, cloud technology, virtual meetings, VoIPs (voice over internet protocols), and virtual private networks (VPNs). Many use virtual conferencing for their world-related meetings.
Distance learning
By mid-April, close to 200 countries announced the closure of schools and universities, which affects over 1.5 billion students worldwide. But educational institutions offered an alternative course of action – online courses to ensure that quarantine measures do not disrupt education. Distance learning uses the same technologies used for remote work, as well as AI-enabled robot teachers, augmented reality, and virtual reality.
Expect many more tech innovations to be used this year and beyond, as the world transitions into the new normal.