Bixby Will Not Be Operational When Galaxy S8 Launches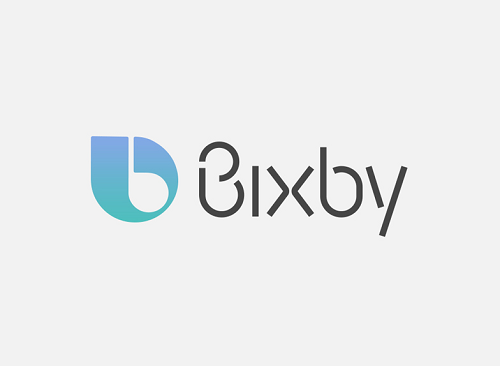 Image Source: AndroidSoul
Samsung has released their new flagship device, the Galaxy S8, last March 29. News spread that a new digital voice assistant called Bixby, that aims to help you control your smartphone using voice and touch. However, Samsung made an announcement that Bixby Voice will not be operational when its Galaxy S8 and S8+ smartphones hit the market on April 21st for the US and April 28th for the UK.
Some Bixby features will be active when the phones become available, but the Bixby Voice capability won't show up until later this spring. This might be because of a weakness in Bixby's English language chops. Its voice recognition in English apparently lags its Korean language capabilities substantially and that might be worrisome to Samsung, as it could cast its new artificial intelligence assistant in a negative light. All of this is speculation, though, and Samsung has not released a statement as to why they are delaying this feature.
Image Source: CNet
More About Bixby
Bixby is an AI system that's designed to make device interaction easier. It is specifically designed to avoid the complexity of increasingly fully-featured devices. It's supposed to debut in Samsung Galaxy S8, but it is designed to work on all Samsung devices. Samsung expects that Bixby will be able to control other Samsung products. They designed this AI to be "a complete solution, designed to let you carry out a full range of interactions". It is supposedly "contextually aware", meaning it can recognize the state that the app is in and take the right actions based on your requests. Finally, Bixby is designed to understand "natural language", meaning that you don't need to use set phrases, but you can give incomplete information and Bixby can interpret and take action.
According to the research director of Strategy Analytics, Cliff Raskind, the new Samsung products, S8 and S8+, can make and break the company's rebound from the exploding battery issues that they had with their previous models. He said that the S8 offers a lot of industry firsts and that everything has to be perfect when the S8 is finally released. This includes Bixby.
In an interview with TechNewsWorld, IDC's research manager Ramo Llamas said that Bixby was built from the ground by Samsung, and that it was generation one and didn't extend beyond its walls. He went on to say that he's okay with Bixby having a later release than having Bixby become a negative for the S8.
Bixby is essentially Samsung's response to other AI solutions like Google Assistant or Amazon Alexa. Both AIs work by  listening to your voice, interprets the information and returns the resulting action. Samsung Galaxy S8 and S8+ has a Bixby button on the left-hand side of the phone. This is used to open the Bixby agent so that you can speak a command.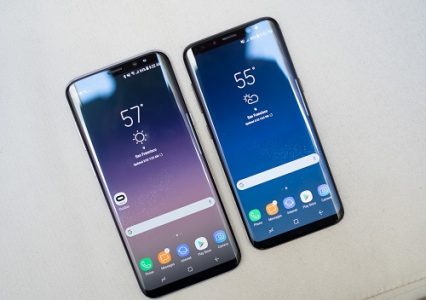 Image Source AndroidCentral
The Galaxy S8 measures at 148.9 x 68 x 8mm and has a 5.8 inches screen with a 1440 x 2960 QHD resolution. The device runs on a Exynos 8895 processor and has 4GB RAM with 64GB storage. There are both a front and back camera, each is 8 MP and 12 MP respectively. The whole device has a 3,000mAh battery and supports wireless charging. The device also has a rear fingerprint scanner. It is water- and dust-resistant. It has no physical home button. It has an iris scanner and, importantly, a headphone jack. It also supports Bluetooth 5.0. The S8+ is a bit bigger: it has a larger 6.2-inch display and 3500mAh battery. But the rest of the specs is similar to its smaller brother.
The device will be sold at around $750 USD in the United States and £689 in the United Kingdom, and expect the S8+ to be a bit more expensive.