Samsung Galaxy S8 to be Released on March 29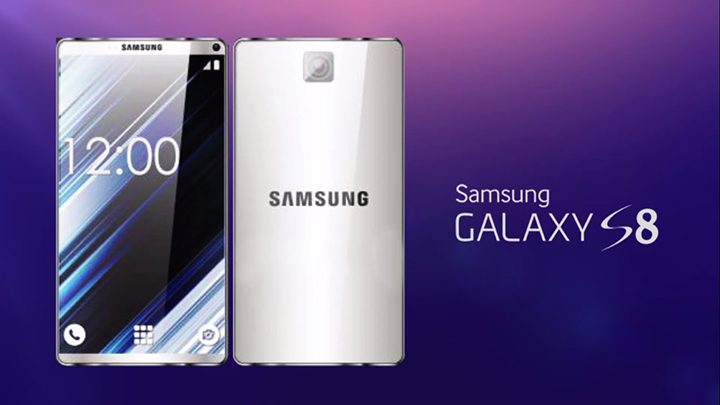 Image Source: http://www.igalaxys8.com/samsung-galaxy-s8-8gb-ddr4-ram/
Mobile giant Samsung is about to unveil its latest offering of smartphone, which is the Galaxy S8. The unveiling will happen on March 29, 2017 in the city of New York. This is the successor of the infamous Galaxy Note 7, which was recalled due to the problem with its exploding battery. It's the chance of Samsung to pick up its name after the controversial and much talk about recall of the previous model.
The Recall of Galaxy Note 7
Samsung Galaxy Note 7 was released in August 2016. However, users experienced problems with their batteries exploding that's why they were recalled and replaced with Note 7 that had new batteries. This didn't resolve the issue, as the new phones that were released still had exploding batteries. Samsung decided to recall all Note 7 due to this. They offered a full refund plus a gift card or store credit on top of that or replacing Note 7 with an S7 edge or Galaxy S7.
According to the investigation made by Samsung, the battery problem on the first release was caused by an error in design. The negative and positive electrode of the battery ended up touching each other. There wasn't enough space to separate the two, especially when the battery contracts. The separator between the two electrodes weakened, so the two electrodes touched causing the explosion.
The second batch of batteries released for replacement had a problem with the manufacturing or welding. There were some materials sticking out, which caused the short circuit when the positive and negative electrode touched. This caused the complete recall of Note 7 and a decline on sales of Samsung. This also tainted their reputation in the mobile industry.
What to Watch Out for on Samsung Galaxy S8
Image Source: https://galaxys8concept.wordpress.com
A few months after the recall of the Note 7, Samsung is about to release its newest offering, which is Galaxy S8. This is their chance to make it up to their customers and prove everyone that their products are safe. The new model is about to be released on March 29 and to ensure the safety of its battery, it is said to underwent tighter testing and security measures on the battery.
Samsung made use of the eight-point testing procedure to make sure that users will not experience the exploding battery problem that the previous model, which is Note 7, had. As part of their security measures, they will have more space on the battery to separate the positive and negative electrodes from each other and prevent them from touching even when the battery contracts.
The Samsung Galaxy S8 will also have a new digital voice assistant called Bixby. This will help you control your smartphone using voice and touch. Bixby is compatible with ten of the preloaded apps on Galaxy S8, including settings, messaging, contacts, phone, and gallery. However, this does not include calendar and email.
There is a dedicated button for accessing Bixby, although it can also be access quickly by swiping to the left. It's available in Korean and English, also Spanish English and Chinese languages are expected to be available soon.
According to sources, the newest release will also support fingerprint gestures. It will have a bigger display that's 5.8-inch, but it is also said to be lighter. Sources say that it will also be capable of recording videos at 1,000 frames per second (fps), which is several times faster than iPhone 7. Two front cameras are also expected. One is for taking selfies, while the other is for iris scanning. Various colors are also anticipated, including black, white, violet, gray, blue, gold, and silver.
It's only a few days before users can determine if Samsung Galaxy S8 will really bring back the glory to Samsung after the Note 7 catastrophe.