Apple Music is Now Available in your Web Browser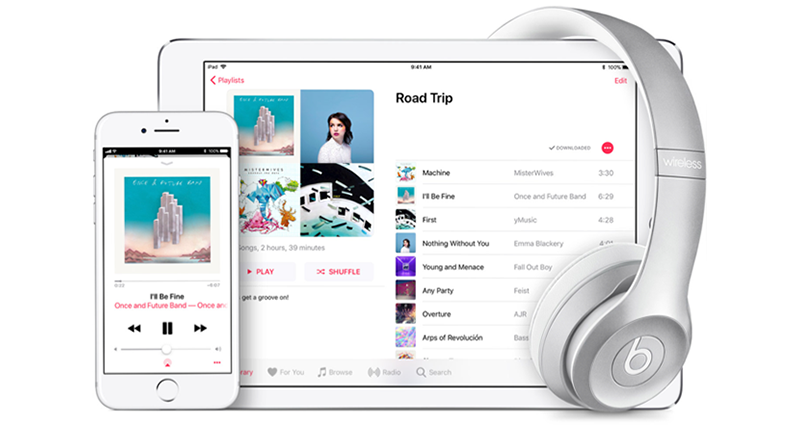 The struggle with Apple Music before was the fact that it was limited for iOS app, iTunes app, and Mac users only. But today marks a whole new upgrade for this music experience since Apple Music is now available on the web! You can listen to it in the browser of your choice. How cool is that?
Apple Music player in beta
In line with its event for iPhone 11 next week, Apple recently launched a web-based Apple Music player available in beta, and you can access it through beta.music.apple.com. Just like the web player of Spotify – another popular music hub – the web player of Apple Music works great in all web browser of any platform, including Chrome OS, macOS, Android, Windows, and more. Furthermore, the web player is also compatible with numerous Android units and Macs. The most notable feature about the web player is it looks somehow the same with the latest Music app that takes the place of iTunes on the forthcoming macOS Catalina.
Apple Music offers various perks for avid music listeners. When you subscribe, you will have unlimited access to the whole streaming radio stations and music collection available in the service. The web player will also sync playlists to personalize your listening experience. It will have customized suggestions in which you can find in the "For You" tab. It is just like any apps that already appeared in the market, which makes it easy to navigate and use. However, the web player doesn't have the Beats 1 live broadcast of Apple Music and the smart playlists and original music videos of Apple.
In addition, even if Apple Music is a web-based player and it comes in beta version, it has been recognized in the industry for a long time now. Apple Music first launched in 2015, and it has tremendously grown ever since then. It became a powerful music streaming platform that boasts more than 600 million subscribers, overpowering even the popular Spotify app with just 100 million subscribers. However, music features and catalog wise, Apple Music has bridged the gap between them and Spotify.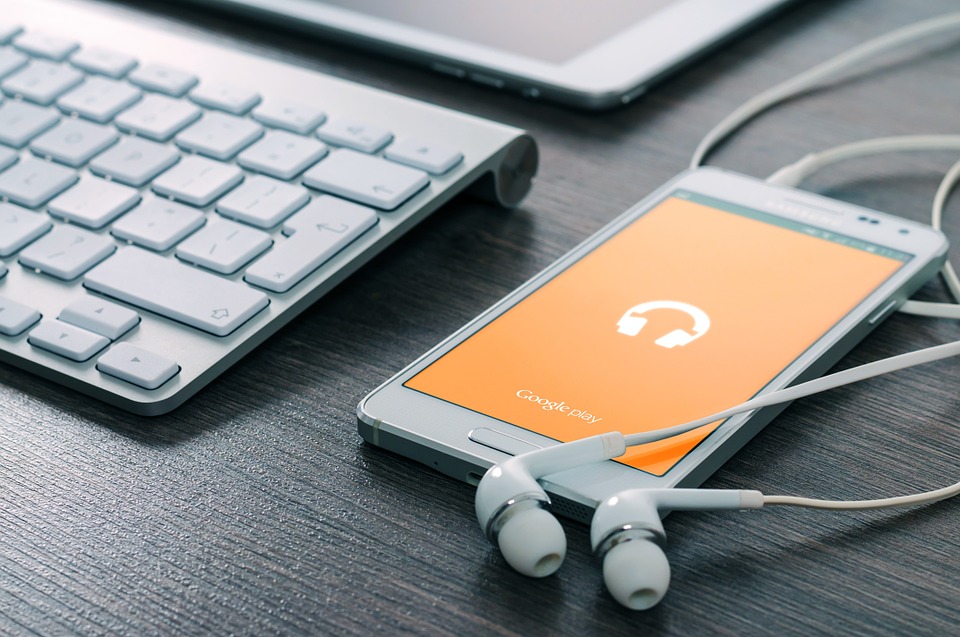 Apple opening its gates
The release of web-based Apple Music is a sign that Apple is finally opening its gates to non-Apple users. The tech company was known for having a closed environment and user-specific ecosystem. It's their way of protecting and preserving their identity. However, with this considerable modification – that seems too good to be true – it might create a passageway for other users to explore the specialized ecosystem of Apple, mainly because it's accessible on all devices right now. Will it create diversity or take away Apple's unique identity?
Regardless of what the future holds for Apple, one thing is for sure: their newest web player will upgrade anyone's music streaming experience. Whether you are a Windows or Android users, don't miss the chance to experience Apple Music now. You might not know it, but it won't take long until you get hooked with Apple and purchase yourself an iPhone.