New Apple iPhone 11: Upcoming Release Date, Specs, and What to Expect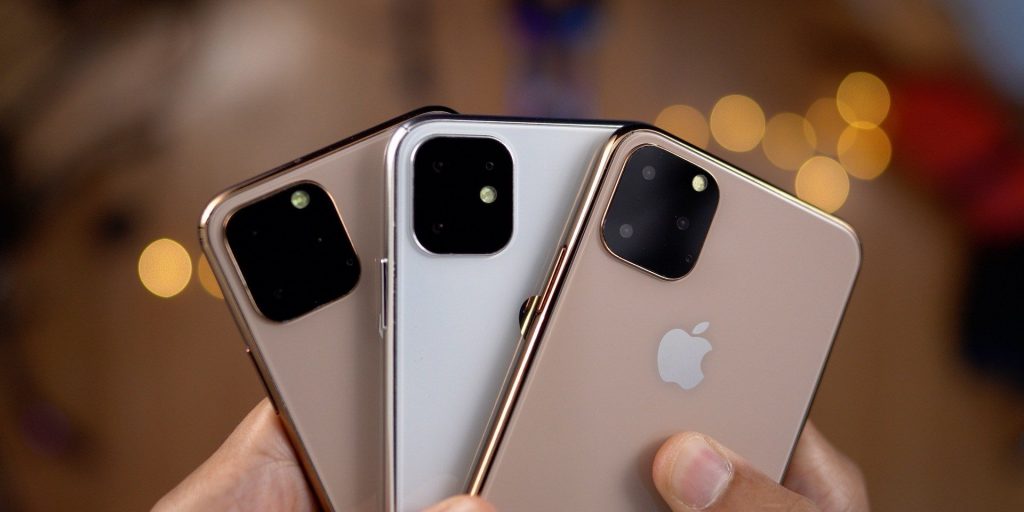 The launch of iPhone 11 is fast approaching and people are excited to know what brand new features Apple has in store for us. Though we already have a hint of what it's going to look like. It will have the same display size shape as the previously released 2019 iPhones but it will have quicker innards and improved camera features. The latest iPhone 11 will be the face of iOS 13. Expect that it will also have an iPhone 11R and iPhone 11 Max.
What we are certain about the incoming iPhone 11 is its camera upgrade. It will have three sensors on iPhone 11 and iPhone 11 Max and two on the iPhone 11R version – but every model will have improved capacity that sets it apart from each other. Aside from this, there are reports that it will have additional smart features for charging and other aspects. We just have to wait until it is released to find out. But, we already know that this will be a revolutionary phone, just like the other ones released in the past.
iPhone 11: The exact release date and price
Basically, September 11 is traditionally avoided in the US because it is a day of mourning. This being said, Apple might choose the release date of the iPhone 11 on September 10, 2019, on Tuesday.
The price for the iPhone 11 is not yet released this year, especially because iPhone XS and X are still dominating the smartphone scene. However, taking into consideration the prices of these two models of the iPhone, there's a great chance that iPhone 11 will be more affordable. iPhone XR was launched at $749 last year and expect a less costly iPhone model this year. If it won't have a lot of functionality upgrade, then there's no reason for a price hike.
iPhone XI or iPhone 11?
There is a dilemma on whether Apple will name its latest product iPhone XI or iPhone 11. Names of iPhone models have been a significant mark to the originality of their brand. Roman numerals were always incorporated in the identity of each Apple phone and this year, it could be a potential name for their latest product. From iPhone X, last year, there is a huge chance that this year will be the time for iPhone XI. Apart from this, naming their new addition to their product line iPhone XI or iPhone 11 makes it easy for consumers to understand and it also makes sense.
Latest iPhone 11 Camera: Revolutionary Change
The most notable feature of the soon to be released iPhone 11 is its exceptional camera. Equipped with bigger and squarer lens aligned on the rear of the phone, this camera is revolutionary and much better than those of the previous Apple phones. It will also boast a selfie camera with 7MP to 12MP. If the leaked information about iPhone 11 is real, then it will be another out of this world Apple device.