Apple Inc.'s Macbook Pro 16" Is Coming Very Soon – Here's What To Expect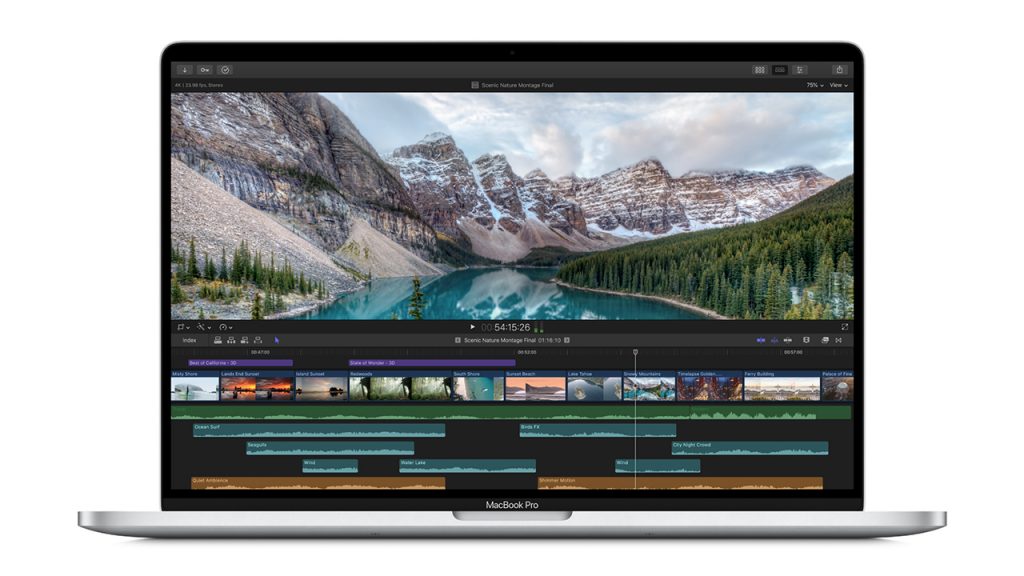 Give way to the 16-inch MacBook Pro Apple because this fresh product might be dropping anytime soon. This was announced by Bloomberg, which has a source that claims that this latest laptop will take the place of the 15-inch MacBook Pro product line. Engineered for consumers who want to break away from the limit, the 16-inch Pro features a massive 16-inch retina display, ultra-efficient processors, the most significant battery capacity from all the model of MacBook Pro, ginormous storage, an all-new Magic keyboard, and super loud speakers. This is the supreme pro notebook for the supreme user just like the brand new Apple TV app that will be available on other platforms. The cost of the 16-inch MacBook Pro is also aligned to the current pricing of the 15-inch versions. This means that it will be priced at around $2,399 or more.
Defying limits
The 16-inch MacBook Pro is all about defying the limits. This is by far the most ambitious product in the line of MacBook Pro. It will offer an immersive viewing experience, thanks to its 16-inch retina display. The 8-core processor will work perfectly for users who have exhaustive workloads. It will also sport an incredible 64GB memory for seamless editing session and multitasking. If you are looking for a device that will give you instant rendering and flawless playback, the 16-inch Pro will address your needs with its AMD Radeon Pro 500M series graphics. Lastly, its six-speaker sound system and studio-quality mics deliver super clean recordings and dramatic sound. Moreover, the report also stated that the 13-inch MacBook Pro from Apple wouldn't be upgraded any time this year.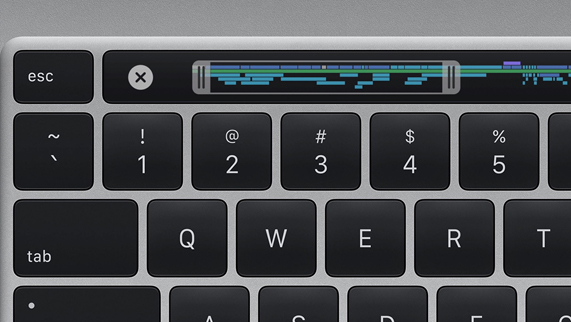 Reports about the 16-inch Pro have been going around for some time now and often, they are presenting conflicting ideas. For example, there was a report last April that said Ming-Chi Kuo, Apple analyst, was working on the 16-inch Pro; however, it might not be launched until the middle of 2021.
Brand new design and features
When Kuo first talked about the news regarding the 16-inch MacBook Pro, he also hinted something about brand new design; however, there's no news report that updated the development of the project, which means that it might just be a rumor after all. However, the once-known buzz about the launch of the laptop was now official. If a 16-inch MacBook Pro would grace the market, this will be massive for Apple. It will be a great addition to their growing line of "pro" laptops. The tech giant had been distributing 17inch Pro for how many years; however, it was stopped in 2012. After the discontinuation of that specific product line, Apple started distributing 13-inch and 15-inch versions since then.
Furthermore, reports stated that the latest Mac Pro from Apple, which was subtly announced last April 2017, then officially announced this year, will be out in December – what a way to end the year for Apple company. They had been hinting this for how many years now, and when consumers are about to accept that it was all just false news, the 16-inch was officially introduced to the public.