TV App of Apple Will Soon Become Available To Amazon Fire Devices – However, There Is A Catch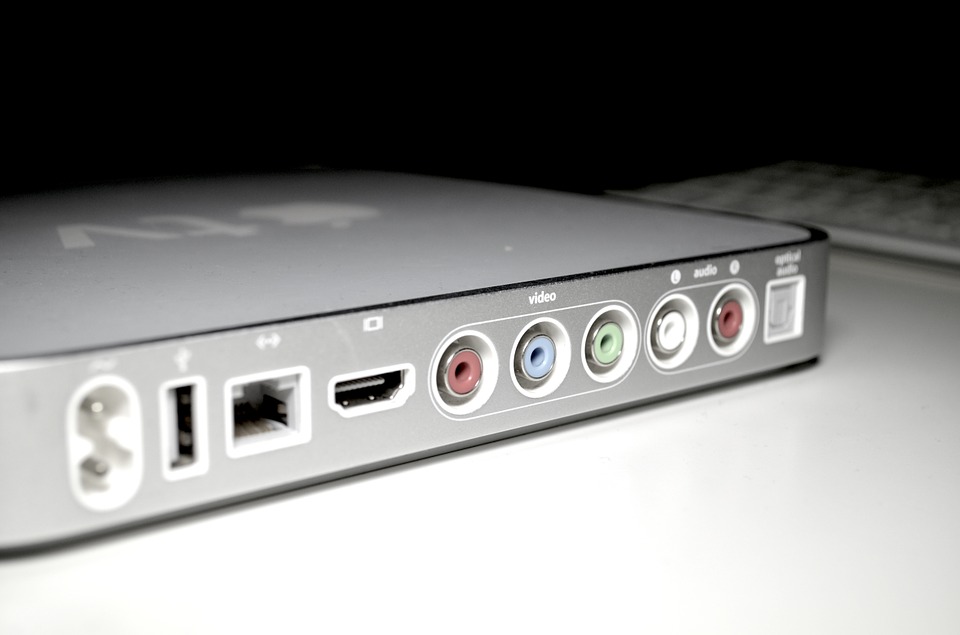 The once cold relationship between Apple and Amazon is now rekindled as reports were announced that the Apple TV app is finally available in different selections of Amazon Fire TV devices. The Apple TV app is not limited to one Fire TV device only; instead, it will appear in numerous models in over 60 countries in different parts of the world. As of today, it is already available in owners of Fire TV Stick 4K and Fire TV Stick 2nd Gen devices in countries like UK, Canada, Germany, US, Italy, France, India, and Spain.
Owners of Fire TV Basic Edition from more than 50 countries can also access the app on their devices, including Austria, Australia, Brazil, Mexico, New Zealand, and Ireland. Moreover, it is also announced that it will be made available to first and second-generation Fire TV Cube devices; the Toshiba and Insignia Fire TV Edition smart TVs; the third-gen (pendant design) Fire TV; and the Nebula sound bar.
Apple TV app expansion
It is known that Apple is currently invested in expanding their Apple TV app in other models and brands, especially now that they are planning to launch yet another upgrade, which is the Apple TV+ service – which can be accessed via the Apple TV app. Going back to the newest partnership between the Apple TV app and Fire TV, it's great to see the two companies finally teaming up to offer fantastic product and service.
Generally, the Apple TV app will give customers unlimited access to all the content of the Apple iTunes library, including TV shows and films. However, even if the app anchors HDR10 and 4K, unfortunately, it will not support Dolby Atmos sound or Dolby Vision for now, even on Fire TV devices like the Fire Stick 4K that has both the Dolby Atmos and Dolby Vision from other apps.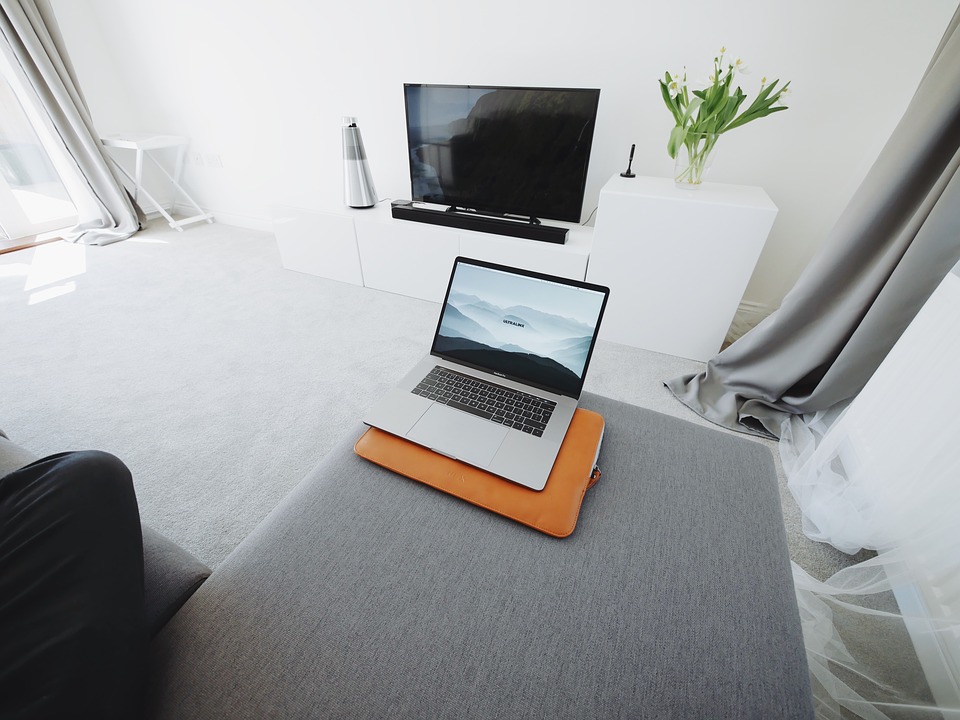 According to a statement released by Amazon regarding their partnership with Apple, they are teaming up with the tech giant to add extra reinforcement for this kind of content for the incoming future. In order to access the Apple TV app and watch it in your Fire TV device, simply look up 'Apple TV' using an Alexa Voice Remote/paired Echo device or the text input, and add the app to your list of collection.
Apple TV on all devices?
The appearance of the iconic Apple TV app on many Amazon Fire devices lead to many questions about the future of Apple's very own Apple TV hardware. Could the people find this tandem between Apple and Amazon worth their money? Or will they still choose the Apple TV 4K hardware because it can support Dolby Atmos and Dolby Vision which the Fire devices lack? Will Apple come up with a brand new extremely high-performance Apple TV box that offers state of the art gaming features and capacities? Or will the company completely pull out their Apple TV hardware all at once? Stay tuned for more updates on these matters.