Apple Inc. Plays Guessing Game For Its Brand New and Upcoming iPhone Handset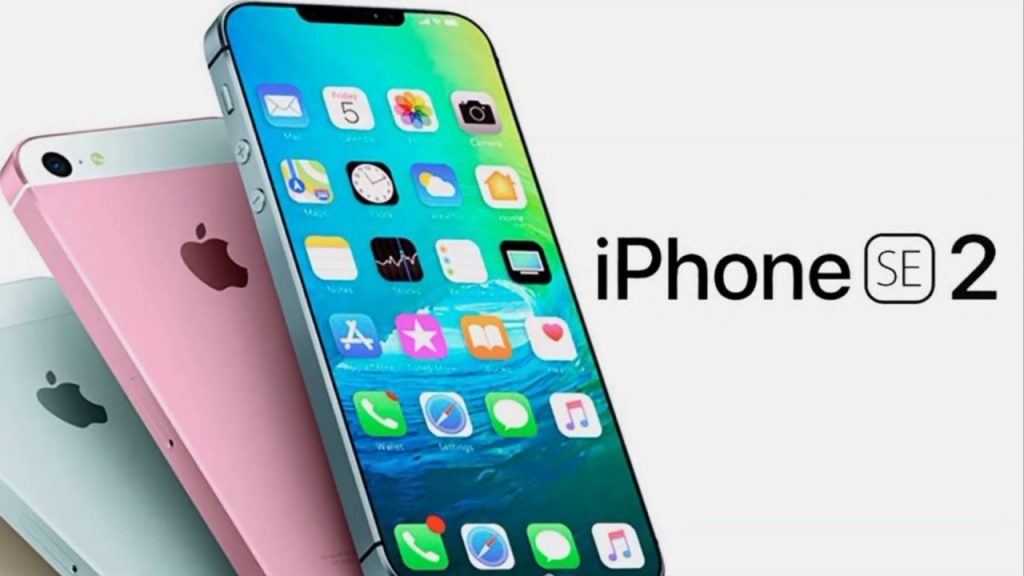 A brand new iPhone device is going around the rumor mill and is said to come out very soon. It will not be announced anytime soon though. However, there is a possibility that it will be out this month. There is one detail that has remained unknown up to this time – its name. Will it be iPhone 9 or iPhone SE 2?
The device name
There are so many suggestions to date. It is understood that the brand new smartphone will be a phone with great price point and comes with a Touch ID instead of the Face ID as with Apple's latest handset models. It may seem to appear just like the iPhone 8, however it will sport the latest A13 chip that is now on all iPhone 11 devices. Apple Inc. has made the exact same formulation before, where it placed the current chip into a much older design, especially when it took iPhone 5s and placed a much faster processor and later on called the device – iPhone SE. This became a very popular and marketable device, by the way.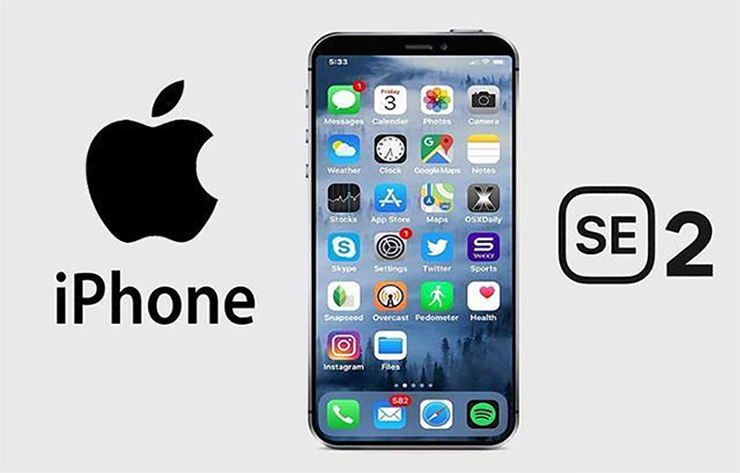 iPhone SE 2 or iPhone 9?
As the rumours surfaced, many users could only surmise that the phone will be surely called the iPhone SE2. To mind, it does makes perfect sense. Nonetheless, a school of thought revealed that there can be a number linked to its name which was never been used for an iPhone device and it can mean that it can be later on called iPhone 9.
Well, the iPhone 8 and iPhone X all appeared at the exact same times, and Apple has never used the number 9 before, so it can be iPhone 9. So, people think it can be possible. No one will ever launch a brand new device line that sounded like it was from 2018 or 2017.
Other possibilities
This leaves us with other possibilities. One is the probability of an iPhone SE 2, and or as speculated by some other tech experts, it could be, well – iPhone. But, not too long ago, Apple website left a clue by advertising a screen protector which is specially designed for iPhone 7, 8, and its iPhone SE. It seems that the name can be iPhone SE 2.
It all makes sense. Apple long ago released the iPad Air, then the iPad Air 2. A couple of years later, after the iPad Air 2, they created a new super slip tablet and called it iPad Air. So, basically it can be the iPhone SE 2! The iPad Air 2 was unveiled when the iPad Air was very hot and on sale. The iPhone SE was withdrawn from the market in 2018, and a new phone called iPhone SE will go on sale as the newest iPhone handset.
All things considered, the brand new phone is coming real soon. It will be announced sometime between April 14-15, 2020. This is soon enough for sure. So, you better check back for more info.