Apple Mulls Over Launching The iPhone 9 Plus, A Budget-Friendly iPhone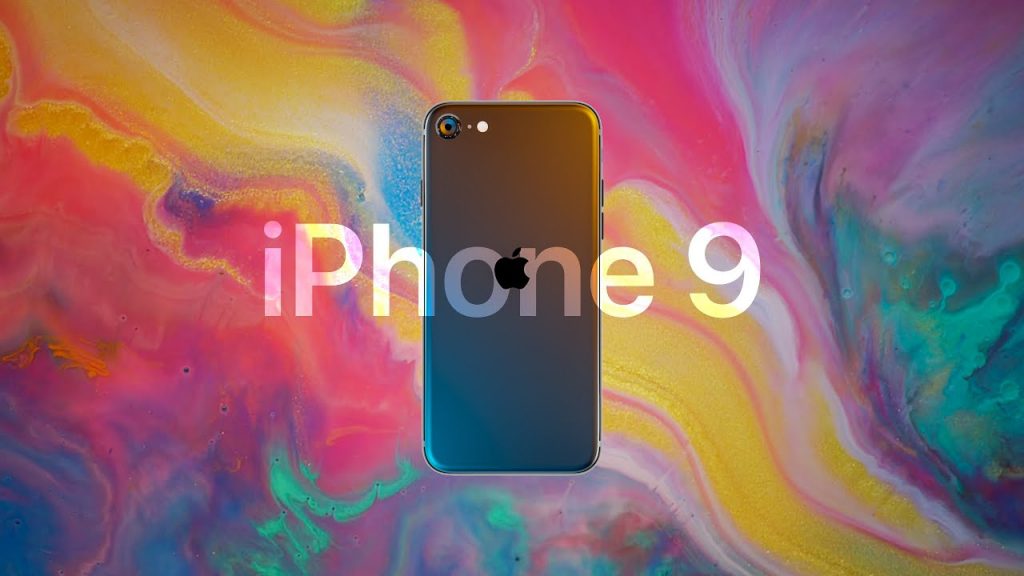 Apple – the California-based premium smartphone company is planning to launch an iPhone 9 or iPhone SE 2, as well as an iPhone 9 Plus. With the iOS 14 code, it looks like they are giving hints that a bigger version of the phone is on the way. On top of everything, these phones are rumored to be way more affordable compared to the previous products they have released; this, following their recent release of updated guidelines on how to clean and disinfect your iphone.
Launching This Year
There were rumors that the iPhone 9 would launch this year, in the month of March. However, there is no mention that a larger version of the phone will come out up until now. Since it is quite obvious that the iPhone 9 would take the place of the iPhone 8, it is expected that the company would also develop a brand new version of the iPhone 8 Plus.
Both phones are expected to retail at US$399 and they are assumed to be cost-effective alternatives to previously-released models like iPhone 11 that has a starting price of US$699 and iPhone 11 Pro that starts at US$999.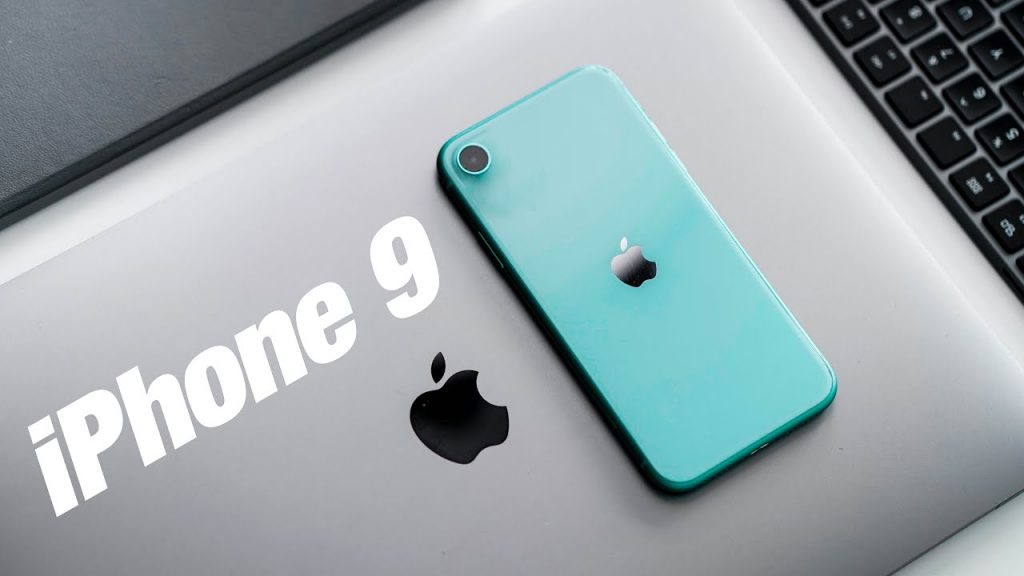 Entry-Level Device
Just like any entry-level versions, it is more likely that its features will lean on a more archaic look. Based on the code, the future phones will sport an A13 Bionic chip. This processor is the exact same thing used in iPhone 11 and iPhone 11 pro. The phones will also have a physical Home button that comes with Touch ID. On the other hand, the iPhone 12 is expected to have a more efficient A14 chip.
However, even if the iPhone 9 is rumored to have a Touch ID, iPhone users can still access Express Transit and Apple Play. They will also have the ability to scan NFC tags. All of these are impossible to experience when using iPhone X or iPhone 8. This shows that at least, the future models will have some extravagant features. Moreover, users can also expect a 4.5-inch LCD display on iPhone 9 while the iPhone 9 Plus will have a 5.5-inch display.
No Final Word
As aforementioned, the tech giant is expected to launch the phone any time of this month. However, there were latest reports that claim issues with the production, which slowed down the release of the phone, as well as the launching event. Though the company hasn't said anything yet, it is highly-anticipated that users won't see the latest product this month. With regards to this, Apple already made a statement that the WWDC is going to be held online since there is an outbreak of the coronavirus happening right now. For everyone's safety, this is the safest solution.
It looks like the iPhone 9 is never going to make it to the market this month. But users who are anticipating these new phone models don't have to lose hope. Apple might just reveal it during their main September hardware event. They are also rumored to release other products including four new iPad pros. At this point, users can do nothing but wait.