Amid Covid-19 Scare – Apple Suggests You Use Disinfecting Wipes On iPhone Screens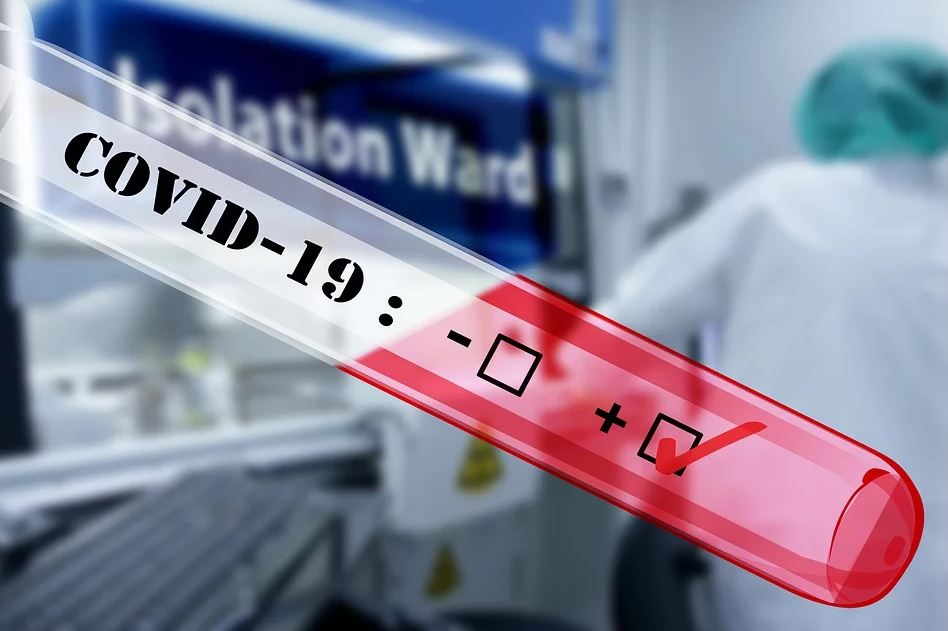 Amid the coronavirus COVID-19 epidemic, the statistics of those who are infected worldwide is fast growing at a very alarming rate. Currently, there are a total of 128,884 confirmed cases worldwide, 4,729 documented deaths from COVID-19 as of March 12, 2020. The total number of those who recovered totaled 64,268. There are 55,501 active cases and 68,654 cases closed. China topped the stats of infected with a total of 80,796 and counting. Although not a computer virus, the COVID-19 is disrupting tech in all ways possible.
Apple COVID-19 Initiative
In line with the growing COVID-19 epidemic, Apple made an important announcement for its many users worldwide. You can now officially use disinfecting wipes to ensure your phone is free of any possible deadly viruses.
There is an excellent chance that many users are already doing this, but as a matter of precaution, Apple recently announced that it is okay to do so. Apple made an update on their device cleaning tutorial page where they added a paragraph that affords its customers the right to use 70% percent Isopropyl alcohol, Clorox wipes, or any other disinfecting wipes on their Apple devices. In a previous statement, Apple commented against using these cleaning products as they can be abrasive or harmful for the device.
Apple's Warning
Prior to the recent update, the company Apple Inc., warned against the use of heavy cleaning and disinfecting products as they have the potential to scratch and damage the screen of any iPhone device. But, Wall Street Journal tried it out and found later on that the quality of the iPhone 8 screen was not affected or harmed in any way after over one thousand (1,000) wipes used from a bunch of disinfecting wipes. Well, all is good!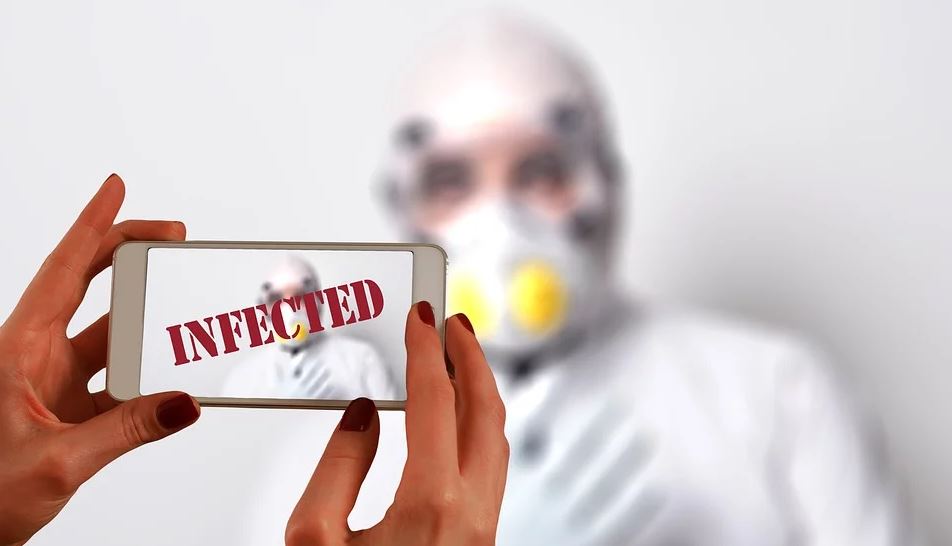 COVID-19 Contagious
The novel coronavirus is spreading really fast and is touching all contaminated items in and out of your household, which is a great way to catch the illness, as per the World Health Organisation and health experts. And since smartphones are one of those that are on top of the list of the most frequently touched items in and out of the household, it makes perfect sense that people follow the necessary precaution by cleaning them as often as possible and as thoroughly with the aid of disinfecting wipes.
Disinfecting and Cleaning
By making sure that your hands and all personal items you often use are highly cleansed, thoroughly disinfected, and always kept pristine, we can reduce the risk of getting exposed to the deadly novel coronavirus. Our gadgets are not exempted in any way too. They all need a thorough cleaning and disinfecting as often as possible also.
Finally, it would help if you also considered cleaning your phone's case at the same time, while you are at it. If people who often wash their hands try not to touch their face or any opening in their body, keep personal items thoroughly disinfected, we can all get through the health problem with as little stress as possible.