An Air Conditioner You Can Wear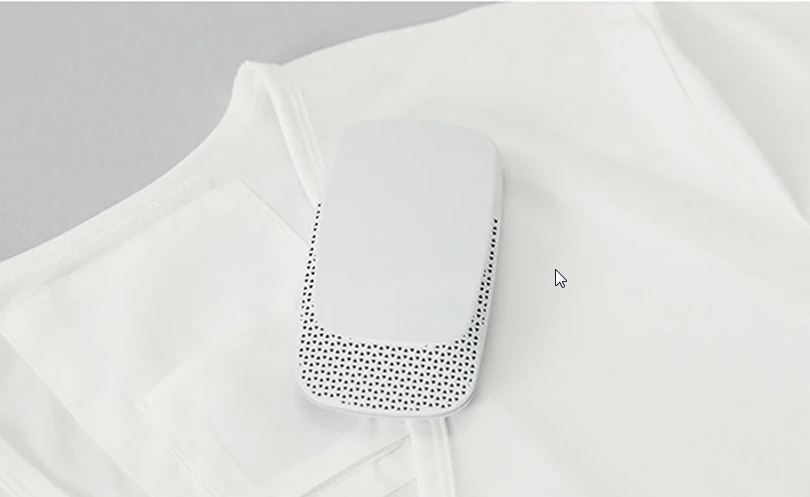 Tech giants are extending their product lines, churning out different gadgets to make people's lives more comfortable, productive and smarter. We have smartphones, smartwatches, smart appliances, and several other things that are small yet powerful enough to do things that are beyond comprehension years ago.
Wearable air conditioner
Sony Corporation, a Japanese multinational company with several subsidiaries recently launched a wearable air conditioner, small enough to fit a shirt pocket.
With the global warning affective the weather system, we now have soaring temperatures during summer, heavy storms and very cold or warm winter.
To have something that cools you down when you're too hot or warm you up when the temperature drops seem like a far-fetched idea. But Sony came up with a wearable and portable air conditioner that will keep you cool or warm via a smartphone app. The company named their new gadget Reon Pocket. It is a product of Sony's acceleration program.
Bluetooth and smartphone app
Reon Pocket is quite small. It's only about the size of a calling cardholder. You slip the air conditioner into a pocket sewn at the base of the neck of a special undershirt. There's no need to worry, as you do not have to spend on the shirt. You can sew a pocket on your shirt.
The wearable gadget connects with an app on your smartphone so you can control its temperature. Reon Pocket supports both Android and iOS. You charge the unit for 2 hours, which gives you a battery life of 90 minutes and up to four hours depending on the setting. Reon Pocket is lightweight, weighing only 85 grams. It uses a C type USB charger.
The side that touches the back of the wearer remains cool while a small built-in fan on the reverse side vents warm air out and away from the wearer's body.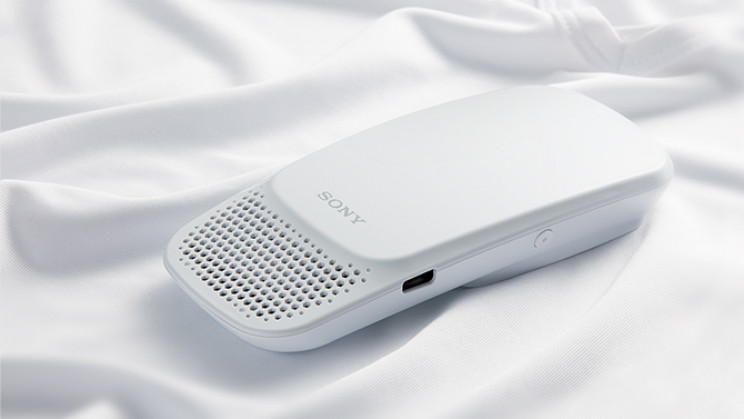 Tokyo Olympics launch
Sony unveiled the product in summer of 2019. They were planning to launch it to coincide with Japan's hosting of the Tokyo Olympics in 2020. With the cancellation of the Olympics due to the COVID-19 pandemic, Sony is making the wearable air conditioner available to consumers now. Reon Pocket sells for ¥ 14,080 or about $130.
The cooling and heating effect
The company claims that the wearable air conditioner can reduce your body's temperature to 23 °F on hot days. It functions as a heater as well and promises to increase your body temperature to about 14 °F when the weather turns cold.
Reon Pocket uses the "Peltier Effect," where small electrical currents in the device absorb or expel heat. You control the temperature setting using a smartphone app, so the longevity of a single charge depends on the setting you use to warm or cool your body. You can put it in automatic mode, which allows the unit's motion and temperature sensors to detect what you are doing and how you feel and adjust the cooling mode appropriately.
Do not expect too much from the Reon Pocket, but it can give you temporary relief when you have to step outside.