A Scientist Invented The Perfect 'Running' Song For Peak Performance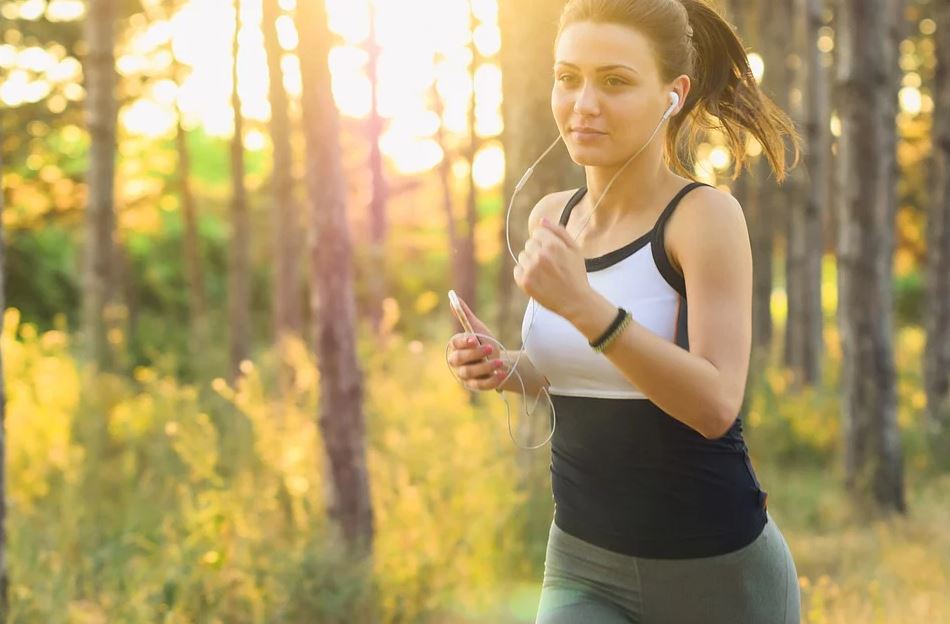 When you are serious about your running career or activity, you ensure that you do everything you can to make sure you have the perfect implements and the best physical condition when the right time comes. From the right running shoes, taking warmups, usual pavement-pounding sesh, and other serious preparations, but, nothing comes close to that motivational playlist that you have on Apple music on your web browser. The good news is that a professor in exercise psychology and sports from Brunei University has come up with the perfect running song, after 25 years of rigorous research, testing, and training.
Prof. Costas Karageorghis
The professor worked tediously day and night with some music producers to come up with a 3:40 second long track he called 'Run With Me.' The track focus on these critical factors: lyrics, rhythm, and BPM or beats per minute. The study found that the track can help boost and improve any runner's mood by approximately 15% percent when compared to runners who are doing their routine in utter silence.
Perfect Distraction
They also believed that it would help you feel like running is an easy undertaking, by providing a good distraction from the aching, tired legs, and burning feet. It will provide another focus, so the runner is not fixated on the fatigue it is experiencing. In so doing, the runner reduces stress and other related negative aspects by approximately 10% percent.
As for the song's tempo, there is, of course, a whole science involved behind the track. For a low to very high intensity running, there is an excellent spot of tempo that is found anywhere from 120 to 140 BPM or beats per minute. This is explained in-depth by Professor Karageorghis. In any racing set up, runners will usually be running very hard as they will be hard-pressed at achieving their running goal and reach their target; in this case, it is ideal for pushing for at least 130 beats per minute to 140 beats per minute or BPM.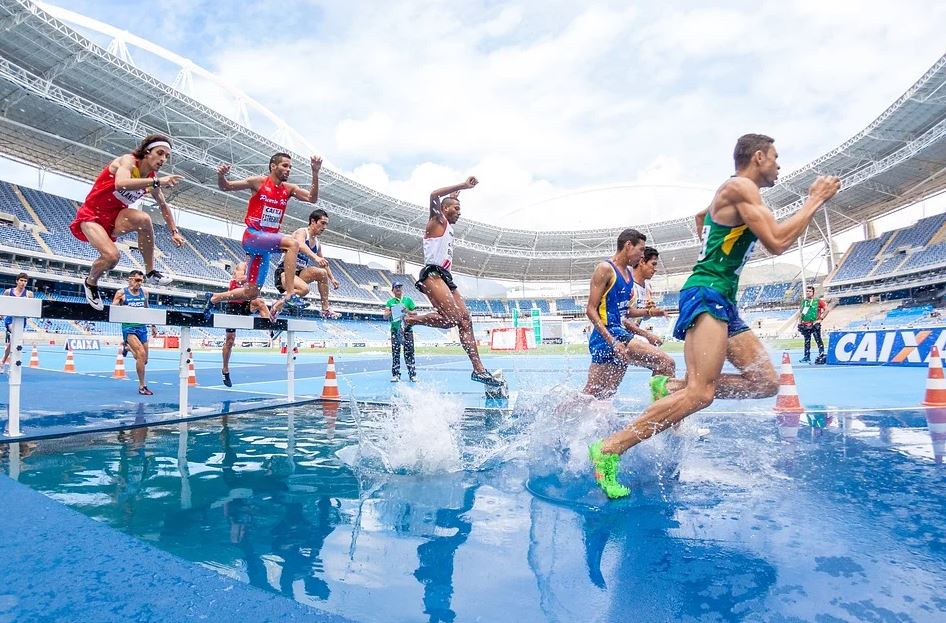 The Song's Lyrics
As for the song's lyrics, you can find a dance-pop track that says – "Run with me, see the world beneath our feet, and know I will always be there. The sun is rising over the valleys of our utopia. It's only you, like a hurricane running through my veins…" Basically, anyone hearing the song can also feel invigorated to dance and or move on a night out or take on the treadmill or run a 10K at a given point.
Undeniably, the lyrics portray a heroic image and can feed positive reinforcement and imagery to our rigorous physical endeavor. The content of the music promotes nothing but pure positivity. When people are striving to go past any adversity, or wish to achieve personal best in running or any endeavor. The compelling inner voice conjures inner strength to power up our performance. A positive reinforcement that will feed and show in your running performance.
The track was made as part of the Running Channel and for the upcoming event taking place on May 31, 2020, in London, the AIR:RUN.