What You Need to Know About the Samsung Galaxy S10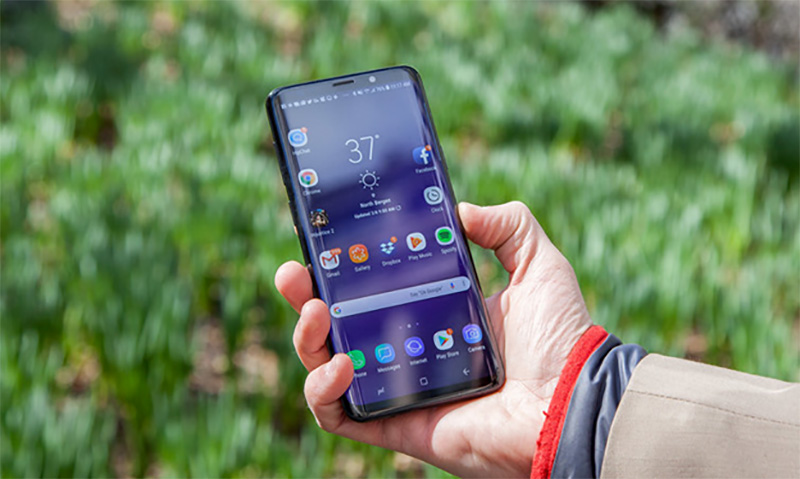 The image was taken from tomsguide.com (https://www.tomsguide.com/us/galaxy-s10-rumors,review-5295.html)
A few months after the release of their newest model of the S Series the Samsung Galaxy S9 and Galaxy S9+, Samsung is preppin' up to unveil its successor, the Samsung Galaxy S10. There have been rumors about its release date, price, physical appearance, and the like and it's starting to build up hype in the smartphone market. But what can we really expect?
How would the Samsung Galaxy S10 look like?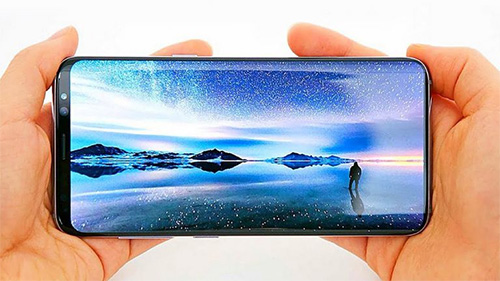 The image was taken from https://www.coolsmartphone.com/2018/06/18/samsung-galaxy-s10-release-date-price-and-specifications/
We might not have a solid model for Samsung's next flagship smartphone but there are speculations on how it would look like. It started from Twitter user Ice Universe when he tweeted about the S10's possible body model.
Link to tweet (https://twitter.com/UniverseIce/status/1009341170571341824).
Other than that, Ice Universe makes an update on June 15, 2018 that the Galaxy S10 could include features like a better RAM and a faster flash storage than the phones previously released by Samsung.
Who is Ice Universe?
Twitter user Ice Universe is known to be Samsung's major product-leaker. Every season that Samsung releases a new flagship, he believes that they'll be including the UFS 3.0 chips and LPDDR5. That leads him to make a conclusion that this year, the Samsung Galaxy S10 will have these features.
What new features could we expect from their newest flagship smartphone?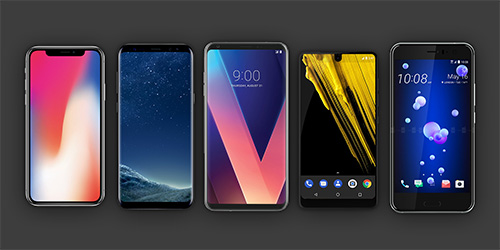 The image taken from https://medium.freecodecamp.org/all-2017-flagship-phones-have-glaring-compromises-heres-what-they-tell-us-about-design-6a9ba6d8bbd0?gi=caa3f51b8a32
A lot of Samsung fans have been expecting that Samsung will be the first one to introduce an in-display fingerprint scanner. According to one source, the new Samsung Galaxy Note9, which is rumored to be released in August of this year, won't have this yet and instead will be carried by the Samsung Galaxy S10.
Based on fan-based speculations, the Samsung Galaxy S10 will have a 6.3-inch display and is sized at 5.8 inches. Technically, it'll be like the sizes of Samsung's newest S9 and S9+ which is not surprising. Also, a lot of fans were trying to spread gossip for a lot of years that the coming Samsung flagship phones would be the first foldable smartphone ever in the market. However, by looking at these features, that won't likely be the case.
What can we expect with the pricing and release date?
If it is to be based on the progression of pricing of its predecessors, we can't expect that Samsung Galaxy S10's price will not be less than $800. Their newest smartphone the Samsung Galaxy S9 is priced at $720 and the S9+ is at $840. That alone, we can expect that the price is not going to be a walk in the park – let's wait because rumors say that it'll be entering the market in early January of 2019.
We don't have Samsung's official update of the phone yet so we can't rely on these rumors. If you're a Samsung fan, however, you can kind of predict how it would look like if you've been following on their creations unless they decide to change something.