What We Know of the Upcoming Mobile World Congress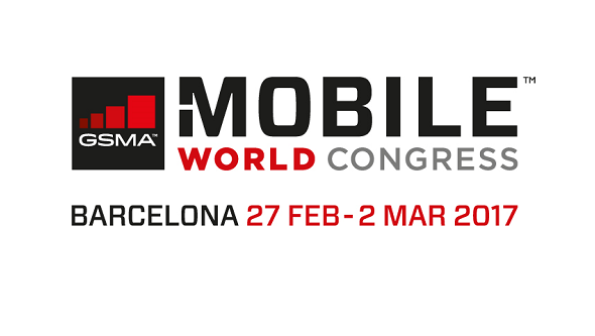 Image Source: Infineon
So the Mobile World Congress 2017 is happening in a few days in Barcelona, Spain. Starting out in 1987 as the GSM World Congress, the largest mobile trade show on Earth will once again have mobile companies showcase their upcoming new devices. And right now there's a lot to look forward to in the upcoming event, especially for Android fans. There's a lot of attending companies who will be exhibiting their stuff, as usual, and the conference has a lot of agendas to cover, starting on Monday, February 27, up to Thursday, March 2.
LG sent out official press invitations for their event, happening in Sant Jordi Club in Barcelona on the 26th of February. It hints on unveiling a new smartphone that has an edge-to-edge display, called LG G6. The invite included a diagram that shows how it would look like.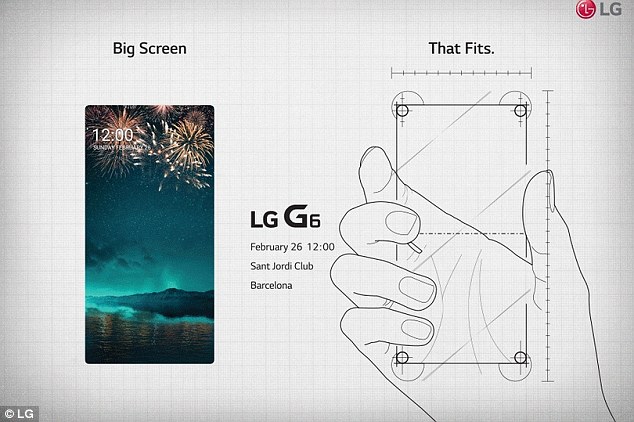 Image source: Daily Mail UK
There's also a video on LG's YouTube channel that hints the new device will have a big screen, yet remain portable. It will also be waterproof, reliable and will 'capture it all at once'. The G6 is the successor to last year's LG's G5.
Samsung is definitely planning to make up for that reputation-scorching Note 7 fiasco now that they finally found out why the phone keeps overheating. But according to Reuters last month, Samsung may not be showing Galaxy S8  in the upcoming MWC.
"The lessons of this incident are deeply reflected in our culture and process," said Samsung mobile chief Koh Dong-jin in a press briefing. "Samsung Electronics will be working hard to regain consumer trust." He also said that the Galaxy S8 would not be unveiled at the Mobile World Congress trade show, and did not comment when they are planning to launch the handset.
The S8 is said to be announced in March 29 instead and will be on sale by April 21. In its place, the new Galaxy Tab S3 is predicted to be the one going to make an appearance.
Sony, too, is also going to be there as they hand out invites for their press conference on February 27th. Not much is known yet as to what it will be about since Sony has been hush about any releases and launches. Just last month there have been leaks of what might be Sony's new phone and people do hope that the press conference will give more detail about them.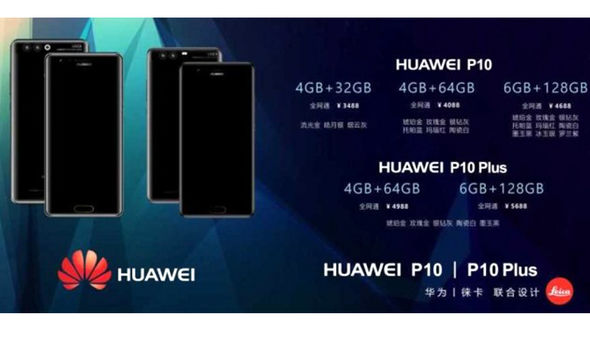 Image source: Daily Express(express.co.uk)
Huawei also gave out invites for their press conference, and its promising the "global unveiling of a new flagship device". Late last year, they also have unveiled The Mate 9, which is their current flagship phone. Report says this might be the Huawei P10, a successor to the P9. A leaked promotional image(seen above) seems to have confirmed this, which also gives us preview on what the new P10 will look like along with a price tag of around $700 to $800 USD.
Nokia, too, is planning to launch some smartphones in at the Mobile World Congress though HMD Global posted on Facebook that it isn't make it clear how many. They have already released some invites for the event on February 27th. HMD Global is currently reported to be developing on four new smartphones, all of which may make a debut in the upcoming event. It is speculated that they plan on unveiling a new high-end phone in Barcelona, codenamed Supreme. Just last month Nokia has already revealed Nokia 6, but it was only apparently for China.
As posted before, both HTC and Blackberry are planning to release new phones and they'll most likely do it during the MWC. Though more news reveals that HTC is planning six to seven new phones this year. Contrary to the earlier post, the successor to the HTC 10 will not be 11 and will be called by a different name.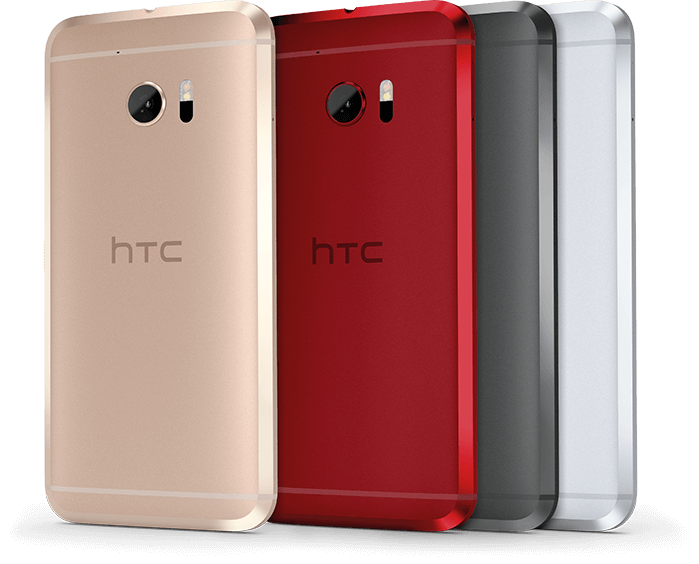 Image source: HTC
There will probably be more news coming out in the next few days until the event itself. For now, well have to wait and see what it will be.