New Gadgets to Look Forward to This 2017
The New ASUS Zenbook 3 Deluxe(source: CNET)
The year 2016 has finally ended and its time to look forward to 2017. And every year people also look forward to the latest gadgets that are already out or is coming out of that year. And who doesn't? Everyone loves gadgets and computers. From phones to the latest laptops, some people just have to have the new stuff. Here's a short look of the most anticipated new gadgets coming out this year.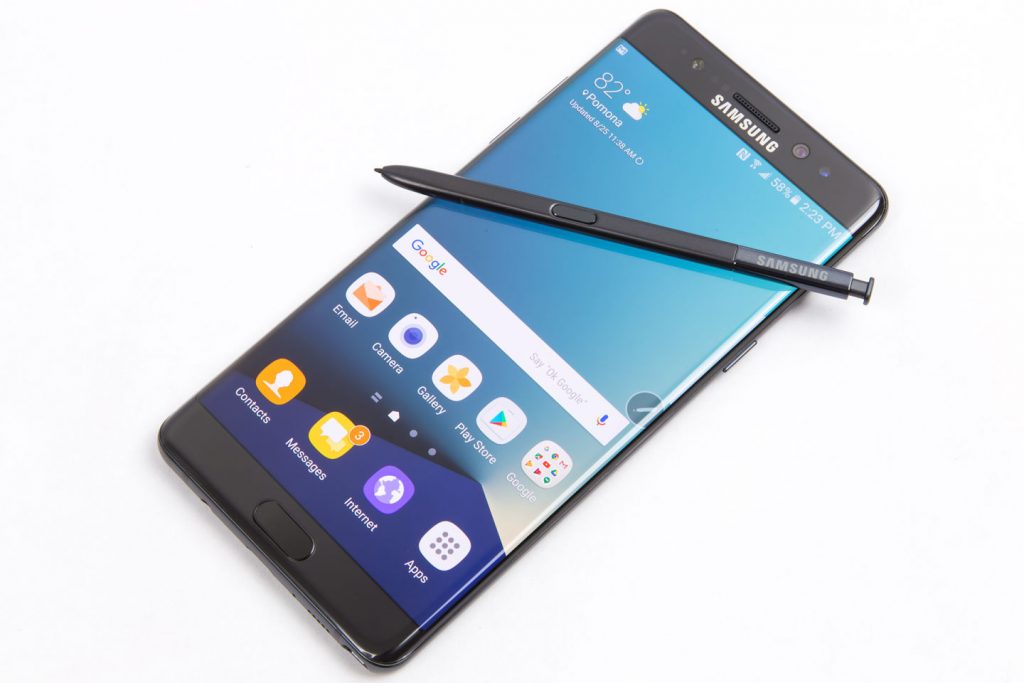 The discontinued Galaxy Note 7 (source: arstechnica.net)
Everyone loves their phones. When it's used as a simple communication tool, surfing the web, playing video games, watching news and movies or even just listening to music. Gadget lovers can't live without having the latest phones so every year, they're always on the lookout for the latest gadgets. And right now there's a lot to look forward to this year.
After Samsung's debacle with Galaxy Note 7, its exploding phones had quickly became a meme of sorts by December last year, much to their shame. This year, they seem to be determined to repair their reputation with the Galaxy S8. They are also rumored to be releasing the foldable Galaxy X, a.k.a Project Valley, this year.
On the Sony-side of things there are a lot of rumors coming out about the Xperia Z7 and most of them also points to a release this year. BlackBerry has already abandoned their own OS and is going to use the Android OS for their upcoming phone, code named "Mercury". LG, with their LG G6 and G Flex, HTC with their HTC 11, and Apple's new iPhone 7 are also expected this year as well.
And as early as April last year, Microsoft is also said to be releasing a new Surface phone slated for a 2017 release. The phone is said to be focusing on security and productivity as they plan to make it into an "alternative to a computer".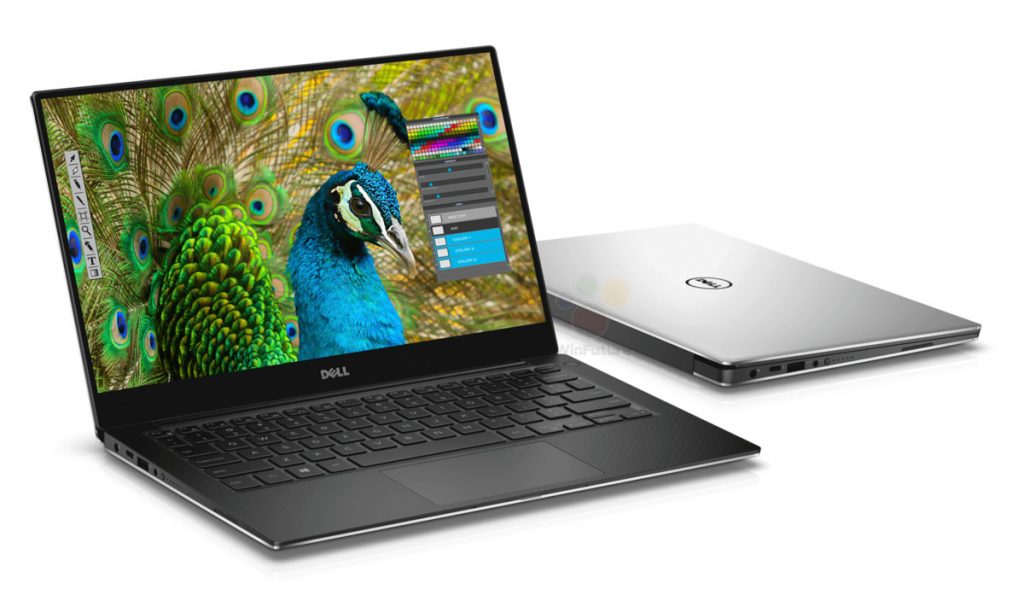 The Dell XPS 13 2-in-1(source: Dell.com)
If you want a portable PC that you can lug around, laptops are the answer. Their main point is that you can bring them almost anywhere. And there are a lot of laptops for different purposes, whether if its for work or play. Its also a better alternative for people who would find that assembling their own computers too troublesome.
The Consumer Electronics Show this year, CES 2017, in Las Vegas, Nevada has proved to be bountiful of today's latest laptops offered by Dell, HP, Asus, Lenovo and others.
Dell presented an upgraded version of their XPS 13 and a slightly bigger version, XPS 15 in the convention, while HP presented an upgraded version of their Spectre lineup as well as a new Elitebook. Lenovo's ThinkPad X1 Carbon gets a smaller model with better battery life. Asus has also upgraded their Zenbook 3 with a deluxe version as well as presented their new Chromebook. LG featured their LG Gram 14, said to be one of the the lightest laptops presented. Samsung's line up features the new Chromebook Pro and Chromebook Plus.
And this is just the start. Its still January and we still have 11 months to go through. There will certainly be other hot new stuff to be announced this year. So you better save up those bonuses. These things certainly aren't cheap.