Users Can No Longer Spy On Instagram, Unless They Are Logged In To The App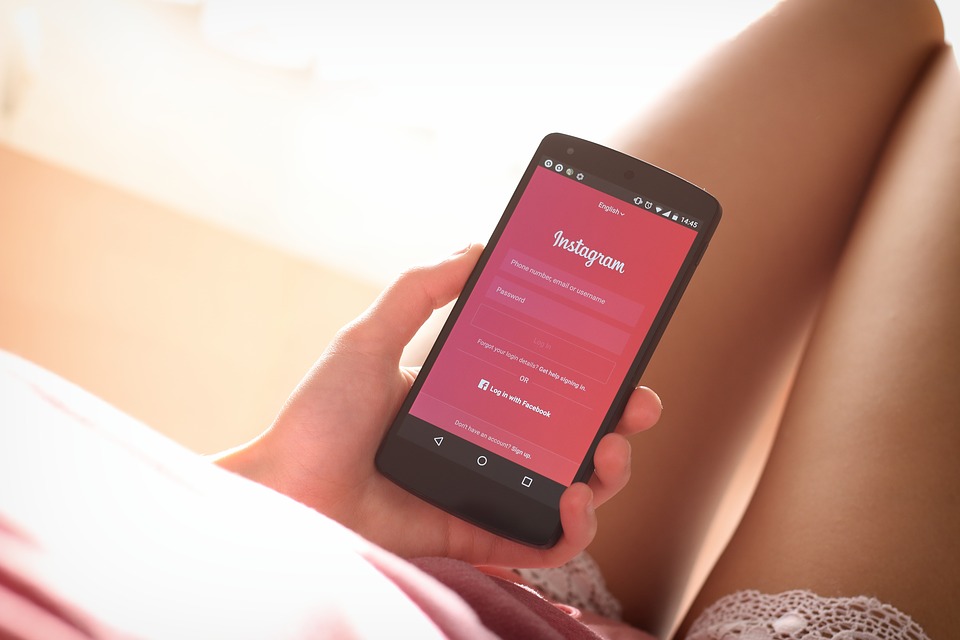 Instagram is a popular photo and video-sharing social media platform that continues to dominate the online world. It allows people to interact with their families, friends, and even fans or followers through posting pictures and videos. It also enables people to share their creativity and talent by sharing their work on Instagram. Even businesses operate in the said social media app. It is an effective marketing tool that makes selling and buying products and services more comfortable and hassle-free.
Spying in the modern day scenario
All in all, it is a multi-use platform that accommodates all kinds of users from different walks of life. But as much as this platform offers convenience for communication and marketing, it is also an easily accessible platform for lurkers to spy on particular users. Good thing Instagram was fully-aware of this and instantly made safety measures to prevent this from causing harm to their users.
Lurker's dilemma
With regards to this dilemma, this couple of weeks had been extremely challenging for Instagram lurkers. First, Instagram eliminated its well-known and iconic "following" tab that allows you to pry on posts that your followers were liking privately. As of the present, the social media company will no longer enable anyone to view a bunch of photos and videos of public users if they are not logged into the app. With regards to the update that was just recently implemented, you could scroll through public-facing profiles on the app using a browser without the need to log in. However, once you get to pass through the first dozen posts, Instagram will demand you to log-in or else you won't be permitted to scroll past the remaining posts. Before the latest improvement in the app, a statement was released by a Facebook spokesperson who confirmed the present update.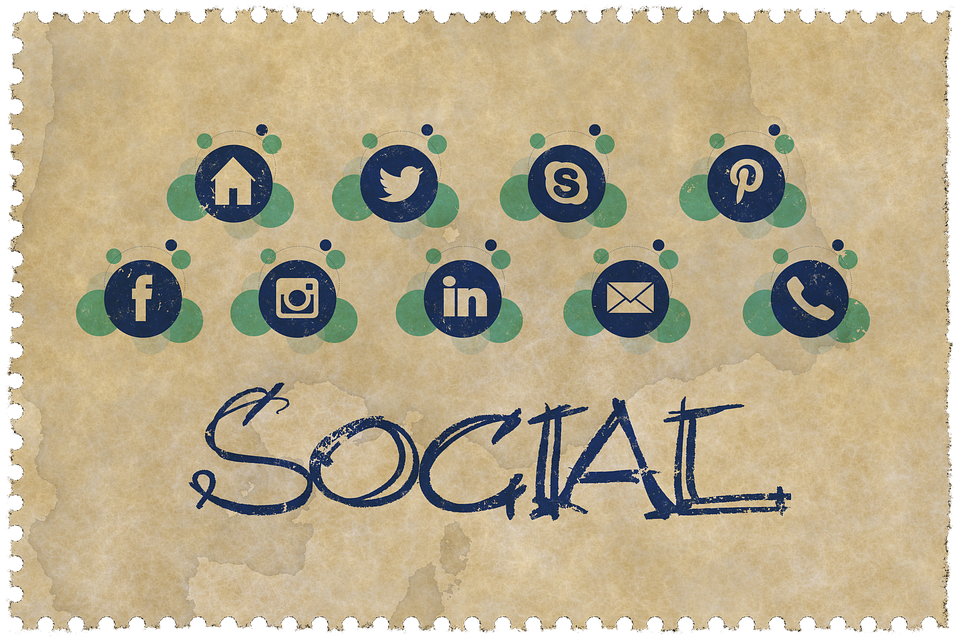 According to the spokesperson, if you're not yet logged into the app, you will only see a limited amount of posts on users with public profiles before you'll be forced to log in. This particular update was implemented to allow people to view pictures on Instagram and let them understand how to achieve the greatest Instagram experience by joining the growing community, interacting and connecting with people they know and things they love the most.
Instagram precautionary measures
It only makes sense that the popular social media platform will protect their community through this. In fact, Facebook also extremely limits what type of content people can view without logging into the platform. However, for Instagram, this is their first significant safety measure, since they are well-known to be more open even to non-users of the app.
As Instagram expands more than its first billion users, strategies such as this could greatly help the platform preserve growth. Demanding people to log in is also very helpful for the advertising business that circulates around Instagram. The platform is also planning to multiply the number of advertising in the app despite of the possibility that Instagram's expanding popularity might affect Facebook – the company's number one money maker.