Tumblr Bids Goodbye to Verizon, Automattic WordPress Parent Buys Blogging Platform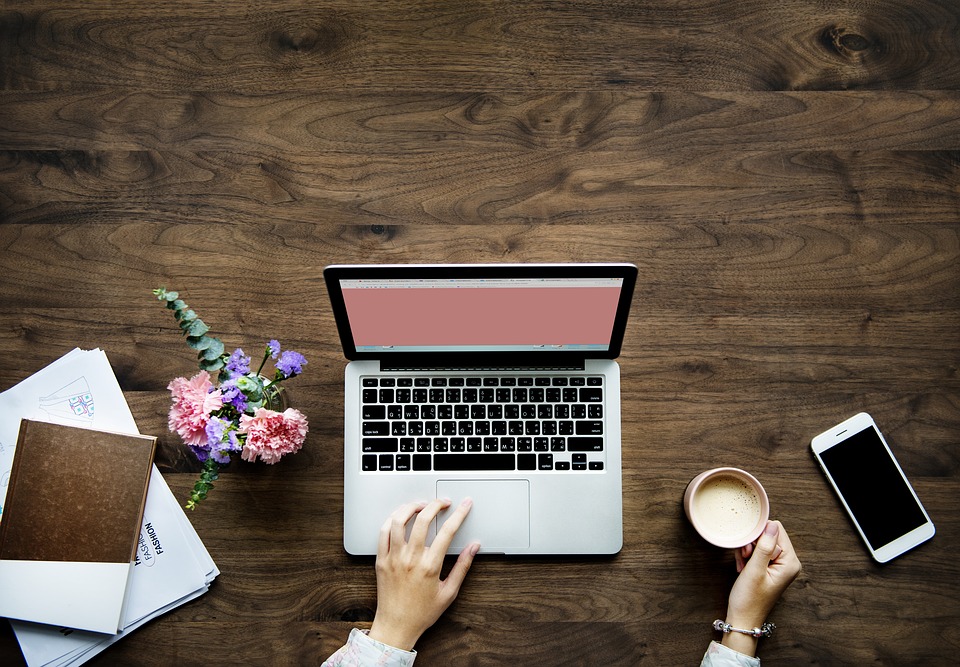 Tumblr was once the most popular blogging platform on the Internet and it was sold to Yahoo for $1 billion. After six years, it is up for sale to another parent corporation again. The lucky buyer was Automattic Inc., the owner of the renowned blogging site WordPress. Taking Tumblr from the care of Verizon, we are looking into endless opportunities for the once-dominant blogging space. In-depth information about the deal are still unidentified by the public but the price is more affordable than the original selling rate, according to The Wall Street Journal. The selling price for the platform is estimated at $20 million, much affordable compared to its worth in 2013.
A once popular platform
Tumblr was once the most talked-about blogging platform everywhere you go. However, the past years have been difficult for the platform, since sites such as Instagram, Facebook, and Reddit have appeared in the scene, taking away the spotlight that was once owned by Tumblr. Furthermore, porn and adult theme content was also lifted from the platform which affected its service traffic negatively.
According to the CEO of Automattic, Matt Mullenweg, "Tumblr is one of the legendary sites on the web. It is a platform where people can share creative ideas, personal experiences, and diverse culture, assisting millions to establish communities through a common interest." He also added that it would be an incredible addition to their product line that's consist of Simplenote, WordPress, Longreads, WooCommerce, Jetpack and more.
Verizon gave the public clue last May
This news was actually hinted to the public way back in May when Verizon announces that they are looking for a brand new owner for the platform that they bought from Yahoo. Tumblr was not suitable for Yahoo – at least that's what Verizon Media Group admitted. Now that it is bound to be in the possession of Automattic, we are looking at a brighter opportunity for Tumblr. Being the owner of WordPress.com, the most famous publishing tools on the internet today, Automattic is suitable for bringing back the platform online. Along with the purchasing deal, the company will also inherit 200 Tumblr staff.
"We are incredibly thankful to be given the opportunity to purchase an iconic platform. Since we are joining a group that has the same goal as our company, we are excited for what's to come. Most of you are familiar with the flagship site, WordPress.com managed by Automattic. Together with Tumblr, these two sites are the first-ever blogging space for the people," Tumblr wrote in their blog post. "Automattic has a similar vision to us, which is to create passionate communities through common interests and make publishing easier to anyone who wanted to share their story," the platform added.
In addition, Guru Gowrappan, CEO of Verizon Media also released a statement with regards to the deal, "This announcement is strategically planned. This is a culmination of a new phase for one of our sites. Tumblr started different movements in the online world and helped millions shared their passion for the community. We are proud of how far we've come and we are happy to hand in the responsibility to the best partner, Automattic."