The World's First Fully Automated Train Launches in Germany
Riding a train is a more comfortable option than driving. You do not have to worry about traffic, road conditions, rest stops, and parking. A train is also an excellent mode of transport in a congested urban area to reach your destination faster. Many innovations have made trains faster, more efficient, cost-effective, and highly convenient.
Did you know that there are different types of trains? Freight trains move goods, facilitating commerce and industry. Passenger trains carry passengers for short and long distances, stopping at stations to drop off and carry more passengers. For traveling between regions and cities, the long-distance trains offer a more comfortable ride. They may have sleeping cars, a dining car, or a restaurant. You can also ride high-speed trains, such as those used in Japan, China, South Korea, Taiwan, and several countries in Europe. Some trains are called inter-city, regional, short-distance, and commuter, which offer passengers more transport options aside from taking a bus or taxi. Most trains are operated by train drivers, which in some countries are called railroad engineers.
First in the world
A few days ago, Germany launched the world's first fully automated driverless train, which is 30 percent energy-efficient and can carry 30 percent more passengers. On October 11, Deutsche Bahn, a German rail operator, and its partner, Siemens, announced. The new trains will operate in Hamburg.
The CEO of Deutsche Bahn (DB), Dr. Richard Lutz, said that the automated rail operations would allow them to provide expanded, reliable, and enhanced service to their passengers. They do not need to add new railroad tracks.
Several airports worldwide have driverless monorail terminal shuttles. In addition, there are driverless metro trains in Paris. What makes the Siemens and Deutsche Bahn train different is that it can run in the existing rail infrastructure safely despite being fully automated.
Siemens said that the train performs more efficiently with artificial intelligence, making the train operate more efficiently as the train sticks to a schedule and can meet the increasing demand for more efficient travel. In December, four driverless trains will be in operation in the S-Bahn rapid urban rail network in northern Hamburg.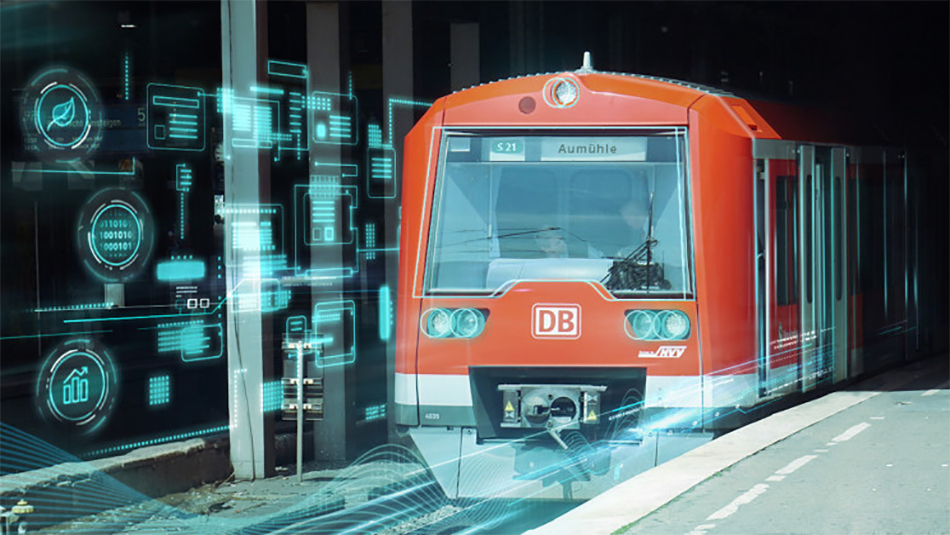 Intelligent rail transportation
Although the new train is driverless, there will be a human operator when it is carrying passengers to ensure safety. But there is no human intervention to start, accelerate, decelerate, stop, turn the train around, or do other shunting maneuvers.
However, when the train runs on tracks that are not yet outfitted with the new control technology, the driver on board will drive the train manually.
According to Roland Busch, the Siemens CEO, they are making the trains more intelligent. Siemens also announced that plans are underway to make the entire S-Bahn system in Hamburg digitalized by 2030. They will also use the technology for Germany's mainline and regional train systems.
Trains are becoming the more efficient mode of transport as they generate fewer carbon emissions than road vehicles. And while the pandemic was raging, which caused disruptions in air and sea cargo deliveries, freight trains continued their operation.
The launch of the driverless train occurred simultaneously with the opening of the Intelligent Transport Systems (ITS) World Congress that Hamburg is hosting. The event features mobility ideas and solutions
Part of a bigger plan
The driverless train is a part of the $69.4 million (€60 million) Digital Rail Germany project that is equally financed by Hamburg, Siemens, and Deutsche Bahn. The project operates the train by combining two operating systems—European Train Control System (ETCS) and Automatic Train Operation (ATO), which can retrofit onto existing tracks and trains.
The project aims to make rail transport more inviting to more people, which the project leads believe is the primary method to access safer and faster mobility.