The Top Android Games of 2019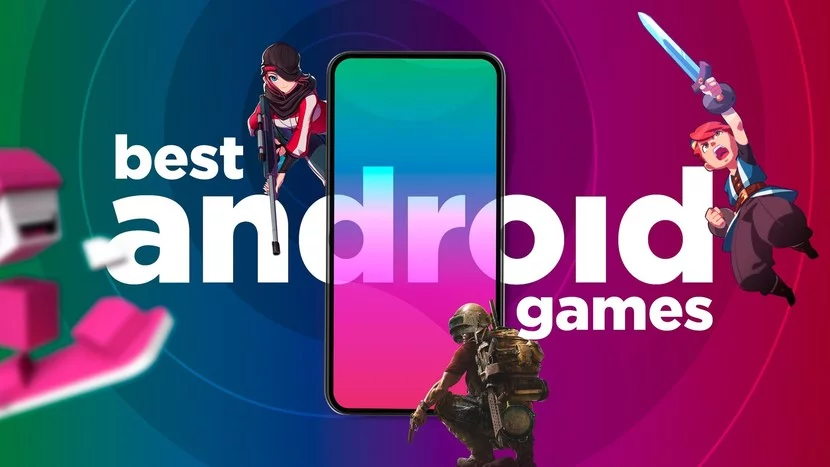 The year is about to end, and the best way to wrap it up is to talk about the best Android games that were launched in 2019!

Thumper: Pocket Edition
Thumper is a psychedelic auto-runner that mostly depends on the rhythm-based mechanism for the purpose of progression. Controls include easy swipes and taps on the screen, and you need to match these actions to the music beat if you want to end up victorious. The game also promotes physical controllers that are extremely helpful when it comes to precision because a control offers more control compared to a glass screen.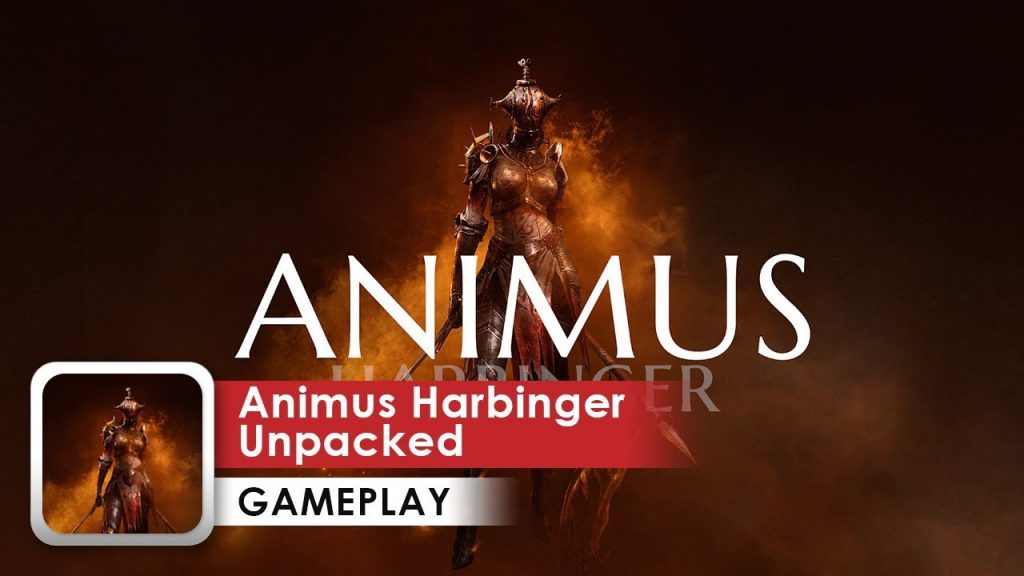 Animus – Harbinger Unpacked
Animus – Harbinger Unpacked is the premium model of Animus-Harbinger. The most incredible upgrade of this title is players don't have to pay for in-app purchases as they slash and kill different enemies. This is perfect for those who are looking for a more premier version, without breaking their wallet.
Human: Fall Flat
This quirky and fun physics-related puzzler sports imprecise controls, and that is part of the design of the game. Every puzzle is engineered to have numerous solutions, and the players have the freedom to explore the limits of this game. For those who want to play on their own, there's an option for solo mode, but there's also a co-op multiplayer mode that allows you to team up with a maximum of three players.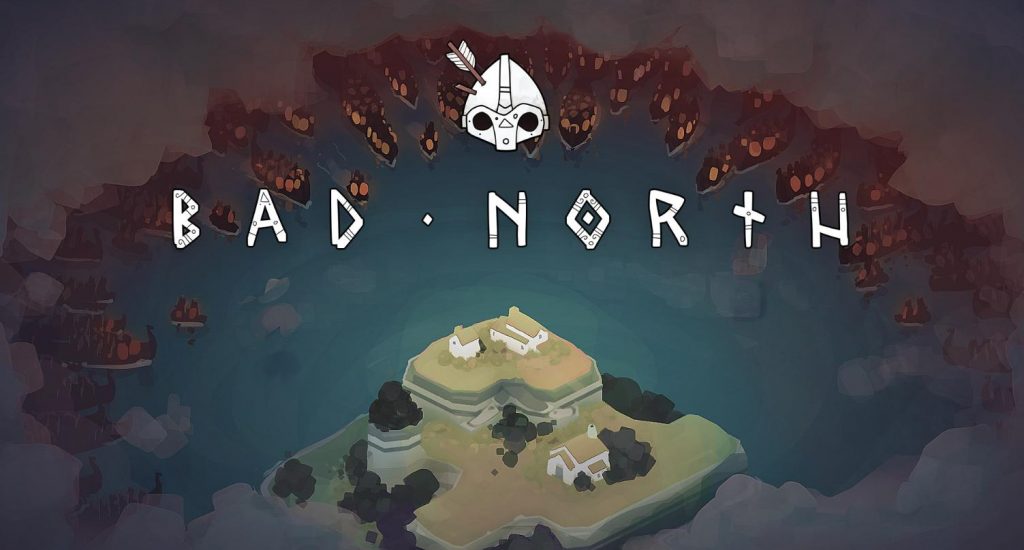 Bad North: Jotunn Edition
This roguelike Premium RTS offers fascinating art and excellent strategic gameplay. Bad North: Jotunn Edition is about real-time mechanics wherein victory is measured through survival. The game provides a one-of-a-kind setup where every state is generated procedurally. This means that every playthrough gives players a different experience. Though it sports a minimal design, the gameplay is quite comprehensive, which is why it is hailed as one of the most noteworthy indie games launched in the past two years.
Flashback Mobile
Flashback Mobile is a timeless platformer that is somehow similar to titles such as Another World and Prince of Persia. Players can anticipate upgraded graphics and an option to use classic graphics, as well. Physical controller and touchscreen controller are both offered, and even if the touchscreen controls might take some time to get used to, you'll find that the controller support functions like a dream when used via USB connection.

The Swords of Ditto
The Swords of Ditto is a premium release that offers exceptional cartoon graphics and music. An extra digital analogue-stick is added for seamless character movement. Though this didn't start out as the best, it is now recognized as a superb game.

SimpleRockets 2
SimpleRockets 2 has finally landed on Play Store, and it is definitely a premium title, just like the first series of the game. It is generally a rocket-launching sim where you get to create satellites, airplanes, robotic mechs, and rovers. After building every craft, you can take them for a ride in a very realistic environment, which adds excitement to the game.
Have you ever tried and downloaded any of these games? If you haven't, then you should try them out now!