The 'New' McAfee Is Making Other Security Vendors Nervous?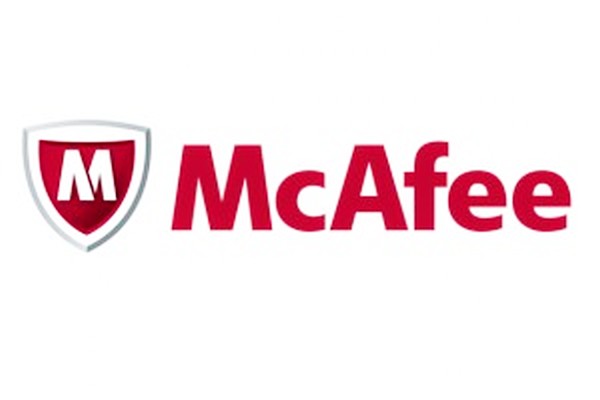 McAfee is set to become an edgier brand as Intel, by April 2017, plans to spin off majority of its majority ownership in Intel Security Group (the dedicated security technology company that owns McAfee, formerly called McAfee, Inc). The planned spinoff will retain the McAfee name.
Overview of the Spinoff
Information about the planned McAfee spinoff is posted on the official McAfee website, describing it as a strategic partnership between Intel and TPG to create an independent McAfee. With this, McAfee is set to become "one of the largest independent pure-play cybersecurity companies in the industry." This new corporate entity which, as mentioned, will restore the old McAfee name, will be 49% and 51% owned by Intel and TPG respectively. As a separate entity, it will have access to more "financial, operational, and technology resources."
Accordingly, the new company will benefit corporate and government customers as its independence allows it to become more focused and agile in addressing cybersecurity needs. For ordinary consumers, McAfee promises better commitment in providing defense against emerging threats and continued innovation to ensure cybersecurity across multiple devices.
Currently, McAfee has been protecting more than 250 million endpoints worldwide and is securing close to ⅔ of the world's top 2,000 largest companies. It is also providing security for over 200 million individual users and has been detecting more than 400,000 new threats every day . It employs over 7,500 staff and cybersecurity professionals, which the company deems to be its most important strategic asset.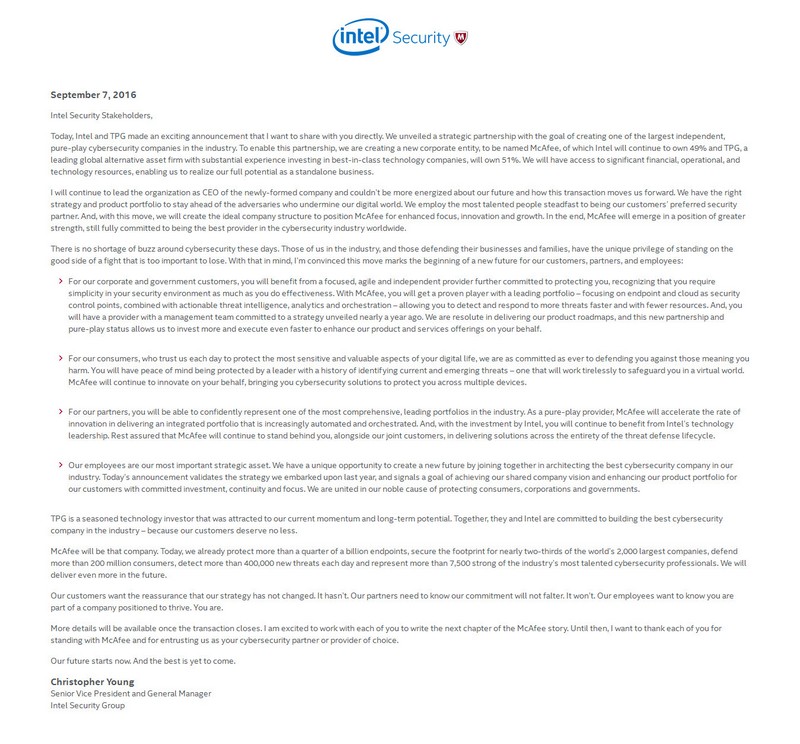 Rival Vendors Getting Nervous?
Admittedly, we are writing this post after reading one article that looks like news but reads more like an advertorial pertaining to McAfee's spinning off. The goal of this post is certainly not to promote McAfee by reechoing the points mentioned on the the article. This is more like a commentary on the views raised in this article.
According to the article, competing cybersecurity vendors like Symantec, Trend Micro, IBM, Cylance, Carbon Black, Crowdstrike, and Sophos are getting nervous with the emergence of an independent McAfee. This is supposedly because McAfee is bound to become a stronger and edgier player in the cybersecurity business. It will become better-equipped as it competes against established companies.
McAfee will be adopting an open source strategy that will make it easier for white hats to connect to a shared real-time communication network, share security intelligence, and coordinate actions that enable the quickest possible execution of a threat defense cycle. This strategy, though, is not the first of its kind. Promoting intelligence sharing and the integration of security applications based on one framework  has already been tried in the past.
Cisco, for one, has its pxGrid system while IBM and Webroot have X-Force Exchange and SSON (Shared Services and Outsourcing Network) respectively. Their efforts are certainly not for nought but it would arguably be a stretch to claim that McAfee is making the competition nervous.
Stronger Competitors Welcome
Jane Wright, principal analyst at Technology Business Research, acknowledges that the new McAfee is set to maintain its competitive position against its rivals and that its spinning off will allow it to become a stronger cybersecurity industry player. However, she thinks that it's too complex for vendors to commit resources to participate in intelligence sharing and security application integration, and also too complex for customers to manage the amount of deliverables from multiple vendor-organized intelligence offerings. As such, McAfee's idea of intelligence and platform sharing cannot be expected to be enough to make competitors nervous.
Nevertheless, Wright believes that the new McAfee and its new solutions are going to add valuable experience and alliances in the industry. Also, McAfee's comprehensive approach in providing security solutions is something that suits prevailing consumer sentiments. Wright commends McAfee's direction and opines that customers nowadays prefer comprehensive and integrated software suites instead of having to use multiple products.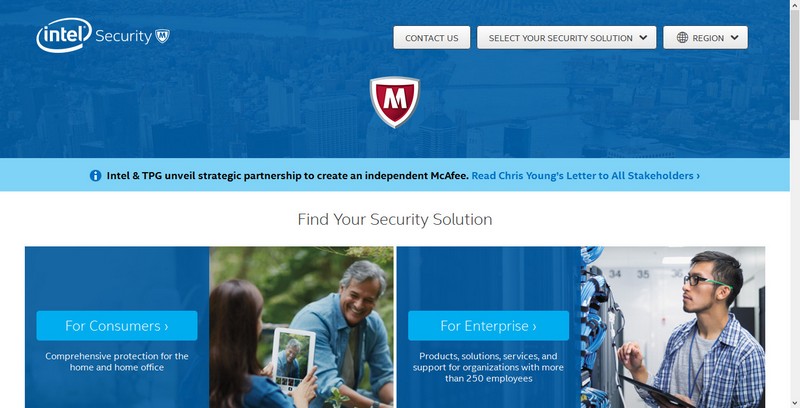 To answer the question posited in this post's title, no it is unlikely that competing vendors are getting nervous. However, they are likely preparing to compete better—and it's something that benefits everyone. Better competition is a welcome development in almost all cases, even in the cybersecurity industry. It's good to have an improved McAfee and hopefully it plays a significant role in further improving efforts to address security threats.