The Apple 5 Watch – Is All About The Space!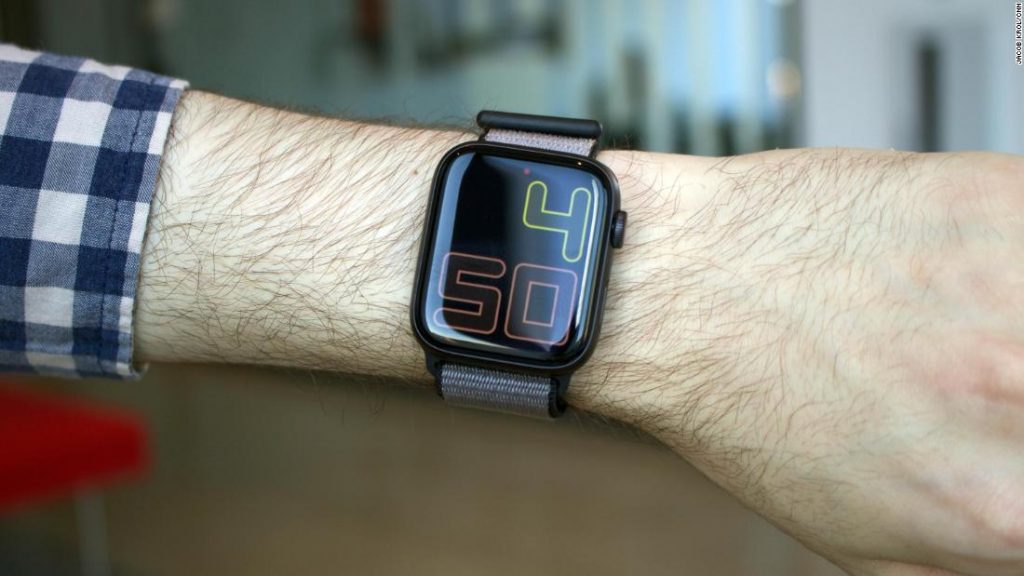 Unlike most products from Apple, the launch of Apple Watch 5 is underwhelming, causing disappointment instead of amazement to the public. It is not something everyone should be waiting for. It is just a Watch 4 – one of the greatest smartwatches that grace the market – equipped with a compass, additional cellular brands for emergency purpose, and nothing more.
Screen never turns off
Actually, there's one more thing – it now has a screen that never turns off. It automatically adjusts to the brightness of your surroundings with an always-on display, even when you're not looking at it. Apple managed to repair one of the most problematic bugbears of its smartwatch, but that's pretty much the most notable feature of this latest device.
The always-on display is extremely helpful, offering the convenience of seeing the time instantly, every time you glance at your watch. However, it could get a bit too bright at times, causing users to switch off the always-on feature.
Design-wise, the Watch 5 is just like the model last year. It comes with titanium and ceramic options combined with 40 mm – 44 mm watch range for various wrist sizes. They do look very sleek, but they also demand a high-end price.
No major improvements
There is no further improvement in terms of its fitness features. It still has the same efficient health tracker. Users can cycle, swim, do yoga, or perform highly-intensive interval workout while wearing the Watch 5 to bridge all those essential rings that track daily active performance. Furthermore, the podcast and music playback of Watch 5 is now excellent. With its 32GB of space – a massive update from last year's 16GB – you can download a lot of podcast and Apple Music sounds without worrying about storage capacity.
Despite all its additional features, especially its vast storage space, consumers are still on the grey area on whether they should invest in Watch 5. Battery life is one of its primary drawbacks. With the always-on display, the battery life of the watch is continuously being pulled down. Unlike the Watch 4 that could get pass through 24 hours, the Watch 5 struggles to compete with it, causing users to charge the latter for several times a day.
Pros and Cons
The Apple Watch 5 is a high-grade smartwatch, but it doesn't surpass the upgrade of the Watch 4, aside from its always-on display. With its massive storage, its cost remains the same. But despite this, consumers are still more attracted to the Watch 3.
Pros
• Bigger storage
• Always-on display
Cons
• Poor life battery
• The always-on display is too bright at night
• Almost similar to Apple Watch 4

Price and Release Date
The Apple Watch 5 is set to be released on September 20 and its Nike edition on October 4. The GPS model of 40mm Watch 5 starts at AU$649, £399, and $399, while the 44mm costs a lot more at AU$699, £429, and $429. On the other hand, the cellular model of 40mm Watch 5 retails at AU$799, £499, and $499, and increases at AU$849, £529, and $529 for the 44mm size.