Tech and Psych Challenges: The Lowdown On Working From Home Amidst Health Crisis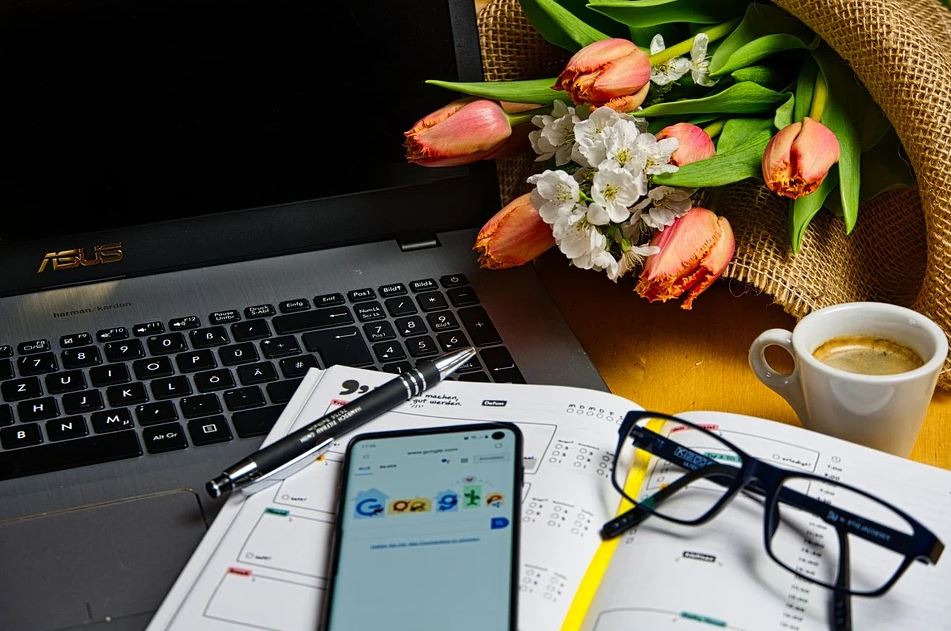 With the COVID-19 global pandemic, millions of workers have stayed and worked at home, even ESO's science operations stopped. Experts have been keen on sharing tips on how to best keep work productivity at a good level while working remotely. One important thing to consider in this scenario is a strong internet connection.
Countries worldwide have called upon their citizens to reduce internet use to allow internet service providers a way to cope in times of extended lockdowns. Broadband service providers see no issue, as they ensure that their respective networks are able to cope with the heightened demand for internet. With this, it can be said that coping can simply mean users will get slower speeds just to stay connected.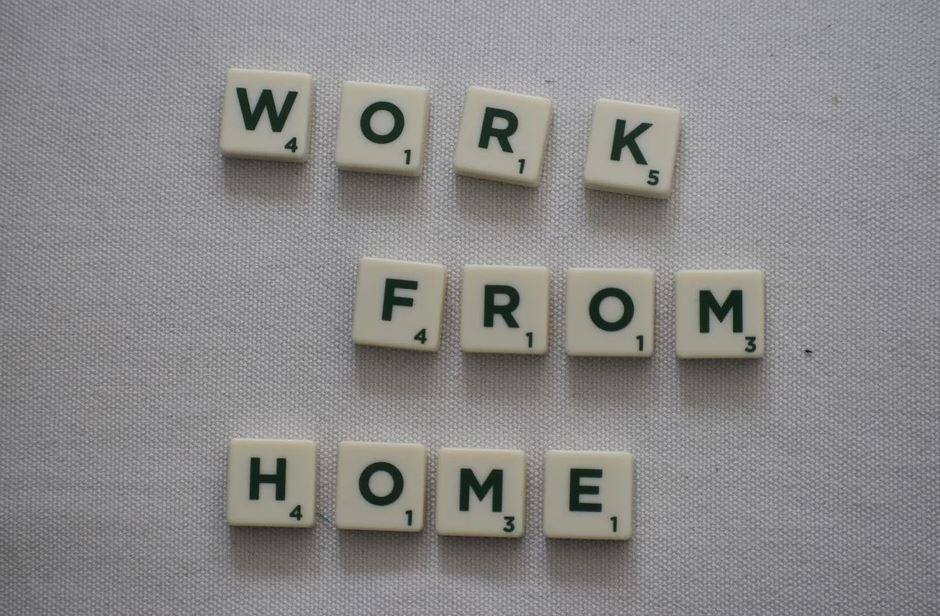 Underlying Psychology Behind Working from Home
There are so many psychological challenges and issues surrounding working from home, this includes prolonged periods of isolation. Some experts from the University of Calgary reveals that there are certain category of personality types that are ideal to work at home.
They found out that those who score high on personality traits as honesty and conscientiousness are deemed effective to work remotely. They claim that individuals with these personality traits are best to work from home especially during this Covid-19 pandemic.
Furthermore, they stated that working from home can at first may sound ideal, however many individuals find it hard at the best of times. With the present health crisis and the sudden requirement to work from home, it can be very stressful to people. It is thus crucial that work managers ascertain which employees with varying personality traits and attitudes can cope with this stressful and uncertain condition, considering of course the divide between work and home life.
The Cyber Risk
The honest and conscientious kinds of people are also at some point are a much greater of cyber attack. Their lack of sense of control is highly associated with susceptibility to hacking. A much better understanding of the different personality types and how it effects risk is important if that risk is to be later on mitigated to some extent. There is a human side to cybercrime that we do not often go to as we focus more on the technical side of things. However, if we delve into the human side and know it, we will surely find ways and solutions that are beneficial for intervention and policy making. Our willpower is surely tested in this stressing times of complete isolation, so do your part, stay healthy, be emotionally stable, and be conscious of what you do to ward off cyber criminals.
Remote working is rendered enjoyable, flexible, and productive experience, however, it is not fit for everyone, and we have to understand all the psychological and technical challenges that hinder individuals from being effective with the work that they do. In so doing, we all mitigate the risks involved before they turn into a full-blown issue that can later on go haywire.